Black Country, New Road release new concert film, Live at Bush Hall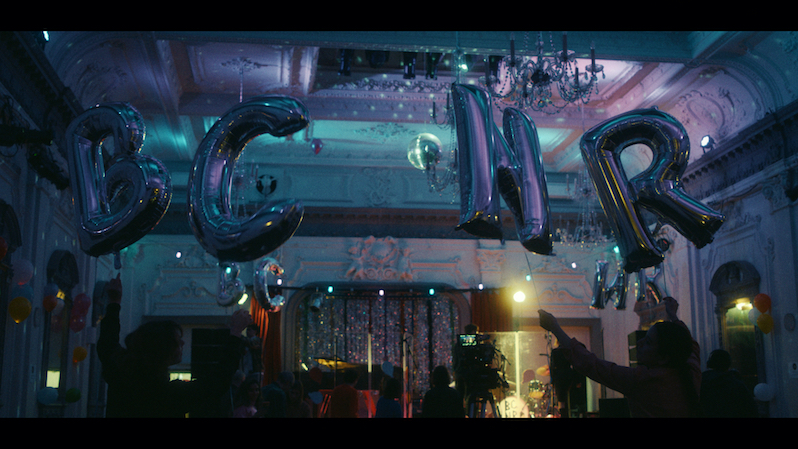 Black Country, New Road have announced a new concert film of entirely new material. The first new release from the band since the departure of singer Isaac Wood, Live at Bush Hall has been released to stream via Youtube, and includes material written since last year's Ants from Up There. It was recorded in December at London's Bush Hall and is taken from three different nights with different visual themes and stage sets, inspired by school plays. Watch it below.
"We didn't want to do a studio album," said keyboardist May Kershaw in a press release. "We wrote the new tracks specifically to perform live, so we thought it might be a nice idea to put out a performance."
"We had concerns from live sessions we've seen or done in the past," added guitarist Luke Mark. "They are very obviously clumped together visually from multiple performances. That can take you out of the performance and make it seem artificial and like it's not actually live. So we came up with the idea to make the three nights look visually distinct from one another. To scratch the idea of trying to disguise anything. We wanted it to be very honest and let people know that we had three goes at it. This isn't just us playing the whole thing non-stop."
Ants from Up There is featured on our list of the 50 Best Albums of 2022.