Blanck Mass announces new album, In Ferneaux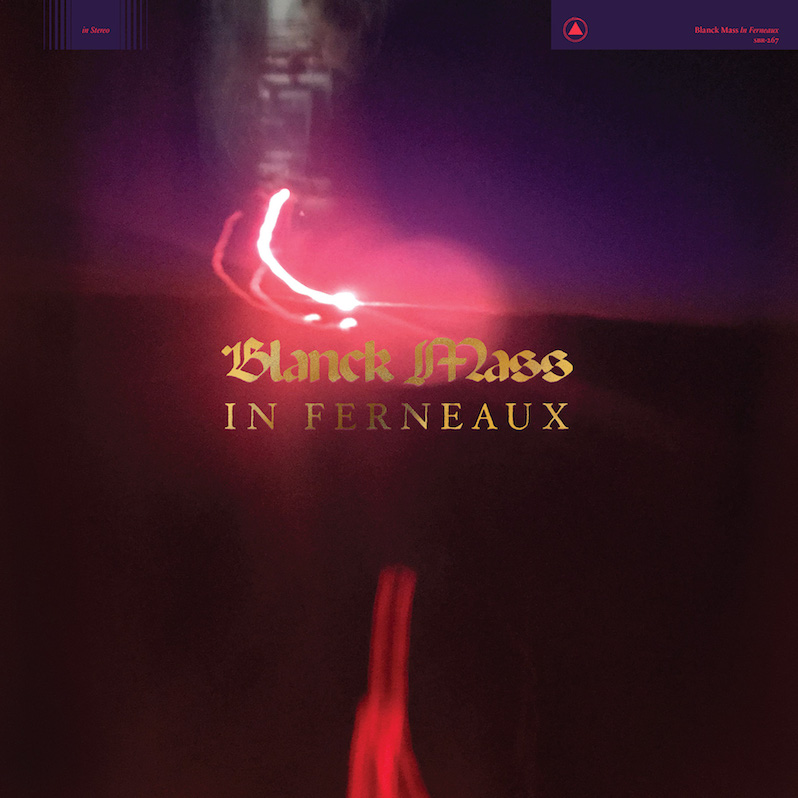 Blanck Mass has announced a new album. On February 26, Benjamin John Power will release his fifth album, In Ferneaux, via Sacred Bones. The album is split into two "long-form journeys that gather the memories of being with now-distant others through the composition of a nostalgic travelogue," according to a press release, and was created during pandemic quarantine, using a decade's worth of field recordings.
The press release also states, "An encounter with a prophetic figure on the streets of San Francisco presented the question of 'how to handle the misery on the way to the blessing.' This is the quandary of the impasse we now all find ourselves in, trapped in our little caves, grappling with the unease of the self at rest – without movement, without the consumerist agenda of 'new experiences.' The possibility of growth, always defined by our connections with others, held in limbo. Sartre said that 'Hell is other people,' but perhaps this is the Inferno of the present: the space of sitting with the self."
Power has shared a clip of new music from the two lengthy side-long pieces, titled "Starstuff," which you can hear below.
In Ferneaux follows 2019's Animated Violence Mild.
Blanck Mass In Ferneaux tracklist:
1. Phase I
2. Phase II
Blanck Mass' Animated Violence Mild is featured on our list of the Top 50 Albums of 2019.