Blondie announce career spanning box set, Against the Odds 1974-1982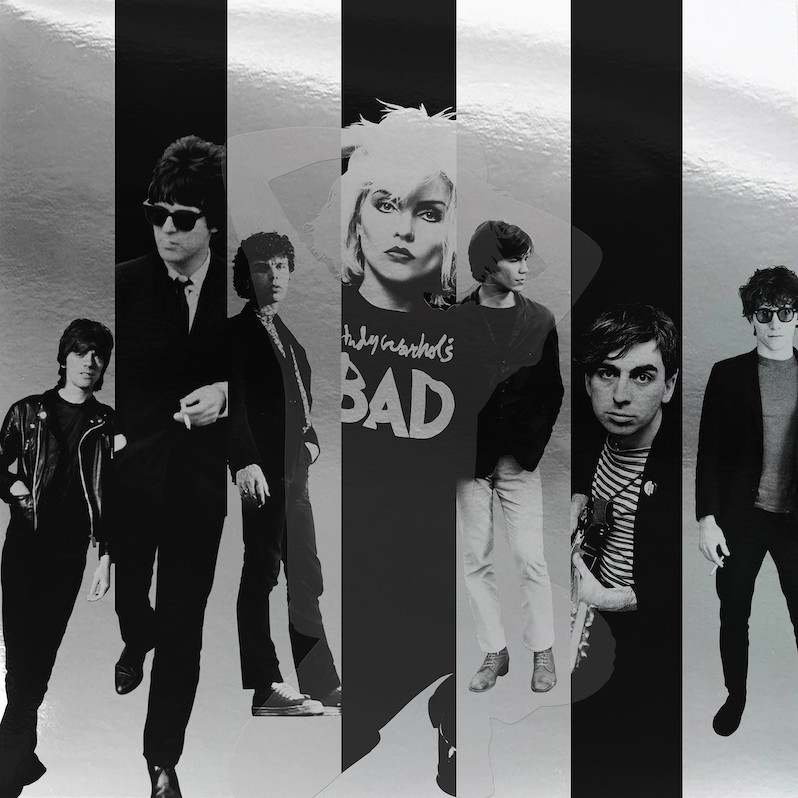 A career spanning Blondie box set is on the way. On August 26, Numero Group/UMe will release Blondie: Against The Odds 1974-1982, which collects the band's recorded output, including studio albums like their self-titled debut and Parallel Lines, plus early session outtakes, rarities, demos and more. It'll be released in several different formats, including a 10xLP super deluxe edition, plus a 4xLP version, and 8xCD and 3xCD editions. Hear a previously unreleased recording of "Moonlight Drive" below.
Blondie vocalist Debbie Harry says in a press release, "It really is a treat to see how far we have come when I listen to these early attempts to capture our ideas on relatively primitive equipment. Fortunately the essence of being in a band in the early 70's held some of the anti-social, counter culture energies of the groups that were the influencers of the 60's. I am excited about this special collection. When I listen to these old tracks, it puts me there like I am a time traveler. As bad as it was sometimes, it was also equally as good. No regrets. More music." 
Find more details and pre-order info here.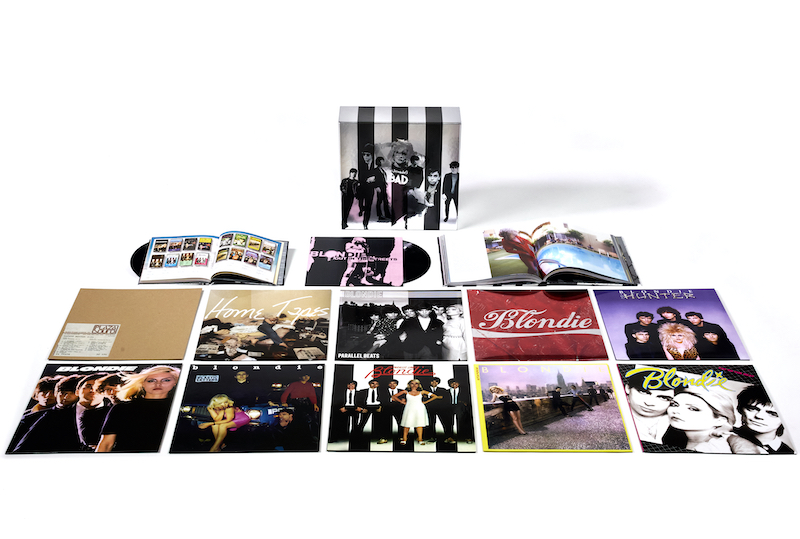 Blondie's Parallel Lines is featured on our list of the Top 150 Albums of the '70s.