Bob Dylan shares 17-minute new song, "Murder Most Foul"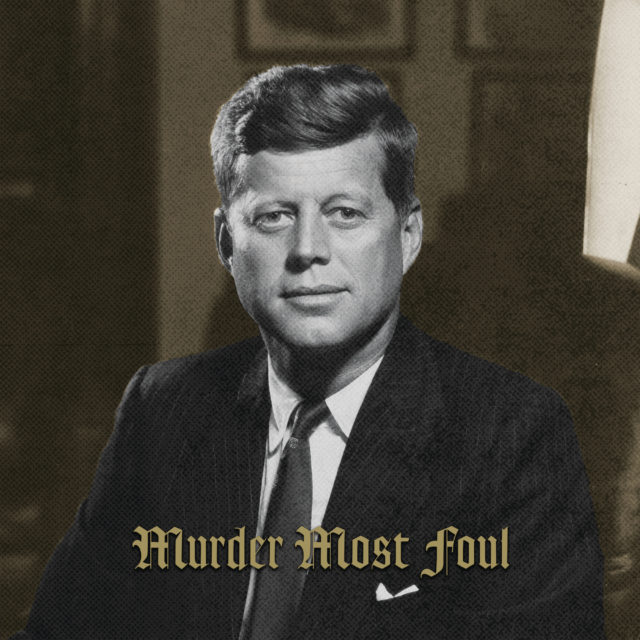 Bob Dylan has just shared his first original new song in eight years. His last handful of releases, including Fallen Angels and Shadows in the Night, comprised covers of other people's songs. But his latest is all Dylan, and it's a lot of Dylan: "Murder Most Foul" is a 17-minute unreleased track about President John F. Kennedy's assassination.
"Greetings to my fans and followers with gratitude for all your support and loyalty across the years," Dylan said in a tweet. "This is an unreleased song we recorded a while back that you might find interesting. Stay safe, stay observant and may God be with you." Listen to the Bob Dylan "Murder Most Foul" stream below.
Bob Dylan's Blood On the Tracks is featured on our list of the Top 150 Albums of the '70s.