Boris announce new album, NO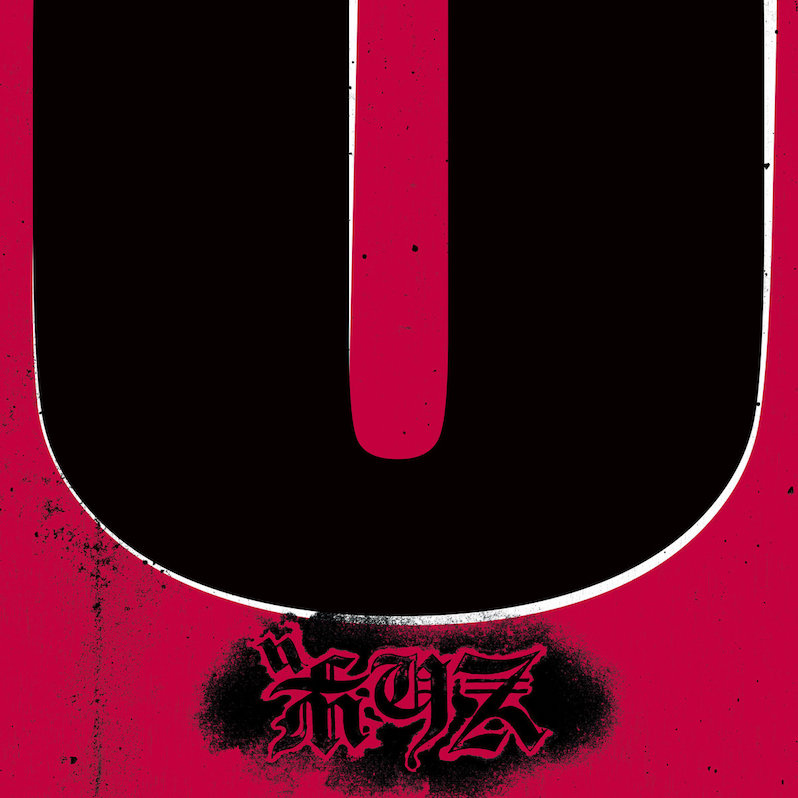 Prolific, constantly evolving Japanese doom/sludge metal band Boris have announced a new album. On July 3, the group will release NO via Bandcamp—as of yet no information about physical editions of the album have been announced, and it's being released completely D.I.Y. without any label support. The group have shared a new track titled "Loveless." And once again it's a new shift for the group; contrary to the title, it's not a My Bloody Valentine homage, but rather a meaty hybrid of crust-punk and noise rock. It's pretty badass. Hear it below, and check out the album's tracklist.
The band released a statement about the album: "All kinds of anxieties, fear, sadness, anger, and hatred have arisen to drive the world apart.
Everyone is in a process of trial and error, doing what they can to live.
The critical state of the world has placed culture, art, and other means of expressing ourselves into a dilemma as well.
We decided to start managing our band ourselves again a few years ago, so we even more keenly aware of the current situation."
They add: "International borders are 'closed' now.
When we're able to travel again, it will be proof that the world has moved forward.
We pray for the day when we can share the same time and place again."
Boris' last album was 2019's LφVE & EVφL.
Boris NO tracklist:
01 "Genesis"
02 "Anti-Gone"
03 "Non Blood Lore"
04 "Temple Of Hatred"
05 "鏡 -Zerkalo-"
06 "HxCxHxC -Parforation Line-"
07 "キキノウエ -Kiki no Ue-"
08 "Lust"
09 "Fundamental Error"
10 "Loveless"
11 "Interlude"
Read our Beginner's Guide to the music of Boris.