Boris announce Absolutego, Amplifier Worship reissues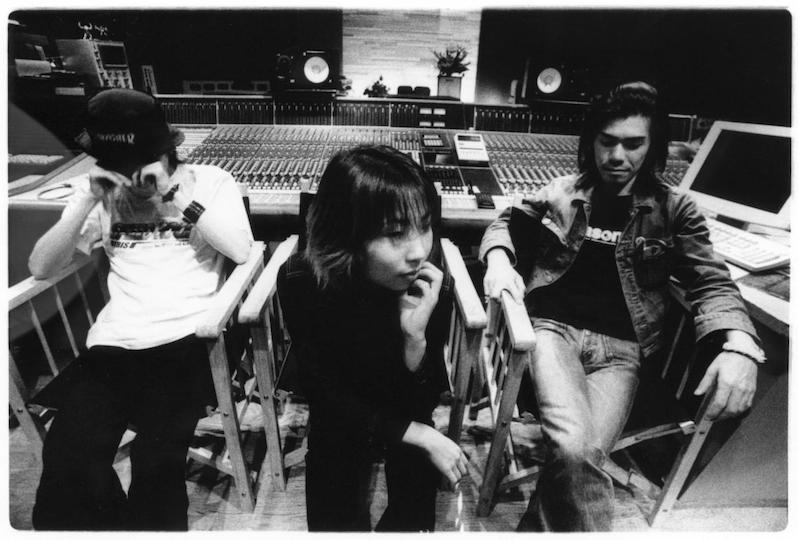 Boris have been revisiting their back catalog in recent weeks, having put a series of live recordings and their The Thing Which Solomon Overlooked series up on Bandcamp. Now, the group have announced vinyl reissues of their first two albums. On November 13, Boris will release 1996's Absolutego and 1998's Amplifier Worship via Third Man Records on bloodmoon opaque and tree frog lime green colored vinyl, respectively. Absolutego will also feature "Dronevil 2" as a bonus track on Side D. And this release of Amplifier Worship will mark is debut on streaming services as well. Hear "Huge" from Amplifier Worship below.
Boris' latest album is this year's NO.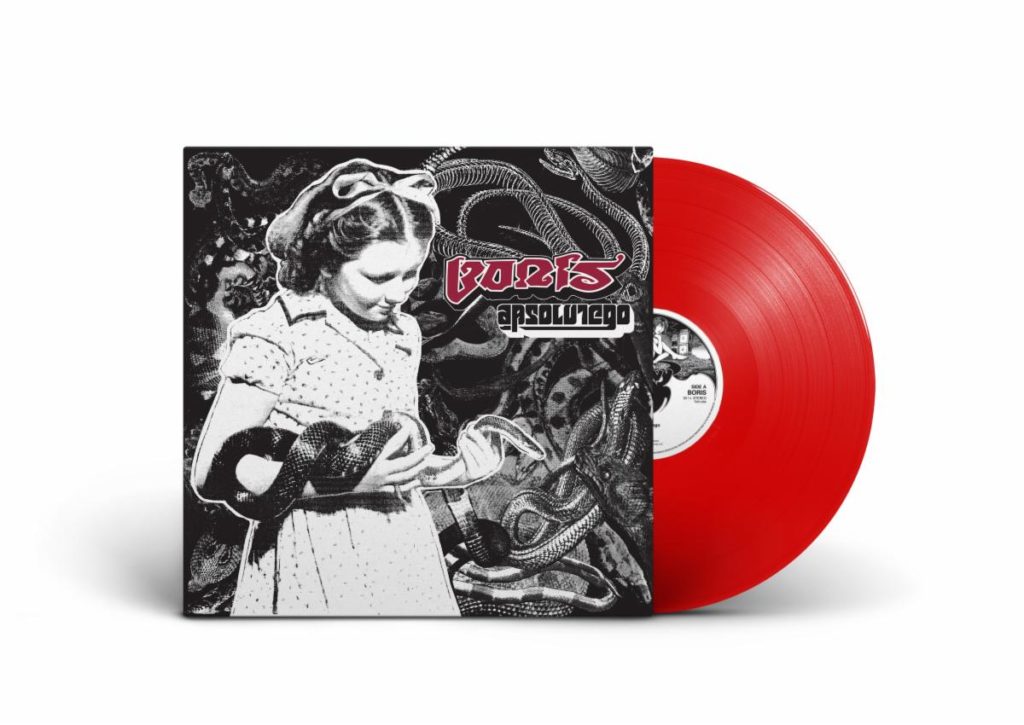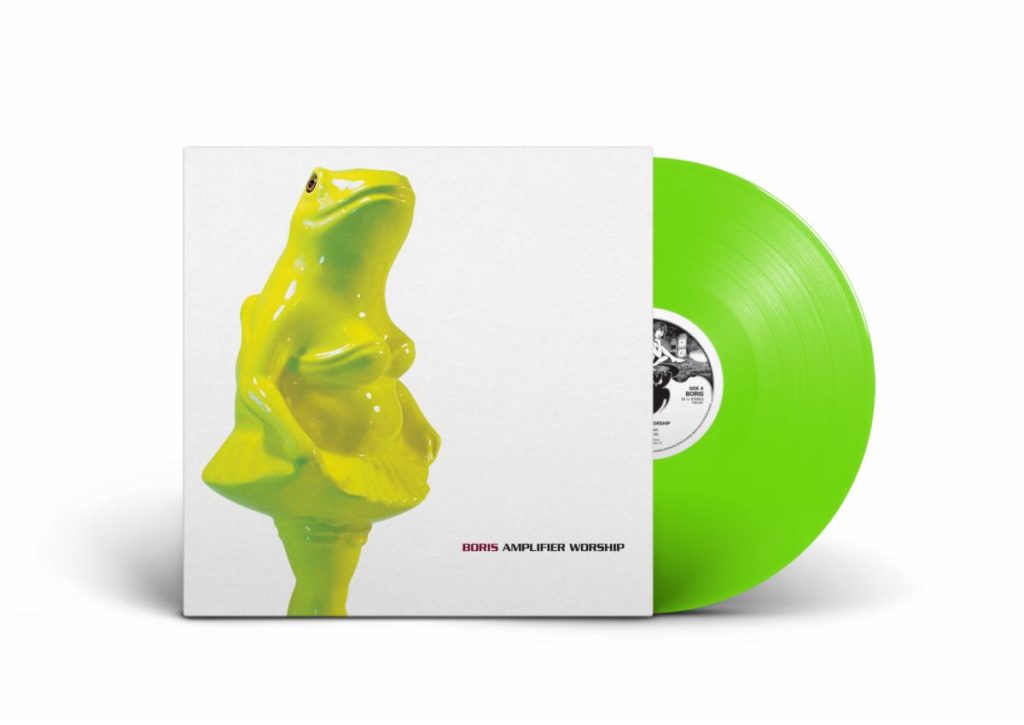 Read our interview with Boris about making music during quarantine and loud rock music as a form of therapy. Also check out our Boris: Greatest Hits playlist on Patreon.