Botch share first new song in 20 years, "One Twenty Two"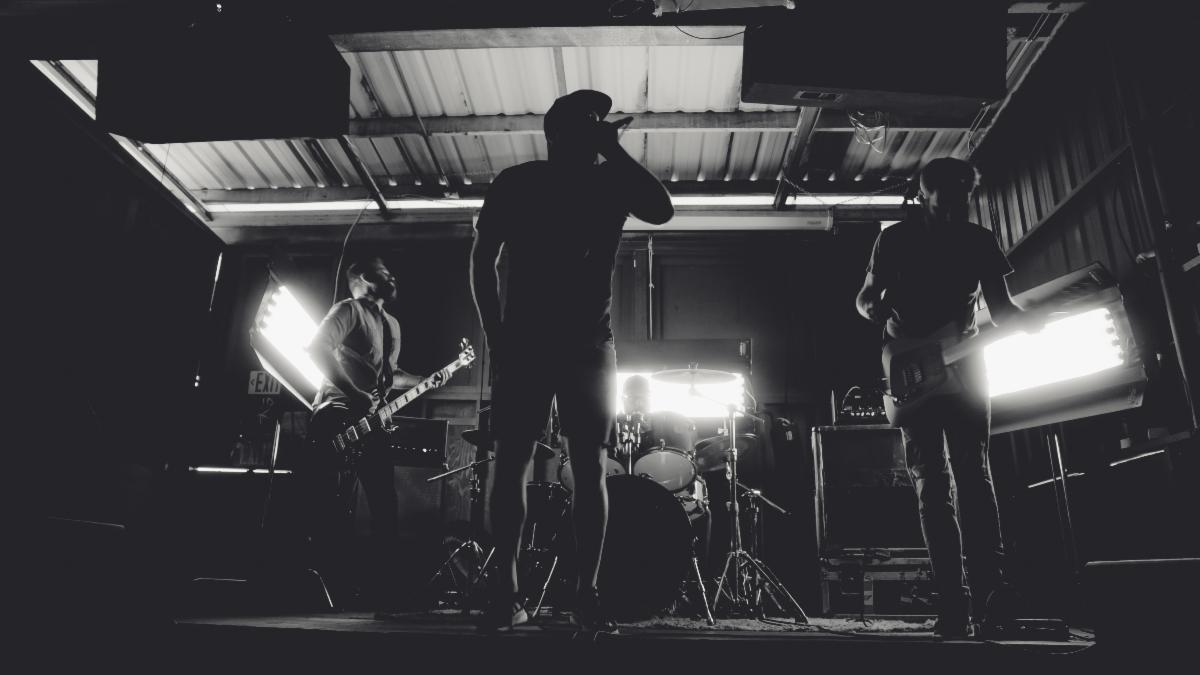 Last year, the legendary Seattle mathcore group Botch announced that their catalog was moving to Sargent House (home to Brian Cook's current band Russian Circles), and that the band's catalog would be reissued in addition to returning to streaming services. Now, the band have announced one upcoming reissue, along with their first new song in 20 years, "One Twenty Two."
"One Twenty Two" will be included as a bonus track on the upcoming reissue of We Are the Romans, which is out November 4. The song is a deeper hardcore groove with some piercing guitar leads. All the things that makeup classic Botch are there, but reconfigured in interesting and new ways. Check it out below.
In a press release, guitarist Dave Knudson said, "There was never any intent or conversation about getting back together or writing. It just happened so naturally and was a great release for all of us to make it happen without any of the traditional pressure an 'active' band faces."
Botch We Are the Romans reissue tracklist:
1. To Our Friends in the Great White North
2. Mondrian Was a Liar
3. Transitions from Persona to Object
4. Swimming the Channel Vs. Driving The Chunnel
5. C. Thomas Howell as the 'Soul Man'
6. Saint Matthew Returns to the Womb
7. Frequency Ass Bandit
8. I Wanna Be a Sex Symbol on My Own Terms
9. Man the Ramparts
10. One Twenty Two
Botch's An Anthology of Dead Ends is featured on our list of the Best Metal Albums of the 21st Century.