Sargent House reissuing Botch catalog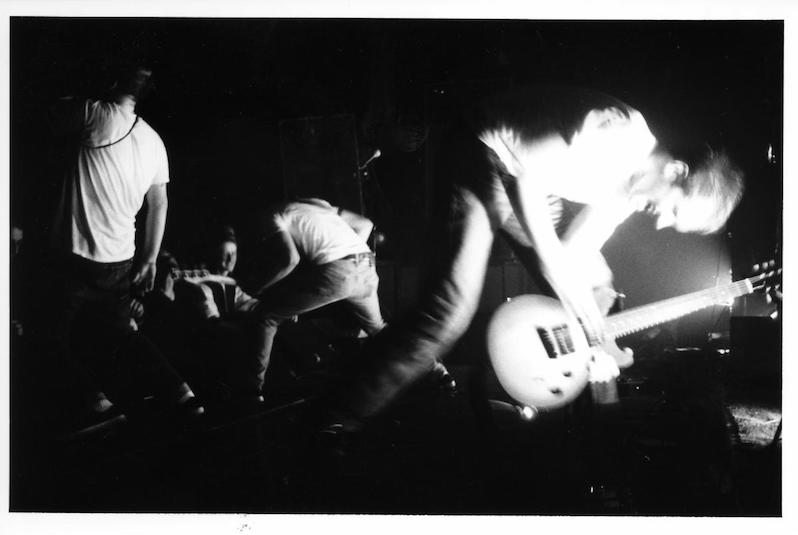 Iconic Seattle metalcore group Botch have signed with Sargent House, which is re-releasing their catalog. The label has released their studio albums, 1999's We Are the Romans and 1998's American Nervoso, as well as the 2002 EP An Anthology of Dead Ends, live album 061502 and compilation Unifying Themes Redux on digital platforms. Sargent House also plans to reissue the band's catalog on vinyl in 2022.
The group says in a statement, "We're continuously humbled by the ongoing interest in our band despite the fact that we've been broken up for nearly two decades. With the folding of Hydra Head Records in 2020, we were presented with the dilemma of figuring out how to keep the catalog available to both newly initiated and longtime fans. We were lucky to have the support of Sargent House, who are helping keep Botch's legacy alive by administering the digital catalog, curating the band's archive of photos and paraphernalia, and getting our records in the ridiculously long queues of vinyl pressing plants. We're happy to be part of the Sargent House family, excited to have our music back up online, and looking forward to exciting things in 2022."
Botch's An Anthology of Dead Ends is featured on our list of the Best Metal Albums of the 21st Century.