Album of the Week: boygenius – boygenius EP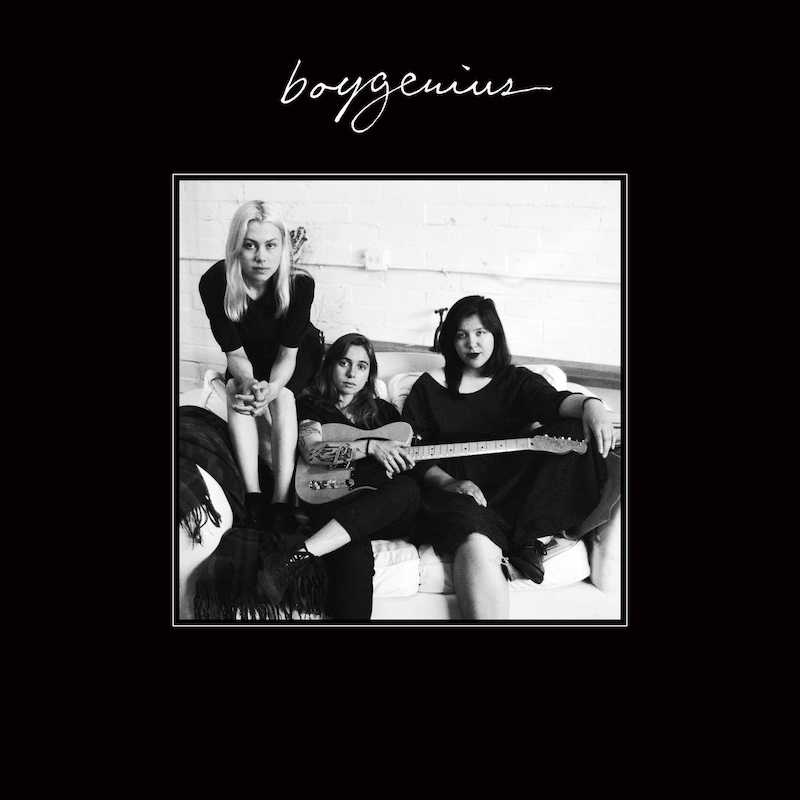 Julien Baker, Phoebe Bridgers and Lucy Dacus have a lot in common. They're all independent singer/songwriters in their early twenties, and their respective discographies all cut deep when it comes to love, loss, grief, and melodies that worm their way not just into the listener's ear, but deep into their hearts. They all make music that's as much meant to be felt as it is heard, speaking to the vulnerability of youth through a mature songwriting sensibility beyond their individual ages (all in their early twenties). In fact, each is such a powerful presence that the idea of the three of them, together, almost feels like too much of a good thing.
Don't believe that for a second: Baker, Bridgers and Dacus prove to be a dream collaboration, their newly formed band boygenius the work of three musicians who more than hold their own individually but seemingly grow even stronger as a combined force. The name of the group is a wink at an outdated press trope of the "women in rock" novelty; the irony is that whatever lazy grouping the three of them might face by virtue of chromosomes, their styles are actually quite different. Bridgers has a folkier sensibility than the other two, her music a warm and earthy balm for the soul, while Dacus is the most "rock" of the trio, her recent album Historian revealing her talents in both stripped-down ballads and full-band rockers alike. Baker, however, is in another sphere entirely, her stark songs bearing the chest-beating emotional weight of emo but arrangements so sparse you could hear a tear drop.
The trio's debut EP as boygenius finds none of them sacrificing their individual strengths but rather finding that they integrate brilliantly into one gorgeously cohesive whole. Take the leadoff track "Bite the Hand," a song that under ordinary circumstances would fit in pretty comfortably with Dacus' own solo recordings. But combined with the presence of Bridgers and Baker, it amounts to something greater, their vocal harmonies lending a line like "I can't love you like you want me to" into a weightier moment of emotional poignancy. Ultimately, each song works to each soloist's strengths, but uses those as a platform to build upon rather than simply rotating a featured artist for the sake of doing so. "Me & My Dog" is, ostensibly, Bridgers' song, a rootsy track that infuses loneliness with a heaping amount of soul. "I wanna hear one song without thinking of you," they sing in unison, speaking to the emotional connection that songs have over us while offering their own demonstration of how close to the bone they can cut. "Souvenir," meanwhile, is Baker's showcase, a slow-burner of a ballad that becomes a sublimely lush dreamscape before the listener even catches on.
At no point does any of the three singer/songwriters lose their individual potency, but within the second half of the EP, they do begin to sound more like a proper band. "Stay Down," at least at first, feels like an extension of Baker's own solo records, but it slowly builds and expands, transforming from a lone expression of post-breakup grief into a rising anthem that grows in intensity. By comparison, "Ketchum, ID" is a much more stripped-down moment of folky intimacy, but each singer is given a moment to shine in a series of rotating gospel-bluegrass verses. "Salt In the Wound," however, is the biggest moment on the album, a climactic explosion of sound that finds Dacus taking on her own verse while Bridgers and Baker opt to harmonize together, offering a chilling closing reflection: "They say the hearts and minds are on your side/They say the finish line is in your sights/What they don't say is what's on the other side." There is pain and uncertainty here, but the combined voices together in unison lend a certain strength that makes the trek to the other side feel less terrifying.
In six songs, these three songwriters have effortlessly delivered some of the best material of their respective careers. That's not a slight to anything any of them have released before—which is all pretty much wonderful. Rather, it shows that working together only makes them stronger. Ahead of the EP's release, the three of them have discussed how little pressure or ego struggle was involved in the collaboration, and the end result is almost miraculously harmonious. Dacus, Bridgers and Baker have as many differences as they do commonalities, but it's in how they complement and contrast each other that boygenius becomes something greater with endless potential.
Similar Albums: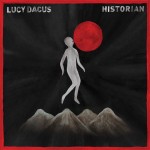 Lucy Dacus – Historian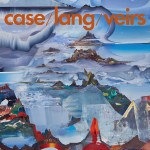 case/lang/veirs – case/lang/veirs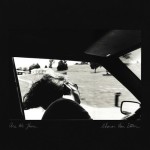 Sharon Van Etten – Are We There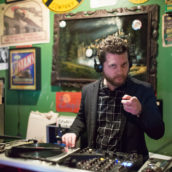 Jeff Terich
Jeff Terich is the founder and editor of Treble. He's been writing about music for 20 years and has been published at American Songwriter, Bandcamp Daily, Reverb, Spin, Stereogum, uDiscoverMusic, VinylMePlease and some others that he's forgetting right now. He's still not tired of it.