A conceptual collection of songs that captures the complicated feelings of a more vulnerable time.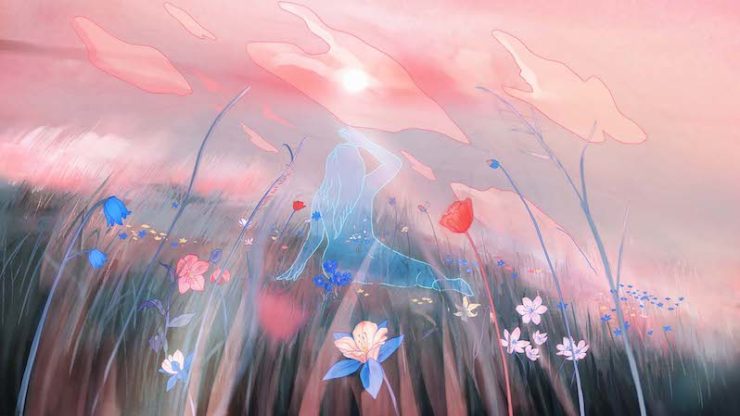 Watch the new clip from 'Home Video'.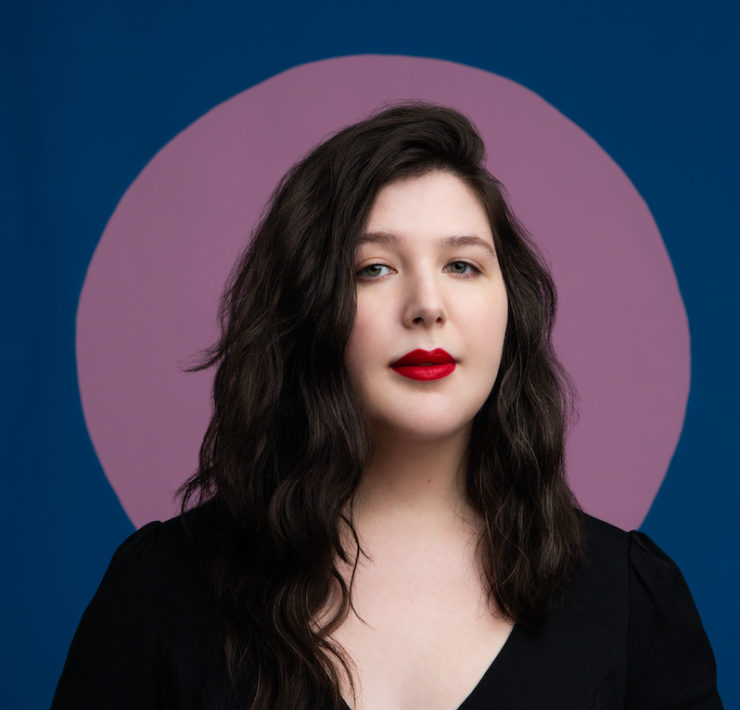 Hear new single "Hot & Heavy."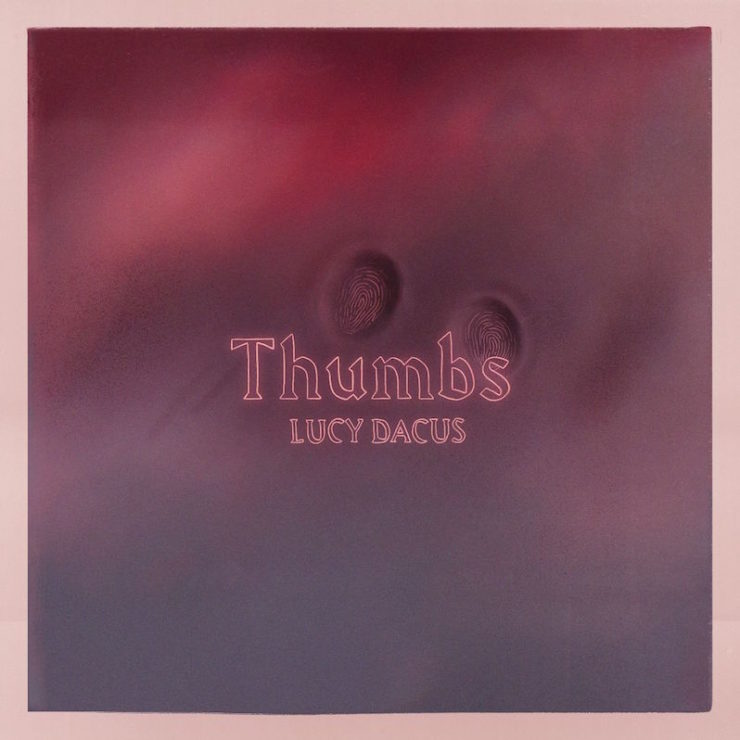 Dacus' live staple finally gets a proper release.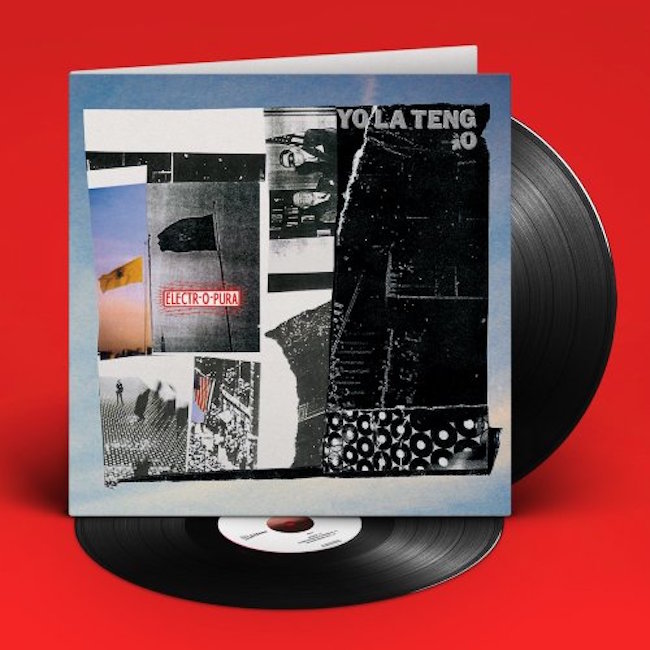 Plus hear Lucy Dacus' cover of "Tom Courtenay."
Our favorite songs of 2019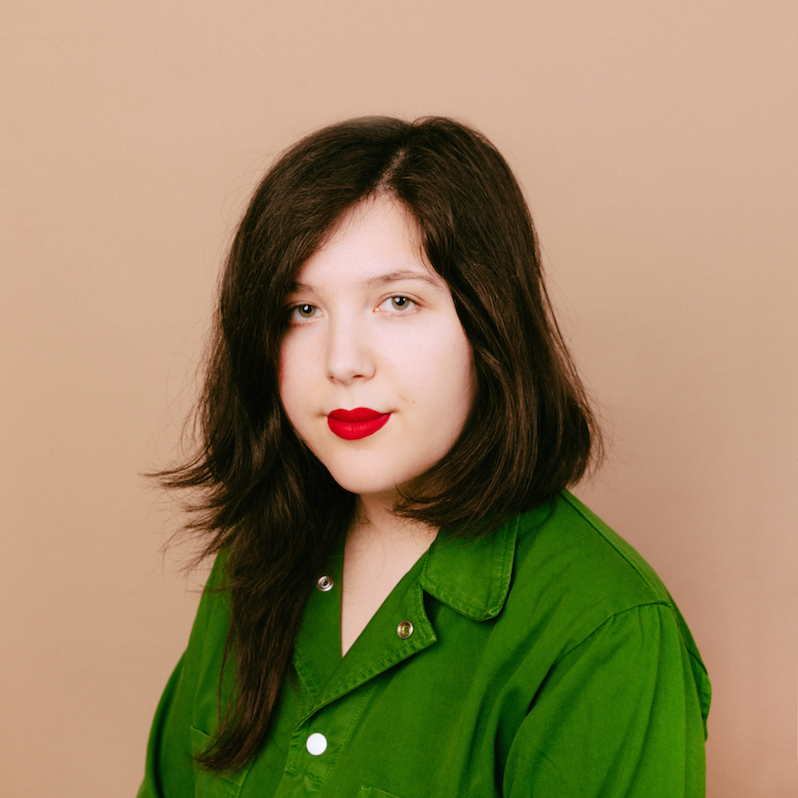 More headlining dates in North America.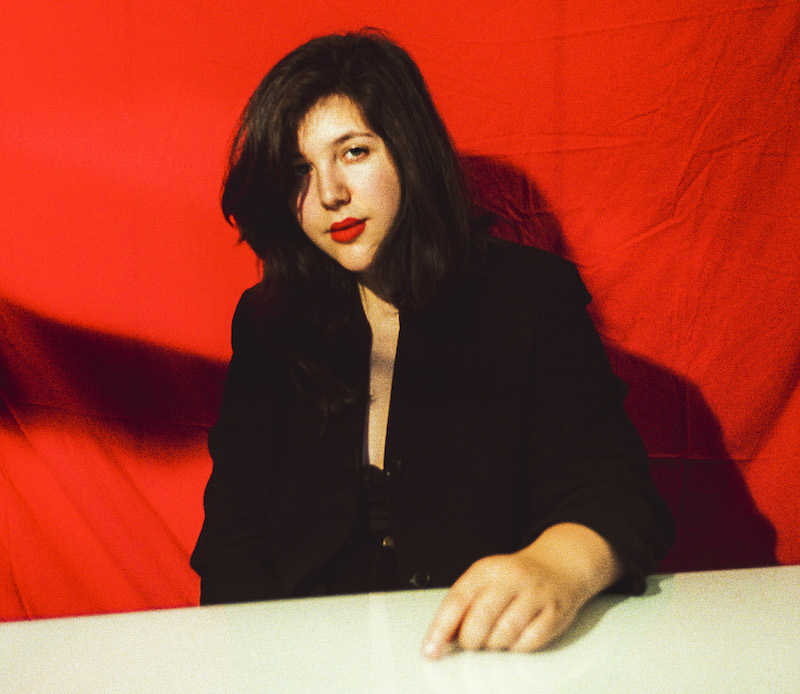 Dates with Illuminati Hotties, Sharon Van Etten announced.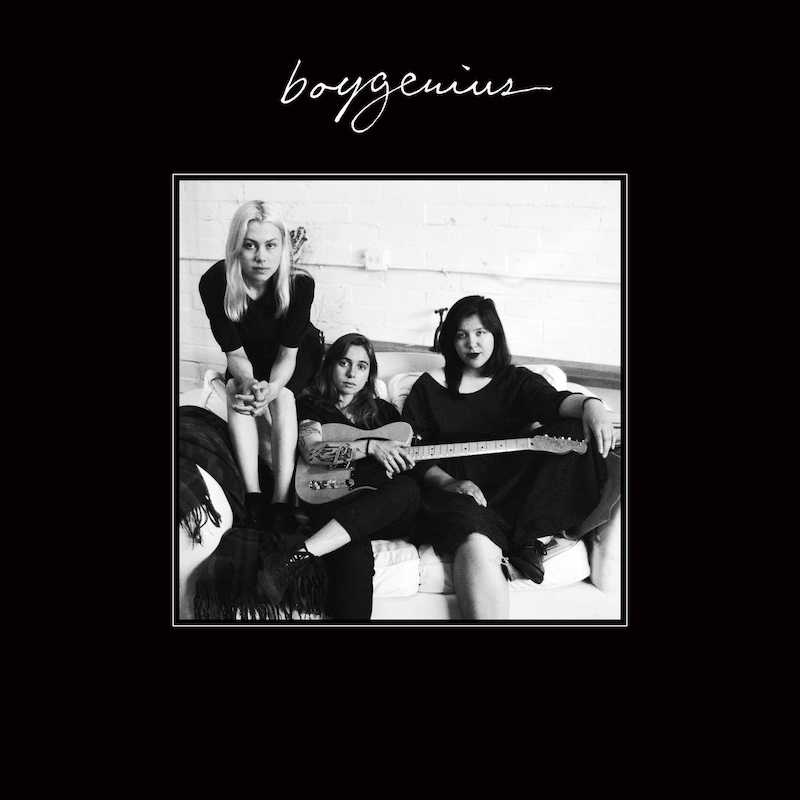 Julien Baker, Phoebe Bridgers and Lucy Dacus combine their talents on a stunning new collaborative EP.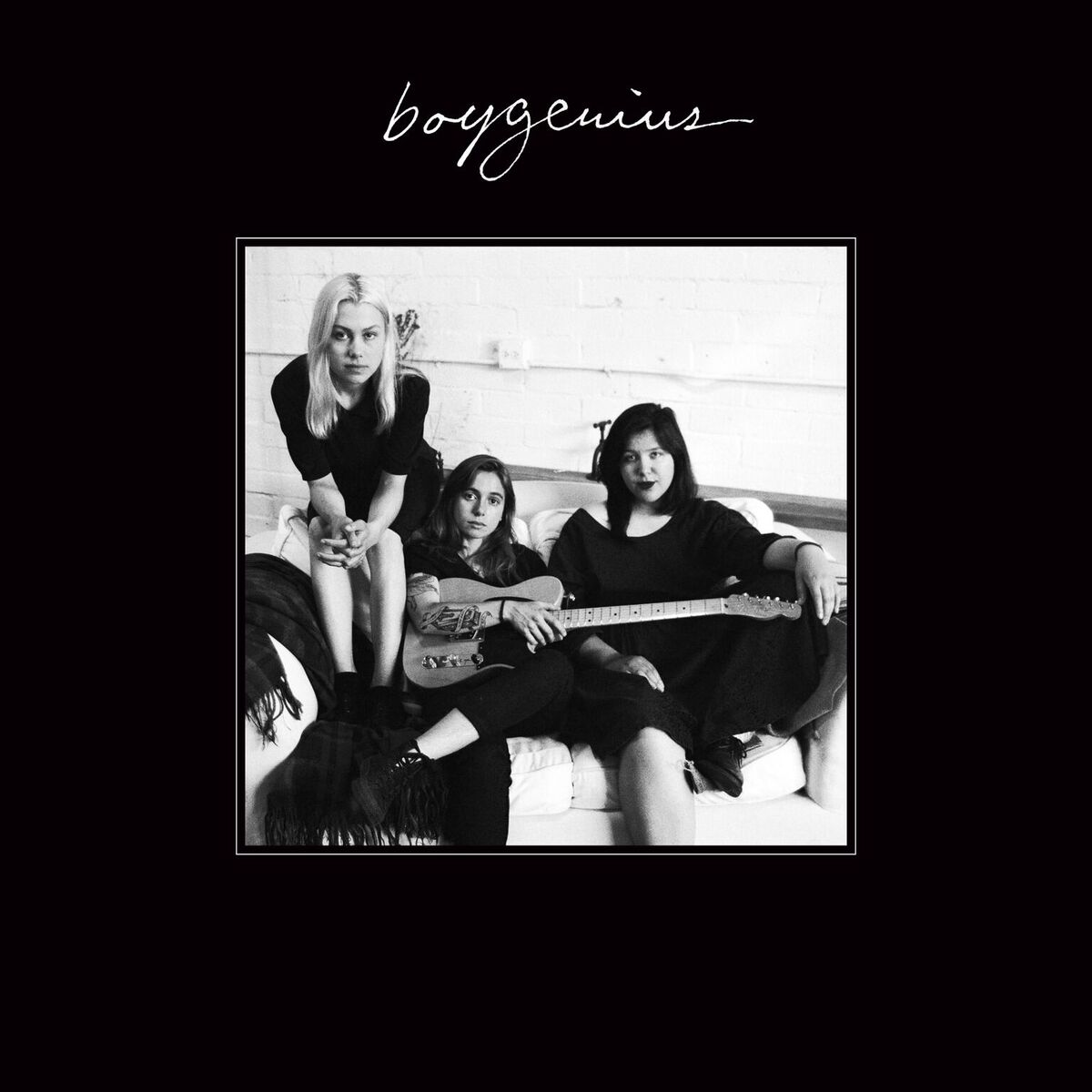 Three gorgeous voices in perfect harmony, pushing through the heartbreak.
Hear three new tracks from the indie super trio.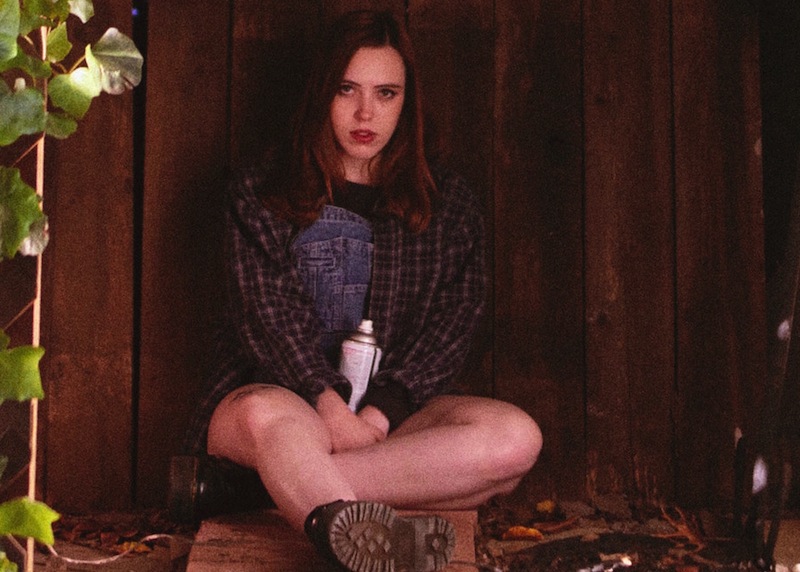 The albums that made our March.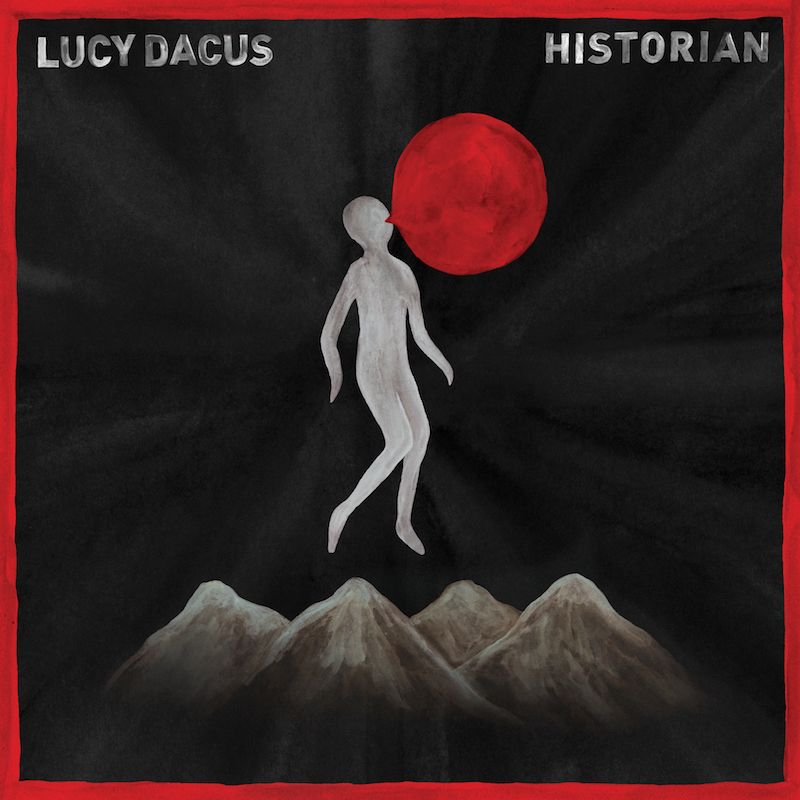 Hear our Album of the Week in its entirety.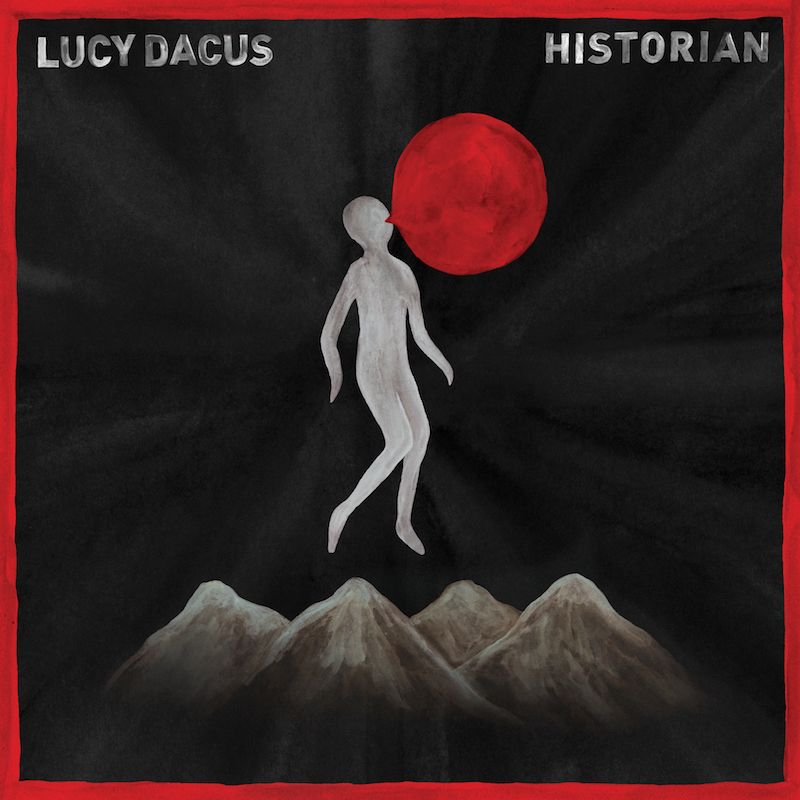 A gorgeous breakup album that's mostly about the hope of what's to come.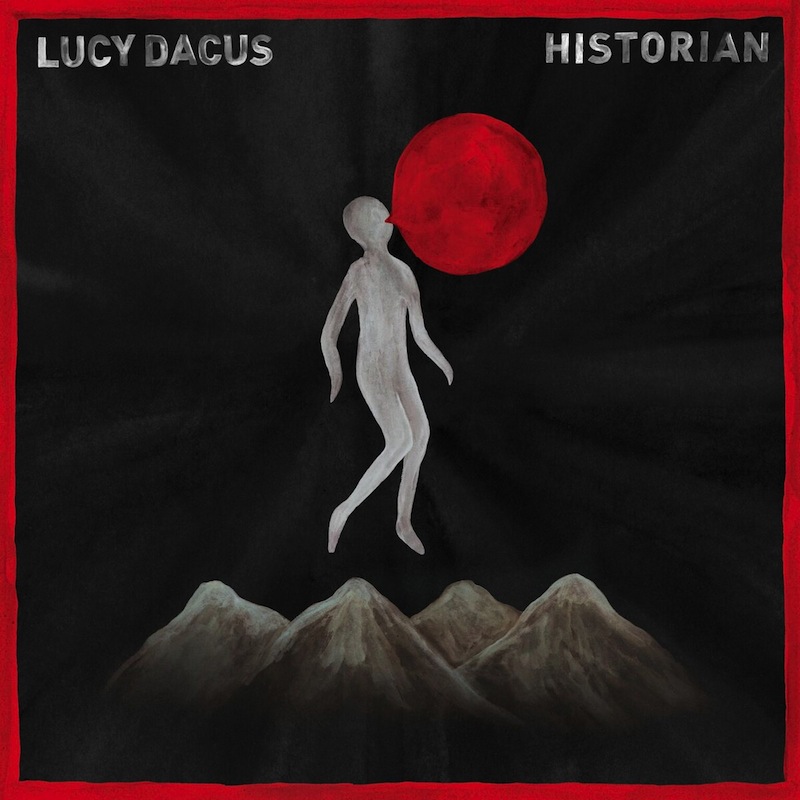 Listen to new single "Night Shift."