Bruce Springsteen is the first artist to have a top five album for six consecutive decades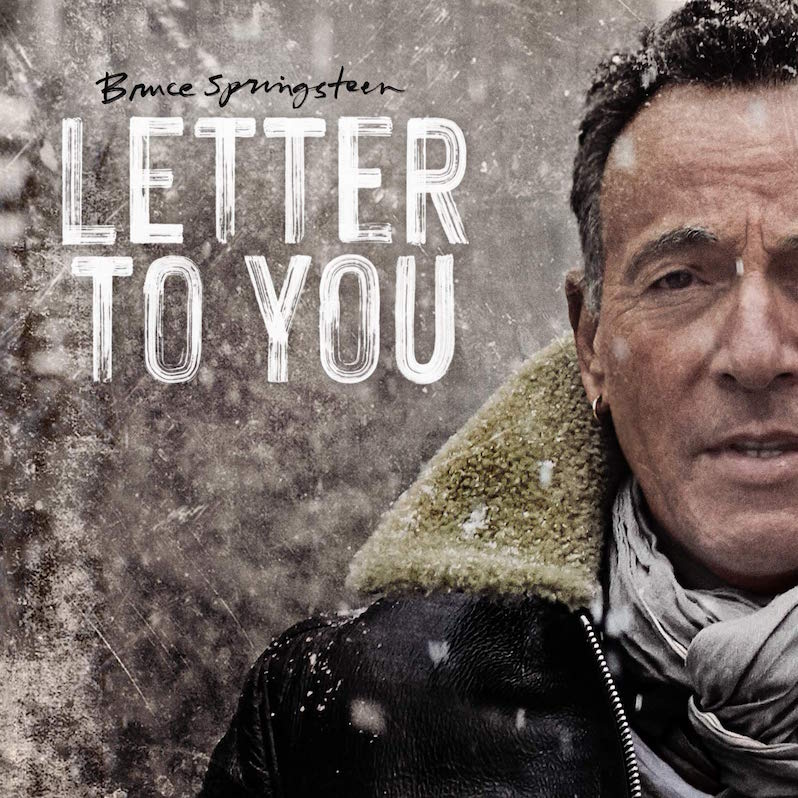 Bruce Springsteen's new album Letter to You has debuted on the Billboard album chart at number two, selling 96,000 equivalent album units in its first week, which means the Boss has set a new record, as Stereogum points out. He's the first artist to have a top five album in each of the last six decades (2020 being the beginning of a new decade).
Springsteen first cracked the top five of the album chart during the 1970s with 1975's Born to Run, which reached as high as number three, which was then followed by 1978's Darkness at the Edge of Town at number five. In the '80s, he had five top five albums, including The River, Nebraska and Born in the USA, plus three more in the '90s, including his 1995 Greatest Hits album. Six of his albums reached the top five in the '00s, and four cracked the top of the charts in the '10s, including last year's Western Stars.
Impressive showing, but he is The Boss after all.