Bruce Springsteen shares London Calling: Live at Hyde Park concert on YouTube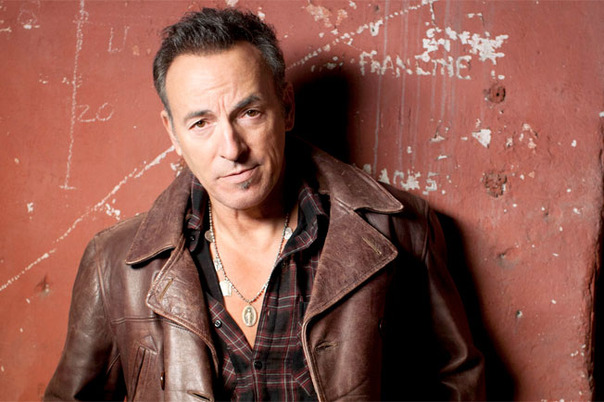 The Boss just gave us a pretty great gift. Bruce Springsteen has posted the entirety of his London Calling: Live at Hyde Park concert, which took place in June of 2009, for free streaming on YouTube. The set begins with Springsteen and the E Street Band's cover of The Clash's "London Calling" (hence the title) before running through an extensive setlist of tracks from albums such as Born to Run, Born in the USA, Nebraska, The Rising, and Working on a Dream. It's a pretty epic show, and not a bad way to spend a few hours while you're stuck at home. Because, well, we all are right now. Sigh. Anyway, let the Boss take care of you and watch the concert, starting with "London Calling" below.
Springsteen's most recent album is last year's Western Stars.
And when you're done with that, you can check out our list of more Great Concerts to Watch on YouTube.