Burger Records shuts down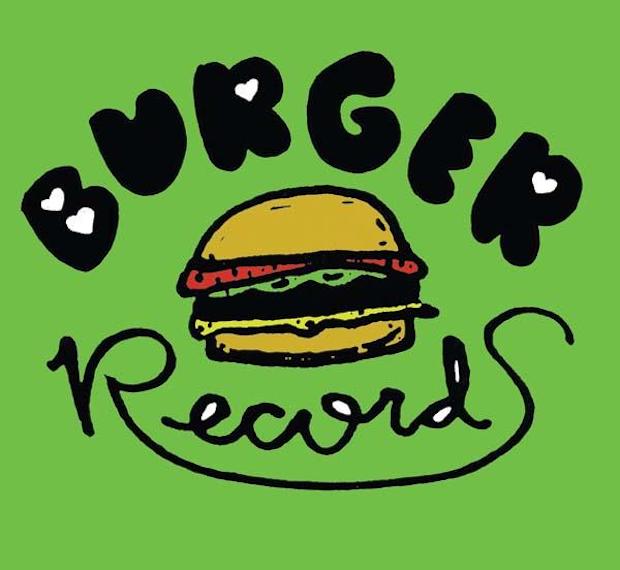 Burger Records is shutting down. This week, the California-based label had faced numerous accusations of fostering a sexually predatory climate, with both founders Sean Bohrman and Lee Rickard and a number of bands on the label accused of preying on underage girls. The widespread accusations of sexual misconduct from various men employed by and associated with the label initially resulted in an announcement of "major structural changes" at the label, including changing the name to BRGR RECS and launching a partner imprint called BRGRRRL that would feature all women artists. Additionally, Rickard announced his departure and Bohrman would transition away from helming the label, with Jessa Zapor-Gray taking over.
Now, just a couple days later, Burger has announced it's folding entirely. Pitchfork reports that Zapor-Gray has announced she will no longer be taking over at Burger. She released a statement indicating that "if I found that rebuilding was not possible, instead to organize and prepare the label for closure." She continues: "When I was asked to take over in this capacity, I expected some blowback for my decision to accept but I believed that the opportunity to have a role in effecting real and lasting positive change within the Burger and indie music scenes was worth the risk. Upon further review, I have informed Burger Records that I no longer believe I will be able to achieve my intended goals in assuming the leadership role at Burger in the current climate. Therefore, I have decided to step away from the label entirely to focus on my other projects." Additionally, the label's social media accounts have all been deactivated.
Oakland's Total Trash Productions, which promotes the Burger Boogaloo festival, has also cut ties with the label and will rename the festival. Burger's releases will also be removed from streaming platforms, and any bands that had released music with the label will be free to move on, as Borhman told Pitchfork, "I hate dealing with lawyers so we never signed contracts with bands."