Burial announces new EP, Antidawn

Burial has announced a new EP. On January 6, the UK producer will release Antidawn via Hyperdub, which features five new tracks. The announcement was also accompanied by a rare photo of the artist (in a mask, seen above). Check out the artwork and tracklist below.
A press release from Hyperdub states that "Antidawn seems to tell a story of a wintertime city, and something beckoning you to follow it into the night. The result is both comforting and disturbing, producing a quiet and uncanny glow against the cold. Sometimes, as it enters 'a bad place,' it takes your breath away. And time just stops."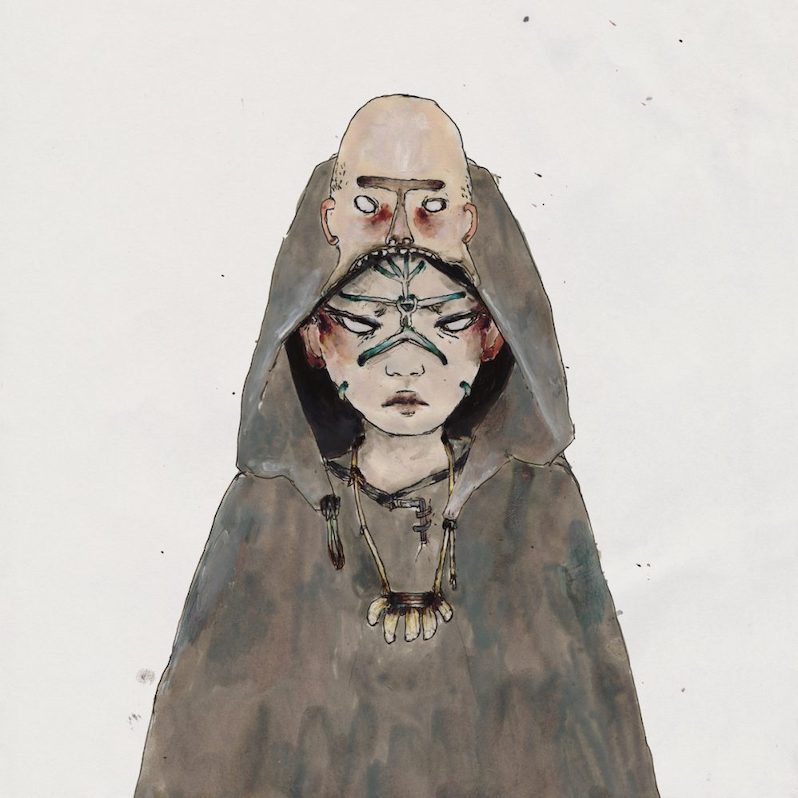 Burial Antidawn EP tracklist:
1 Strange Neighbourhood
2 Antidawn
3 Shadow Paradise
4 New Love
5 Upstairs Flat
Burial's "Archangel" was featured on our list of the 150 Best Songs of the 2000s.