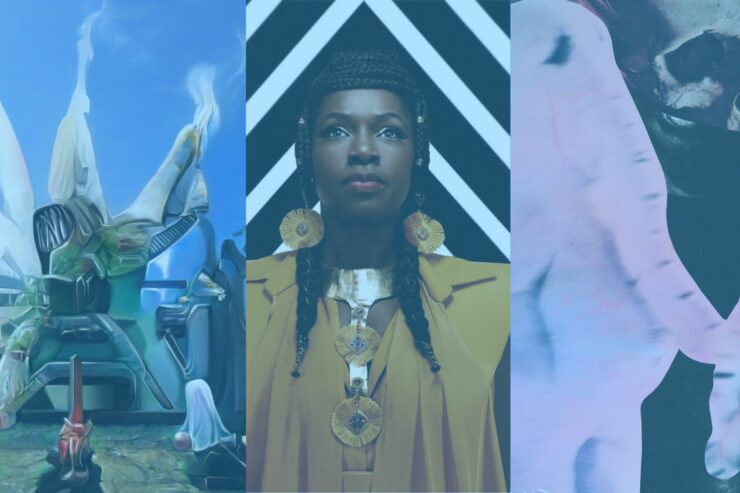 The whole range of BPMs from the past year.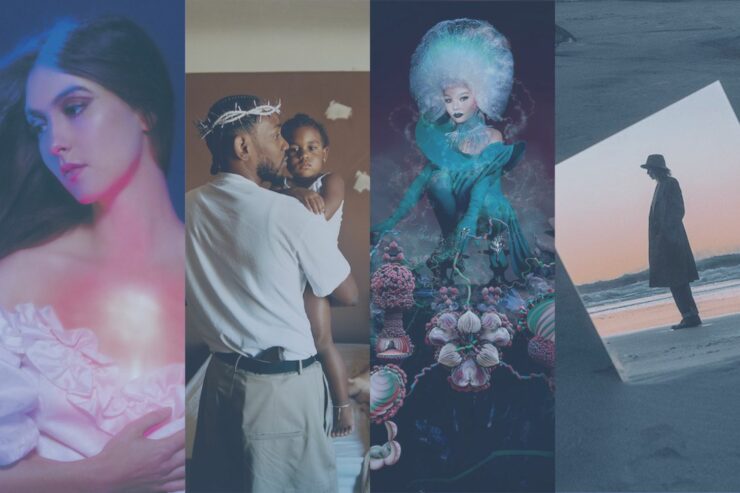 Our favorite anthems, bangers, ballads and rippers of the past year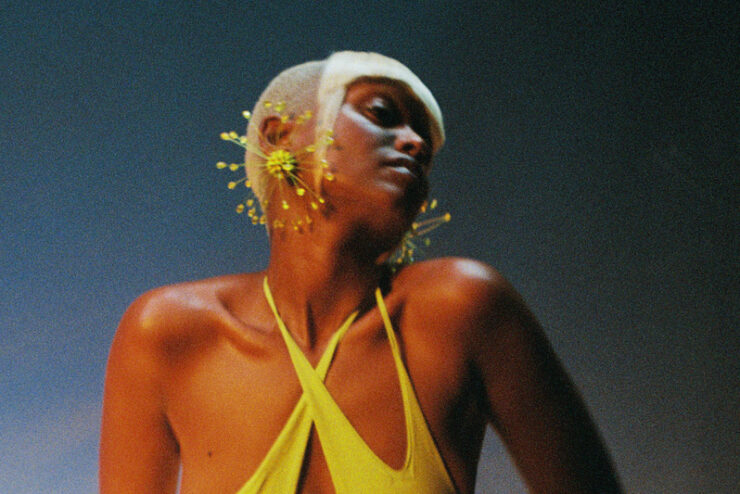 Plus Burial, Low, and Tom Skinner.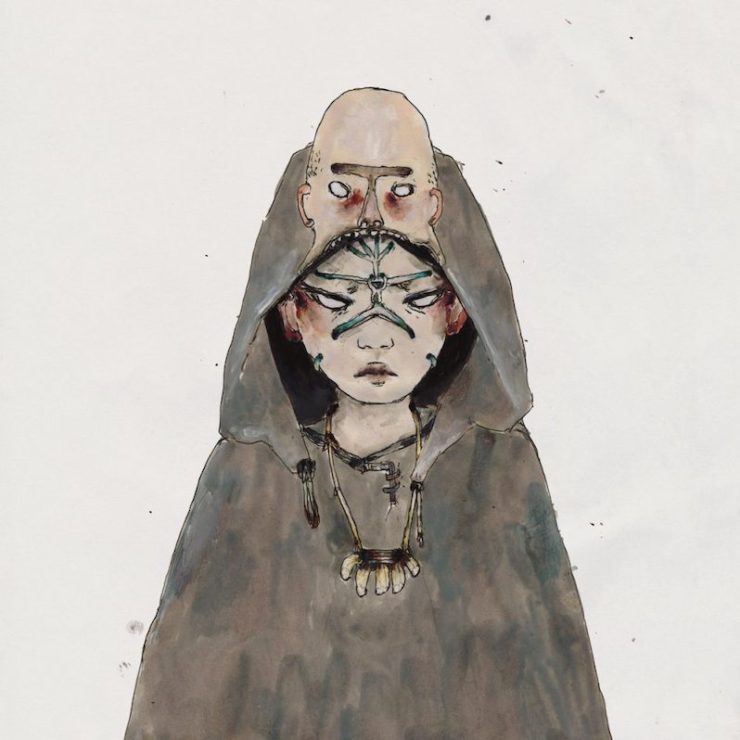 The UK dubstep producer strips away the beats for an atmospheric experience.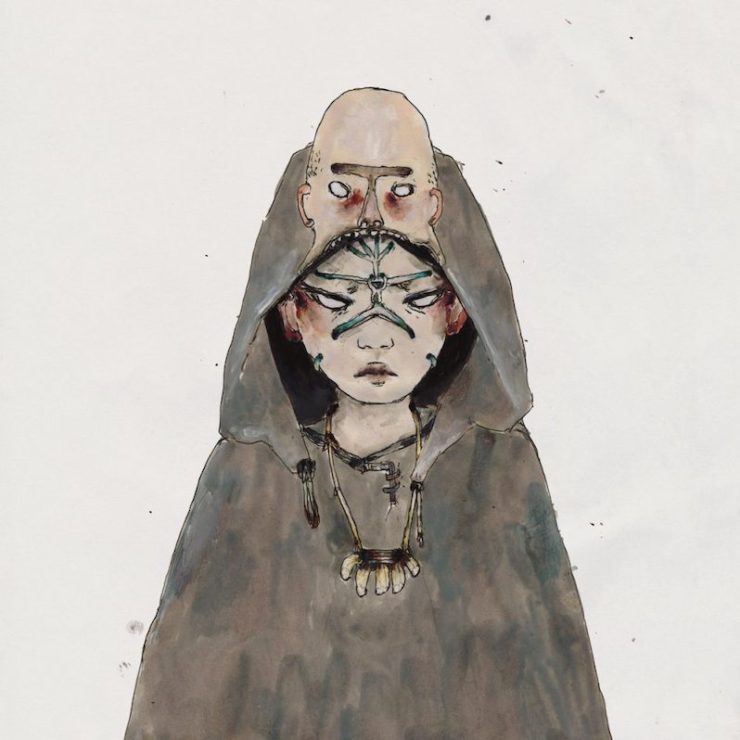 Hear the ambient new release from the UK producer.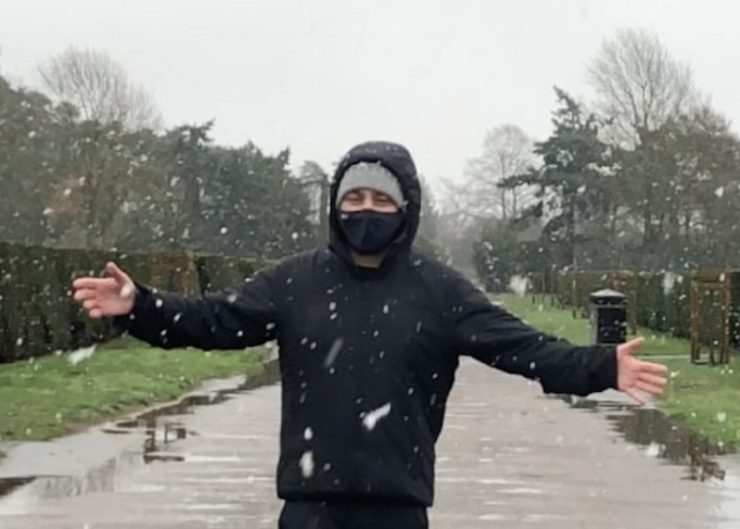 Plus the UK producer shares a rare photo of himself.

Hear the A-side and B-side now.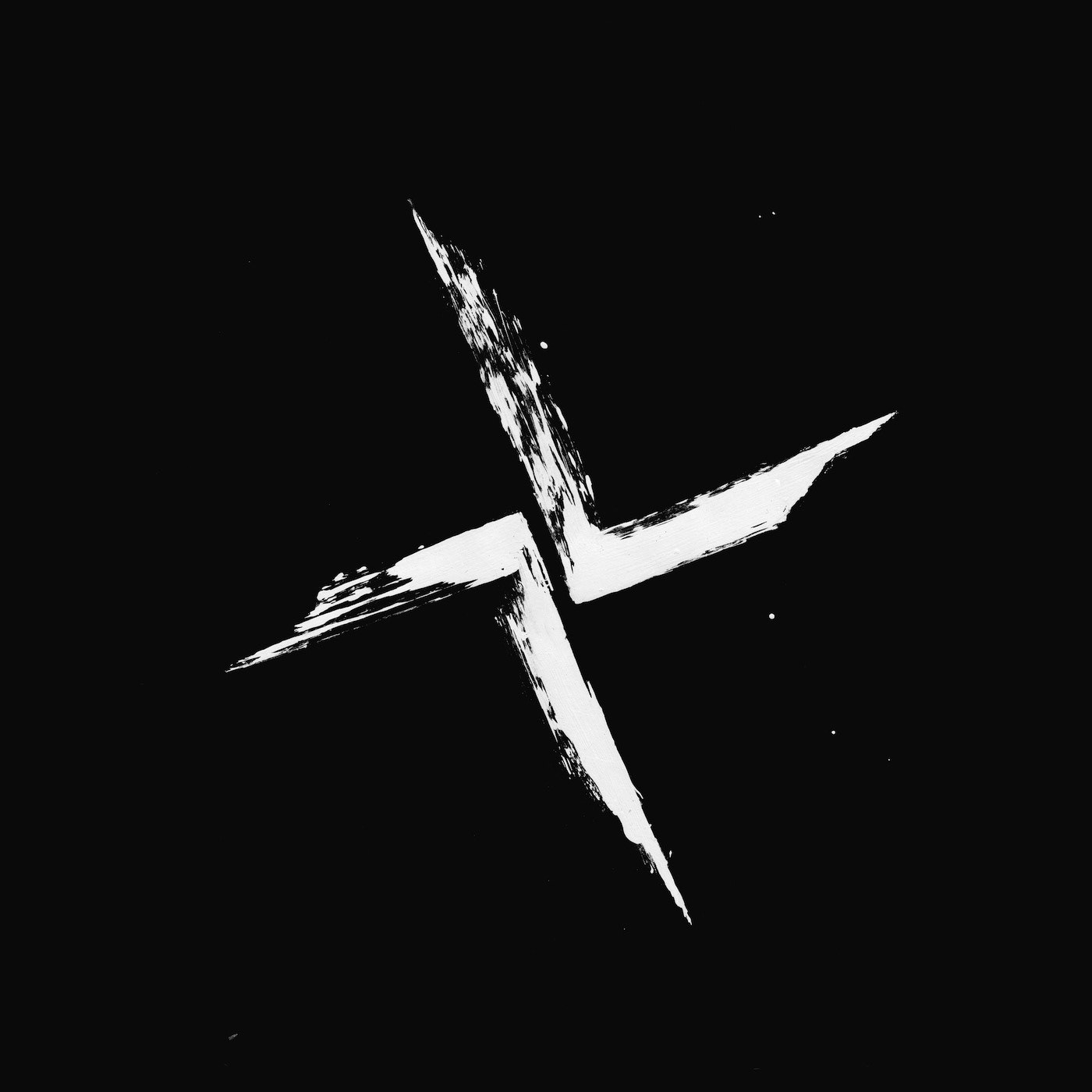 New comp collects singles and EP tracks from the past decade.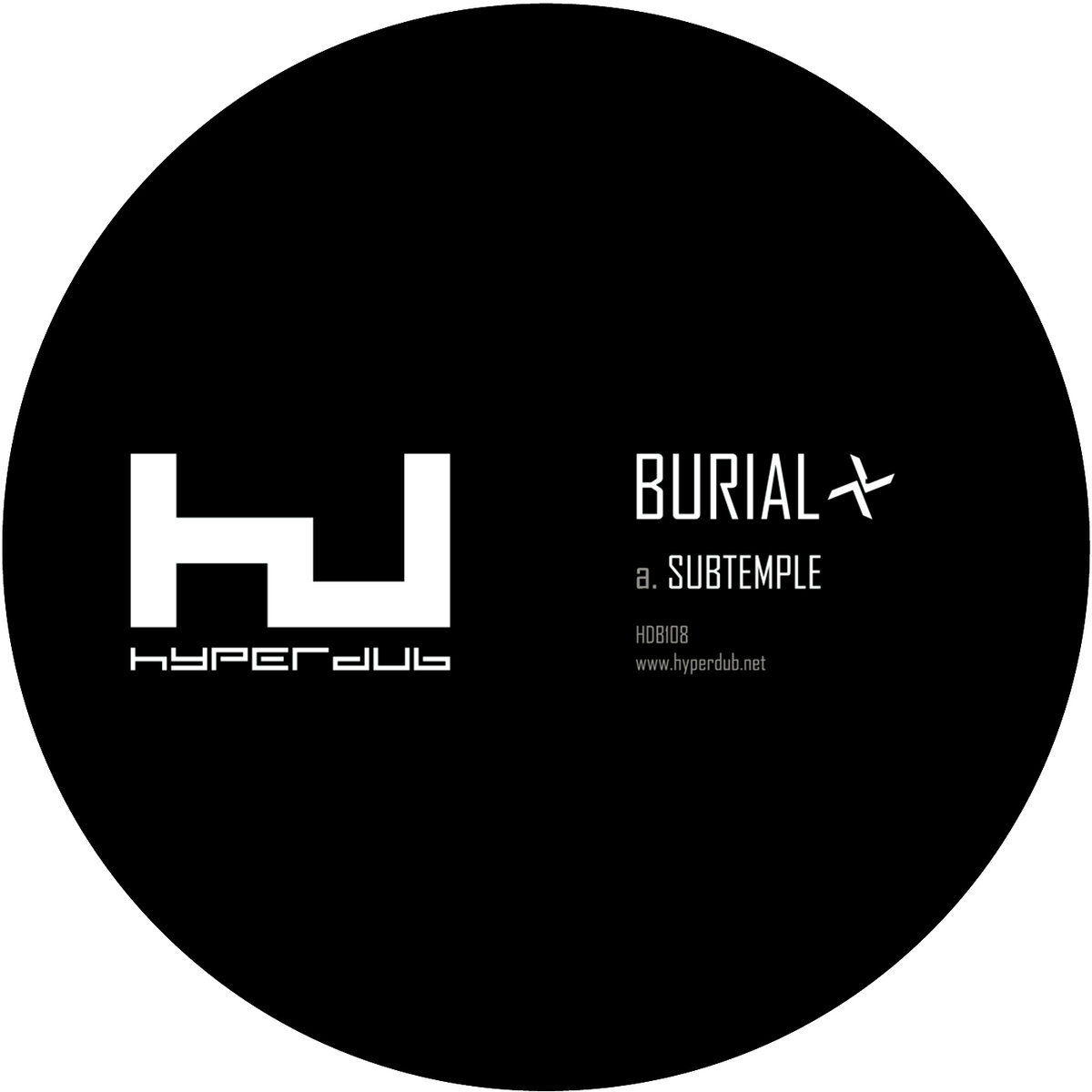 EP being released on vinyl next week.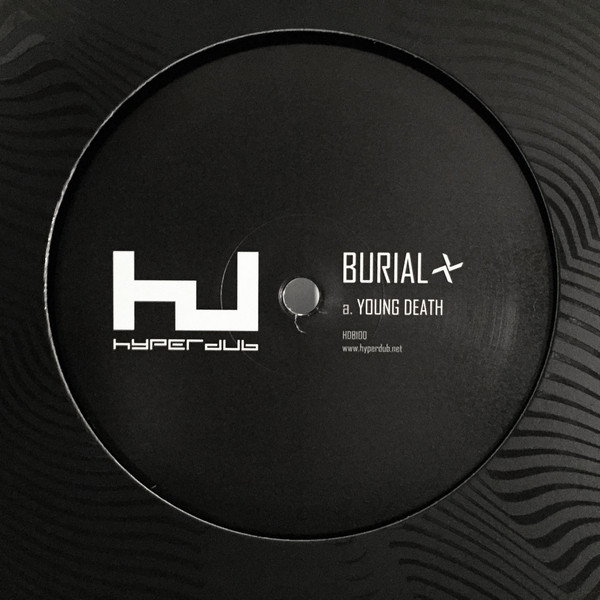 New EP sold accidentally on Black Friday to five customers.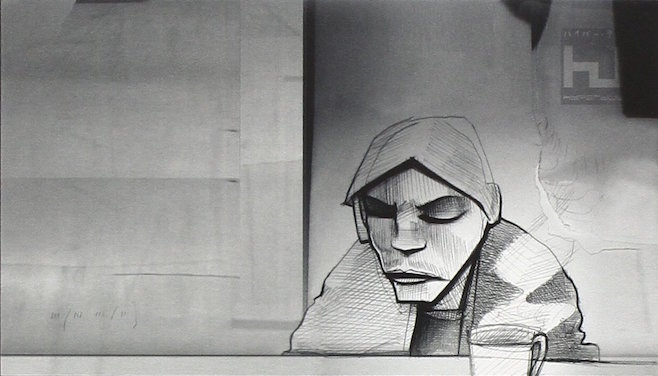 First two albums to feature the "beatless atmospheric" tracks left out of early pressings.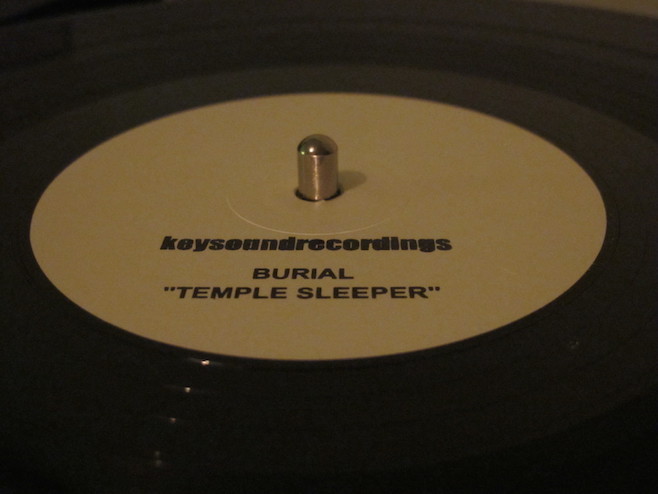 Hear a two-minute sample of the track.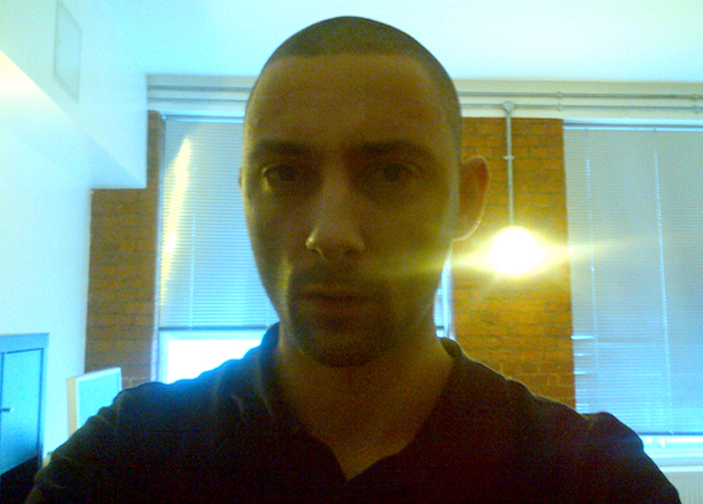 Burial shows his face in a rare selfie shot, plus talks about upcoming music.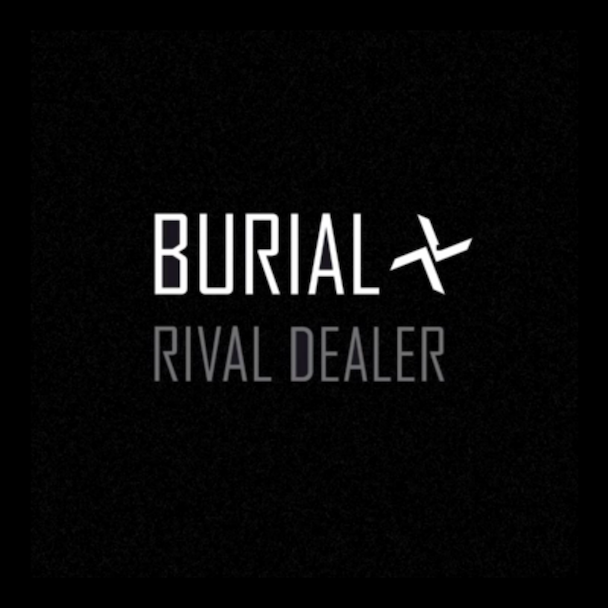 Burial steps into the sunlight on his latest EP, if only for a few fleeting moments.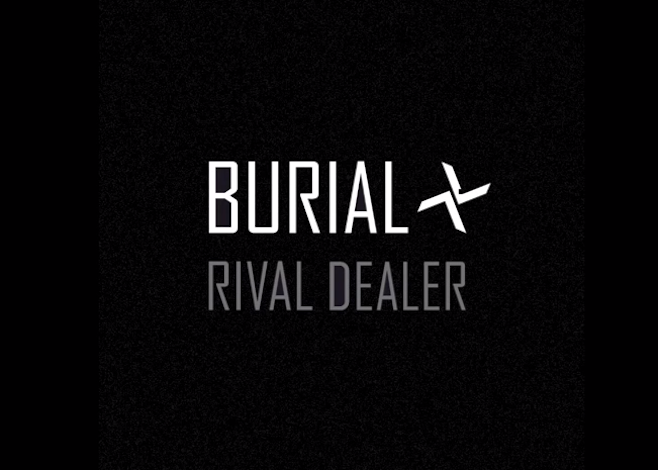 Burial's new 28-minute EP streaming right now.