Burial announces new compilation, Tunes 2011-2019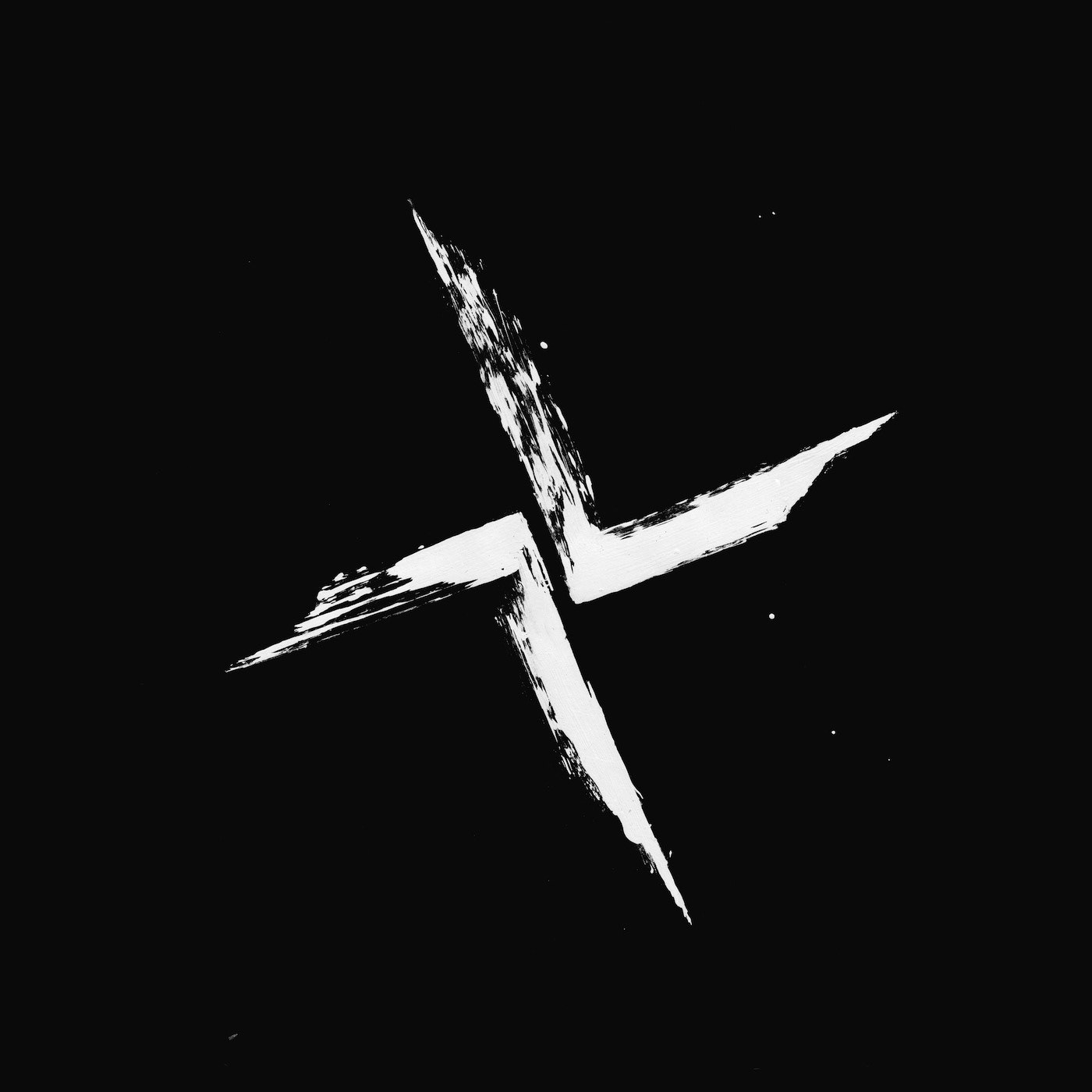 Enigmatic UK electronic producer Burial has announced a new career-spanning compilation of non-album tracks from EPs such as Rival Dealer, Subtemple and Young Death onto two CDs. It's titled Tunes 2011-2019 and it will be released December 9 via Hyperdub.  That's the compilation's artwork above. Take a look at the tracklist below.
Burial hasn't released a new full-length album since 2007's Untrue, though he has released around a dozen different singles and EPs since then, most of which are compiled in this collection.
Burial Tunes 2011-2019 tracklist:
CD1:
1 State Forest
2 Beachfires
3 Subtemple
4 Young Death
5 Nightmarket
6 Hiders
7 Come Down to Us
8 Claustro
9 Rival Dealer
CD2:
1 Kindred
2 Loner
3 Ashtray Wasp
4 Rough Sleeper
5 Truant
6 Street Halo
7 Stolen Dog
8 NYC