Bush Tetras announce new album, They Live in My Head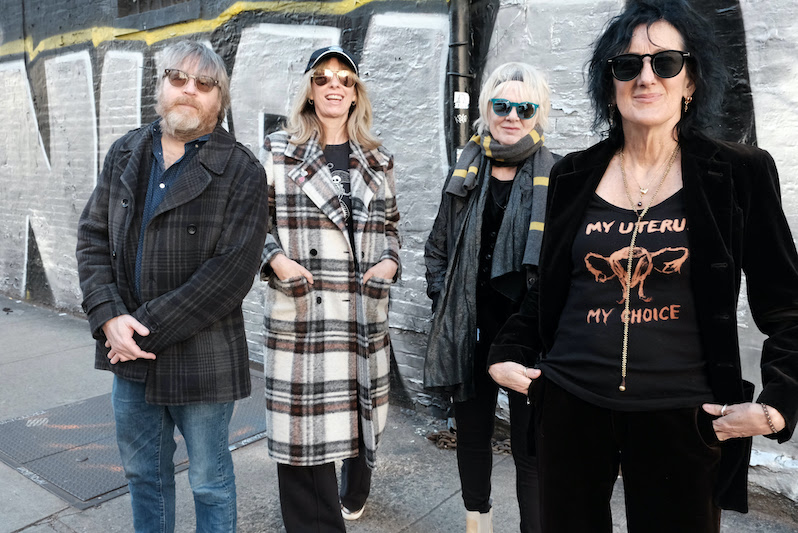 New York City post-punk legends Bush Tetras have announced a new album. On July 28, they'll release They Live in My Head via Wharf Cat. It's the first full-length album from the band in 11 years, and also the first to feature drummer Steve Shelley, formerly of Sonic Youth, who produced the record. Today they've shared "Things I Put Together." Hear it below.
"We just went into the rehearsal space and things just would fall right into place," said Pat Place in a statement, "We'd just start playing and the next thing would happen and we'd know where to take it." 
 "We thought a lot about memories from 1979 in New York City." added Cynthia Sley, "It's a reflection of growing up together, what we were eating, what we were doing, weird little things people probably won't get. But that's cool." 
In 2021, Bush Tetras released the box set, Rhythm and Paranoia: The Best of Bush Tetras.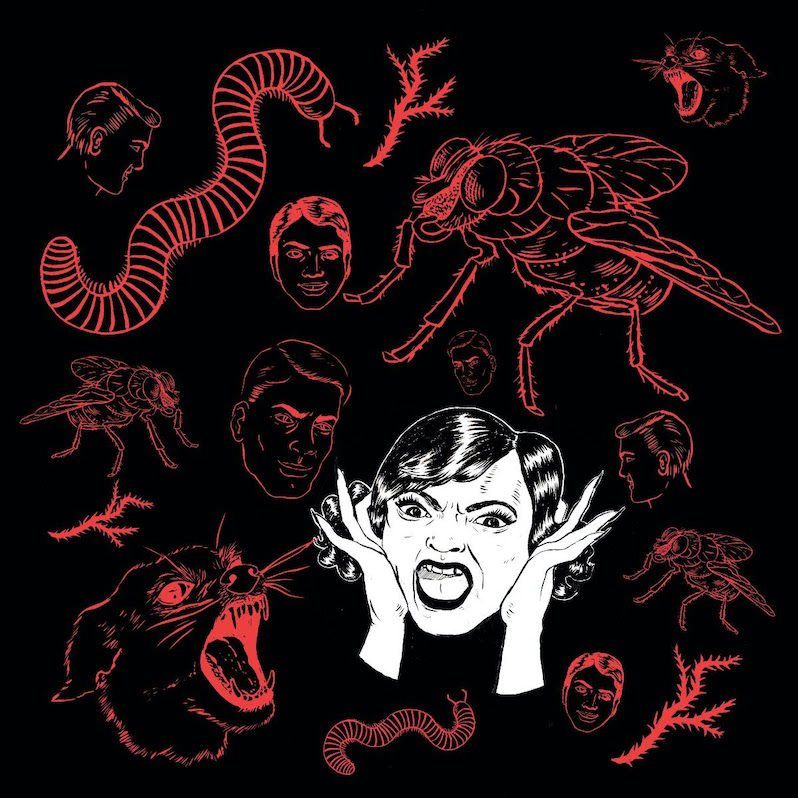 Bush Tetras They Live in My Head tracklist:
1.   Bird On A Wire
2.   Tout Est Meilleur
3.   Things I Put Together
4.   2020 Vision
5.   I Am Not A Member
6.   Walking Out The Door
7.   So Strange
8.   Ghosts Of People
9.   They Live In My Head
10. Another Room
11. The End