R.I.P. Bushwick Bill of Houston rap icons Geto Boys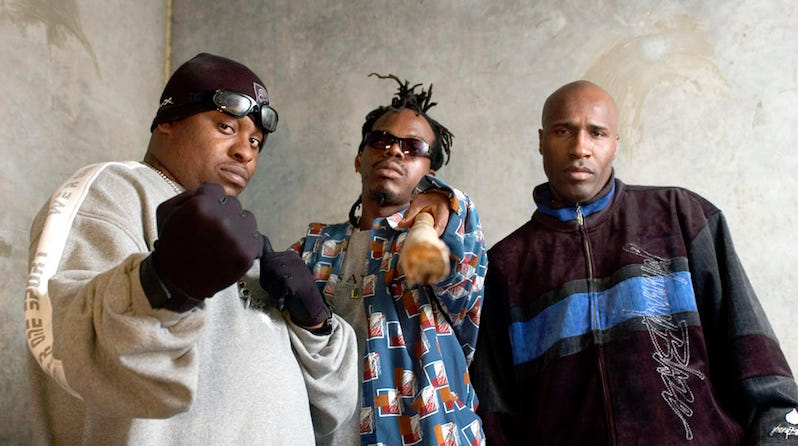 Billboard has confirmed that Bushwick Bill, iconic rapper and member of the Geto Boys, has died after a battle with pancreatic cancer. He was 52.
Premature reports of Bill's death had been circulating earlier on Sunday afternoon, though family members pushed back against the reports, saying that he was still fighting.
Earlier this year, Bill went public about undergoing treatment for stage 4 pancreatic cancer, though his condition worsened and earlier this week he was put on a respirator in a Colorado hospital.
Bushwick Bill was born Richard Shaw in Kingston, Jamaica and first joined up with Get Boys in 1986, first as a dancer under the name Little Billy. He recorded seven albums with the group, including 1991's We Can't Be Stopped, featuring the hit song "Mind Playing Tricks On Me." He also released six solo albums and was reportedly working on three other albums in his later years.