Candlemass : The Pendulum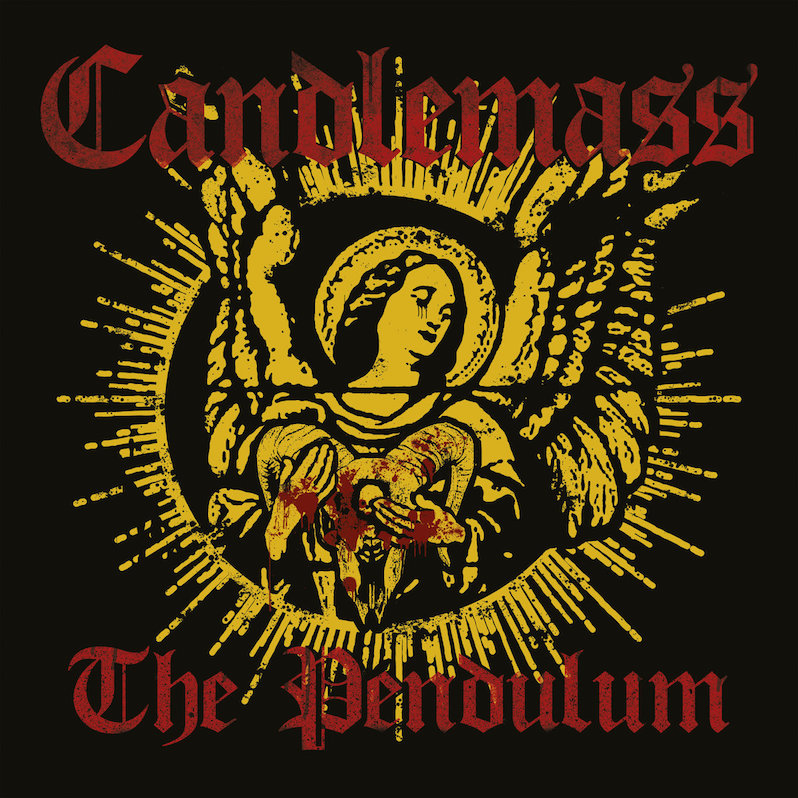 Some bands are frozen in a certain place in our memories. For me that frozen moment in time with Candlemass was in 1987. Today, we take for granted a genre like doom, now an abundant source of new bands, whereas in 1987, the volume of new doom metal wasn't anything like it is today. So, because of that early doom education, I am always going to be partial to Messiah Marcolin despite the fact Johan Längqvist, who sings on new EP The Pendulum, was the band's first singer, having appeared on their debut, Epicus Doomicus Metallicus. He has to win me over with a performance that makes me forget all about Marcolin.
The Pendulum begins strong enough. They have dropped a large portion of the melancholy melodrama in favor of a rawer rock-infused sound on the opening title track. It's more uptempo, less the more mournful traditional doom, yet endowed with energy enough to sell me on it. The band shifts to a more familiar gloom with "Snakes of Goliath," and credit is due to Längquist as the bluesy grit to his voice works for this new direction. Marcolin's operatic warble was more theatrical, whereas here the vocals are more direct. With doom, the challenge even for veterans of the genre like Candlemass, who have an established sense of identity, still find themselves having to fight the temptation to worship too heavily at the altar of Sabbath. And on that front, Längquist has more in common with Dio than Ozzy. To some degree it comes with the territory; most decent metal is going to have some Sabbath influence. I do not think I would want to listen to a metal band that did not at least have a deep respect for Sabbath, and the band's own Tony Iommi even played on Candlemass' last album.
The EP sounds great in terms of the guitar tones, though the bass feels a little low in the mix, in part due to most of the tracks here being unreleased demos from The Door to Doom sessions. Perhaps this would add to the Sabbath-y nature, but it would also give more heft to their rumble. "Porcelain Skull" finds a better balance as it's true to the more traditional doom the band has historically specialized in. Längquist's vocals are more soulful on this one, and unlike some of the younger bands who drone on into a graveyard of jamming, Candlemass are concise songwriters who keep most songs under six minutes.
The only real complaint is that the EP could do without all the instrumental interludes, instead make room for another actual song. But even with the heavy handed winks to Sabbath in places, the songs Candlemass have given us are worth the brief spin. Johan Längquist still has it in him, and Candlemass, today, still rock hard enough to warrant sharing whatever new music they feel like providing.
---
Label: Napalm
Year: 2020
---
Similar Albums: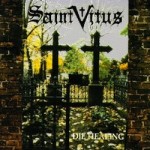 Saint Vitus – Die Healing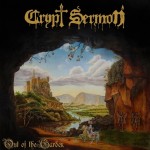 Crypt Sermon – Out of the Garden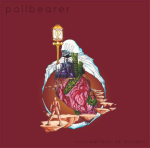 Pallbearer – Foundations of Burden