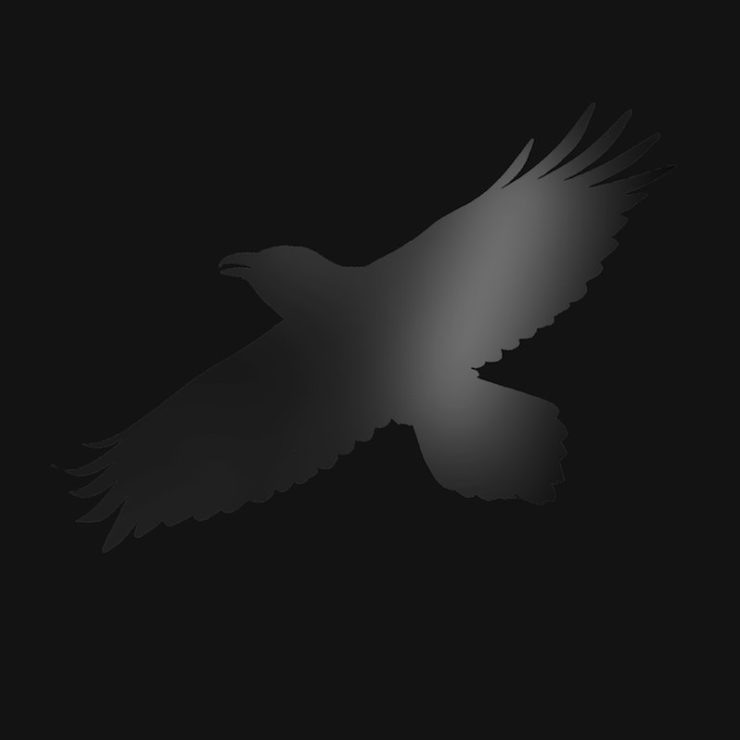 The Icelandic group's live soundtrack to a Norse myth has its moments of grandeur and folly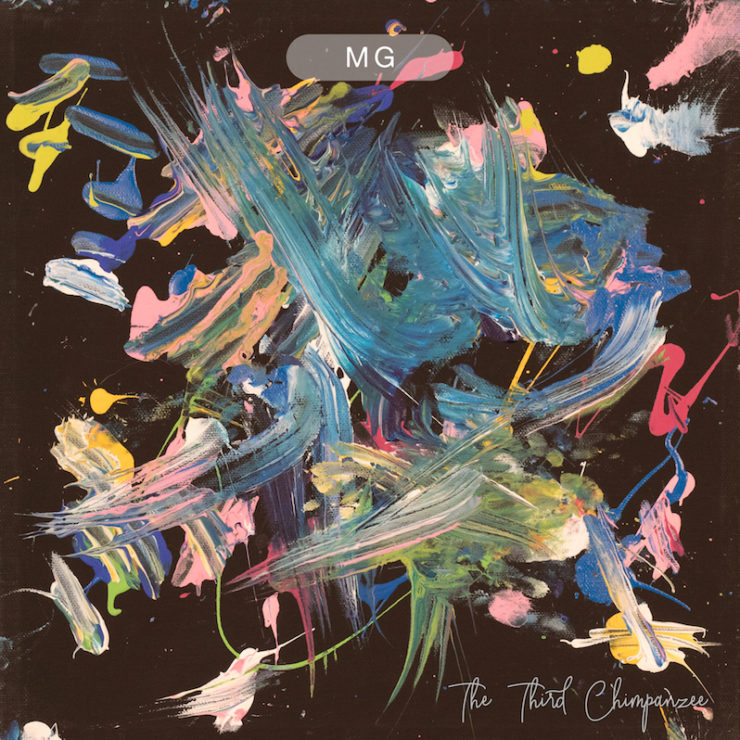 The Depeche Mode co-founder delivers a short set of primate-inspired electronic compositions.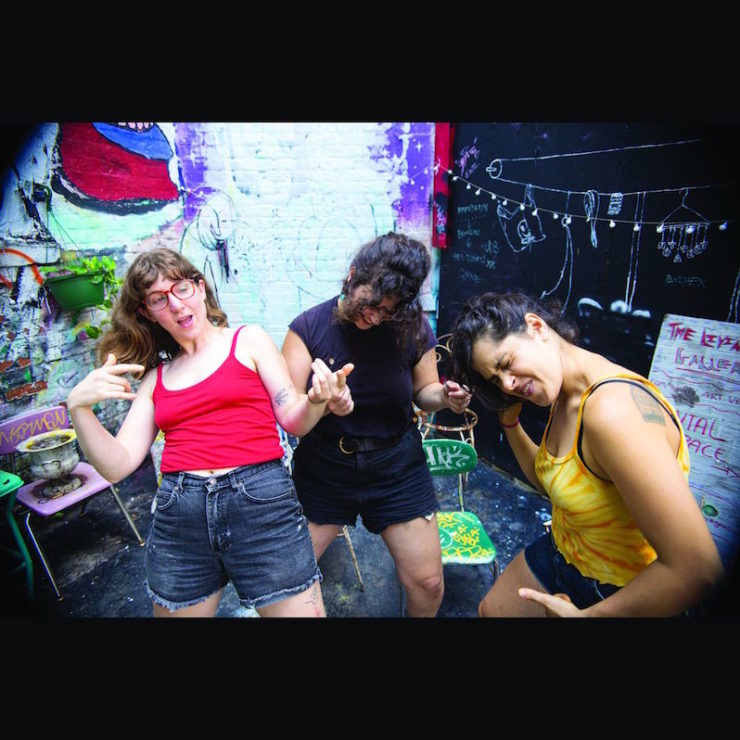 A shining triumph from the New York DIY renaissance.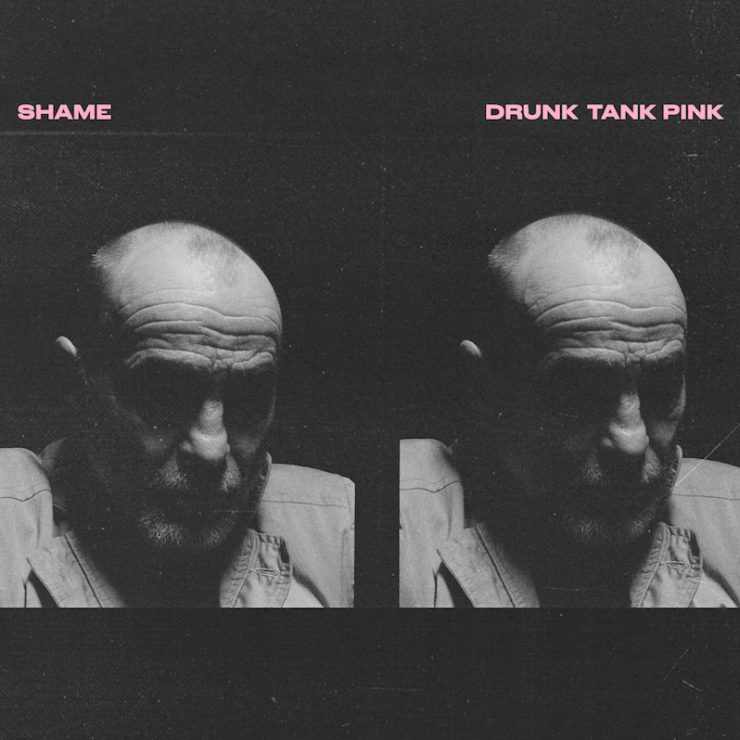 The London group's second album is at once more sophisticated and agitated.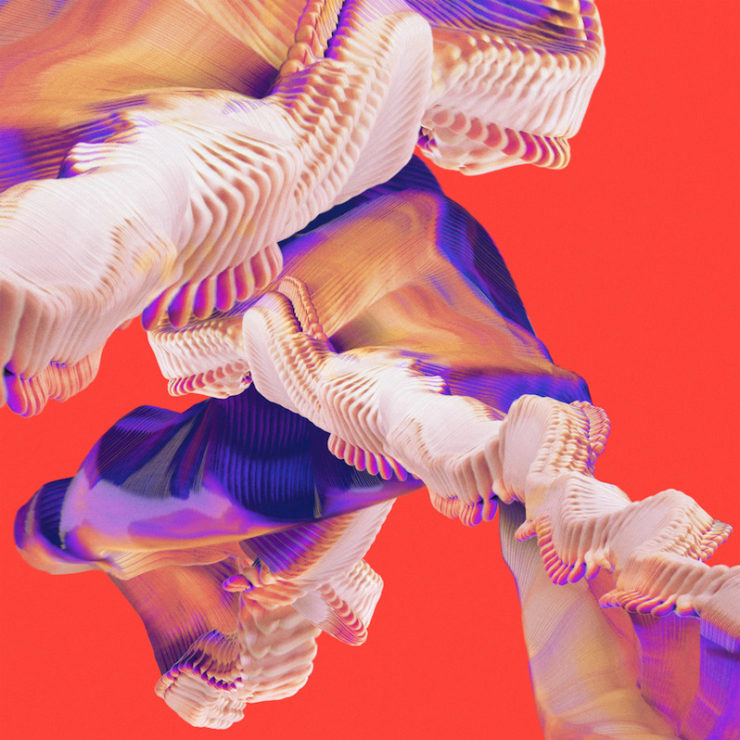 The Northern Ireland duo throw a rave with some of the best hand-me-downs from the '90s.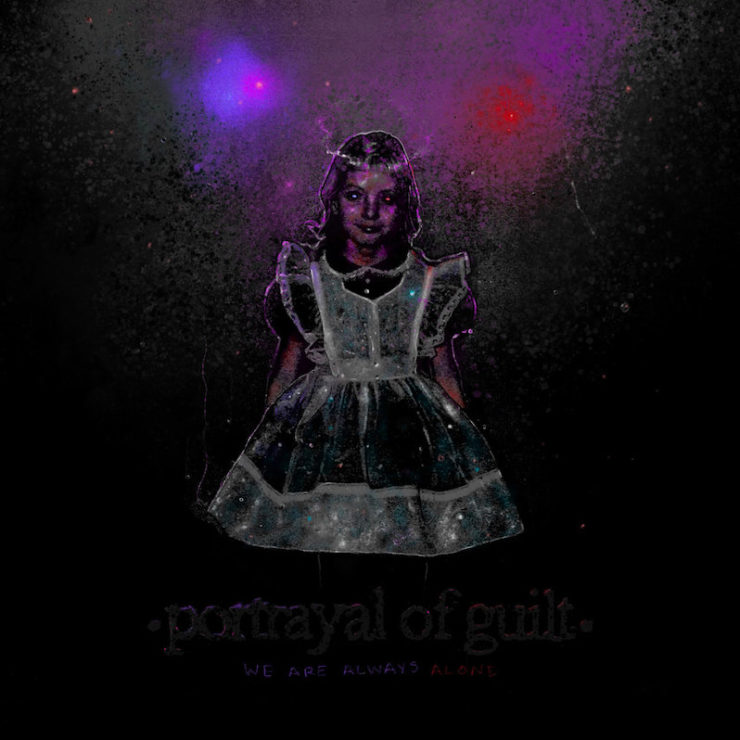 The Austin band's second full-length is an even more blistering and intense hardcore exorcism.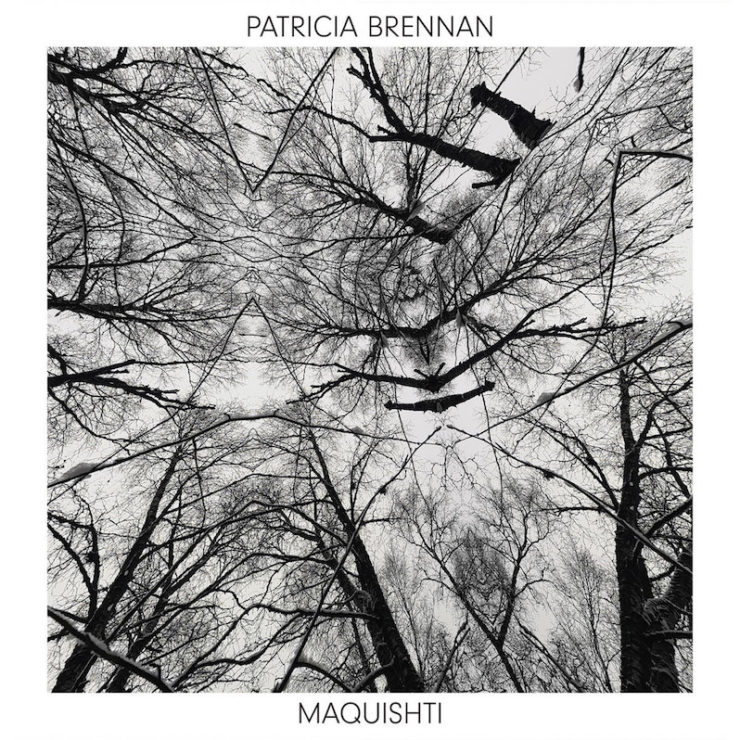 The vibraphonist/marimba player's debut album is a set of soundscapes both elegant and patient.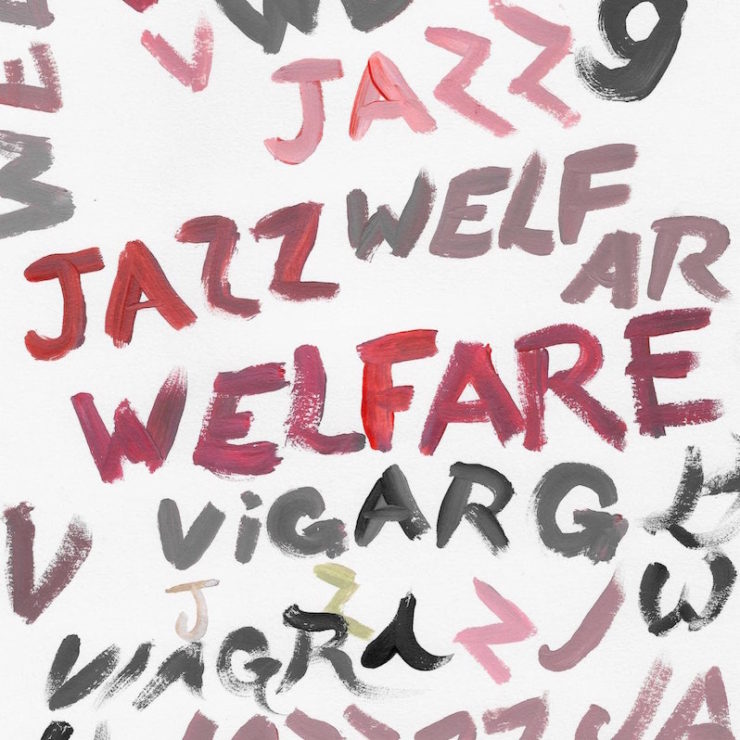 An album that already feels like a soundtrack to the chaos and absurdity of this still-young year.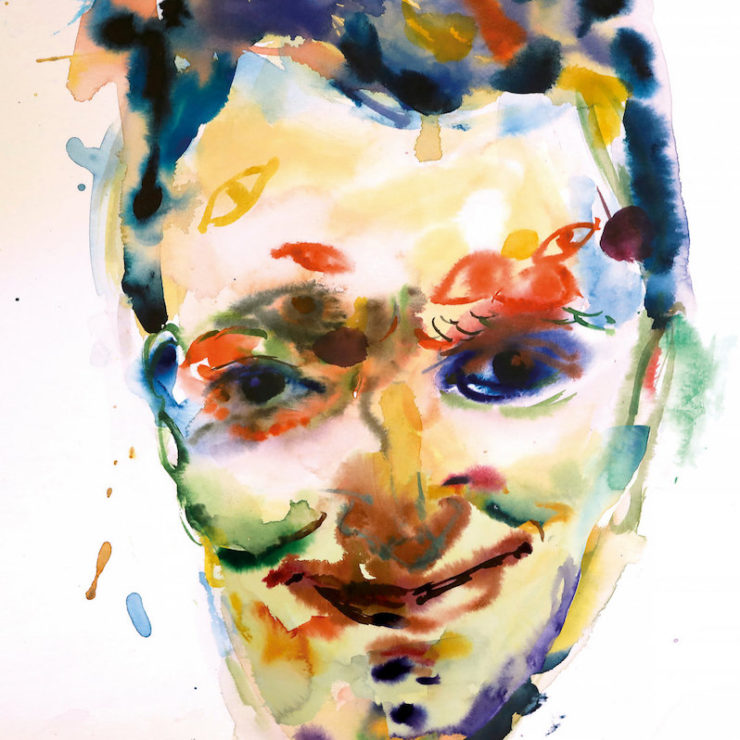 The Efterklang vocalist aims for a bigger art-pop sound on his solo debut.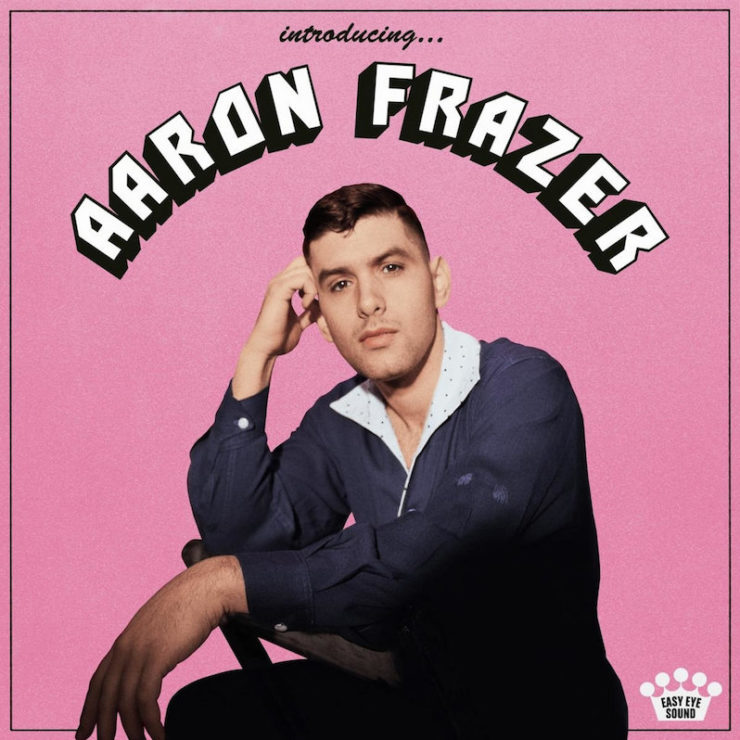 The debut LP from the drummer of The Indications is a celebration of 45 culture.

Dan Barrett is an artist who possesses many talents. He creates anthemic yet eerie post-punk…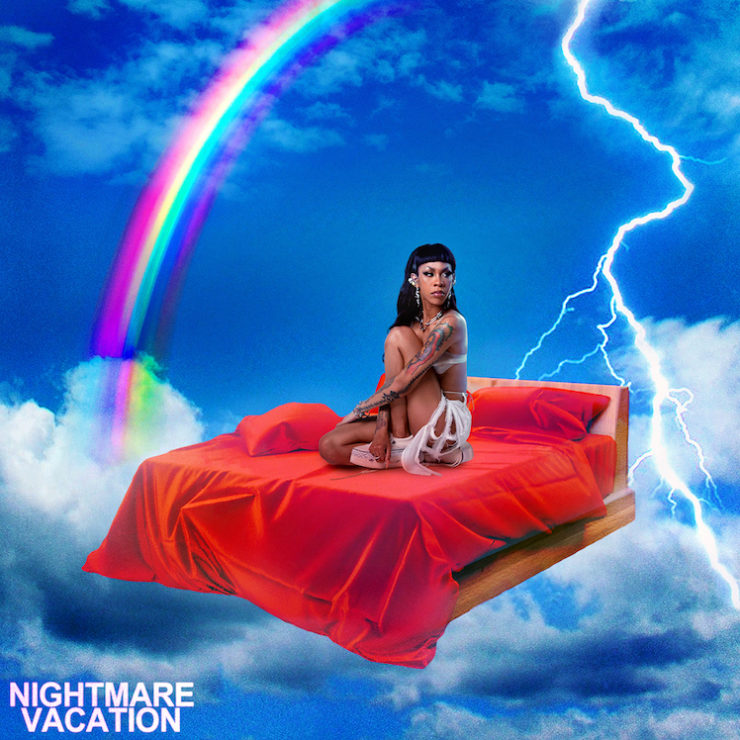 The DMV rapper offers two modes on her new album: eccentric misanthropy and ethereal tripping balls.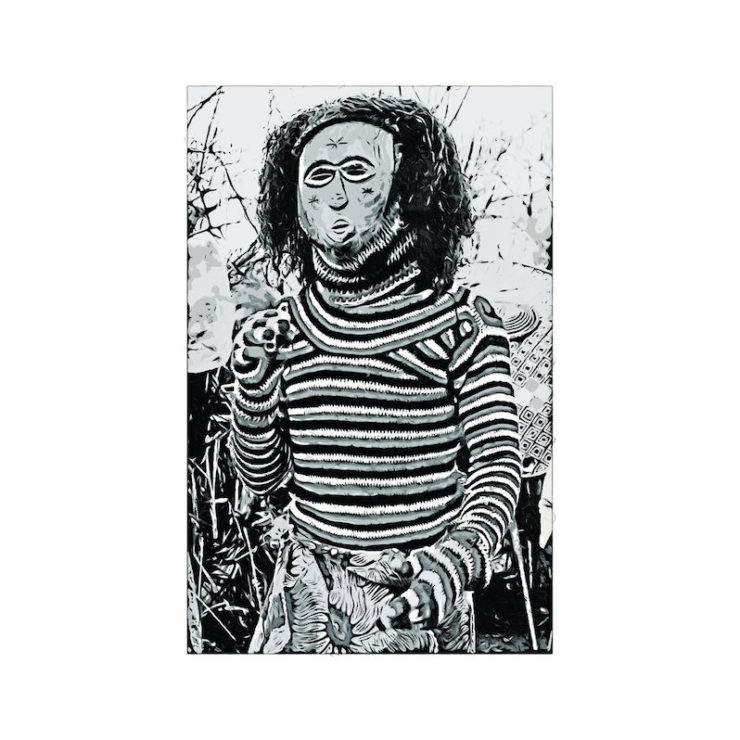 A hip-hop tag-team that thrives on both dazzling abstraction and jagged honesty.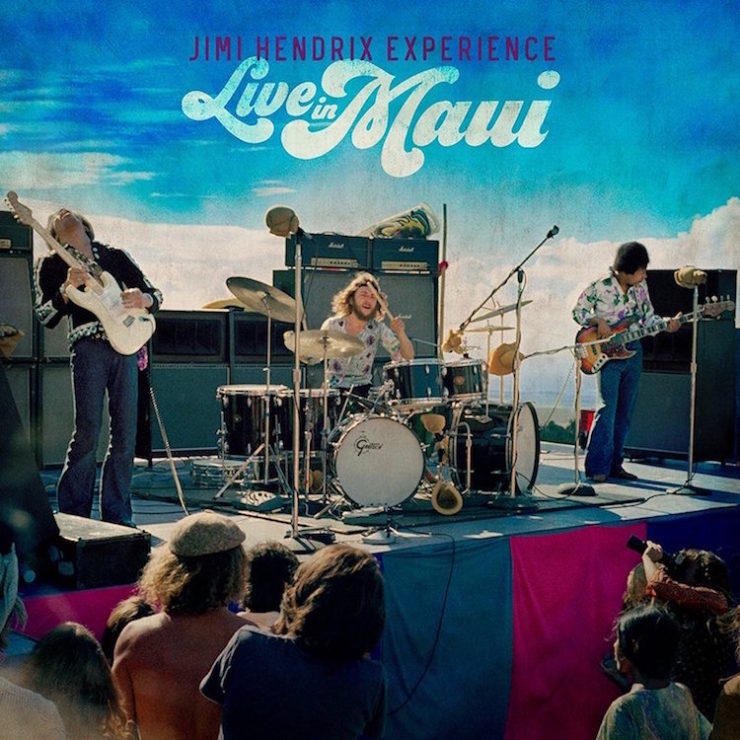 A newly released live document from 1970 captures an interesting moment for Hendrix and a glimpse of what might have been on the horizon.