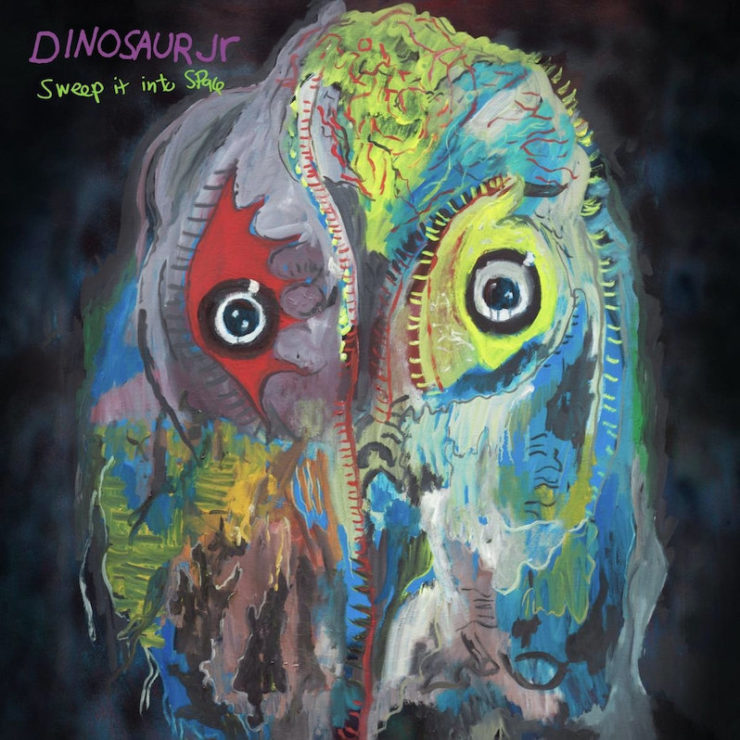 The legendary trio are in top form in this set of howling guitar riffs and earworm melodies.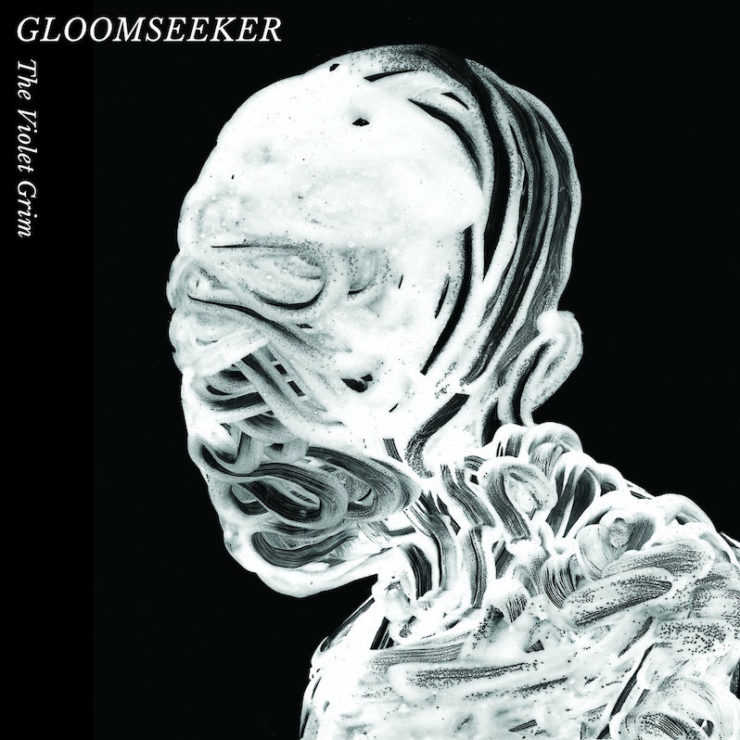 A bittersweet spectacle of bronze industrial waste.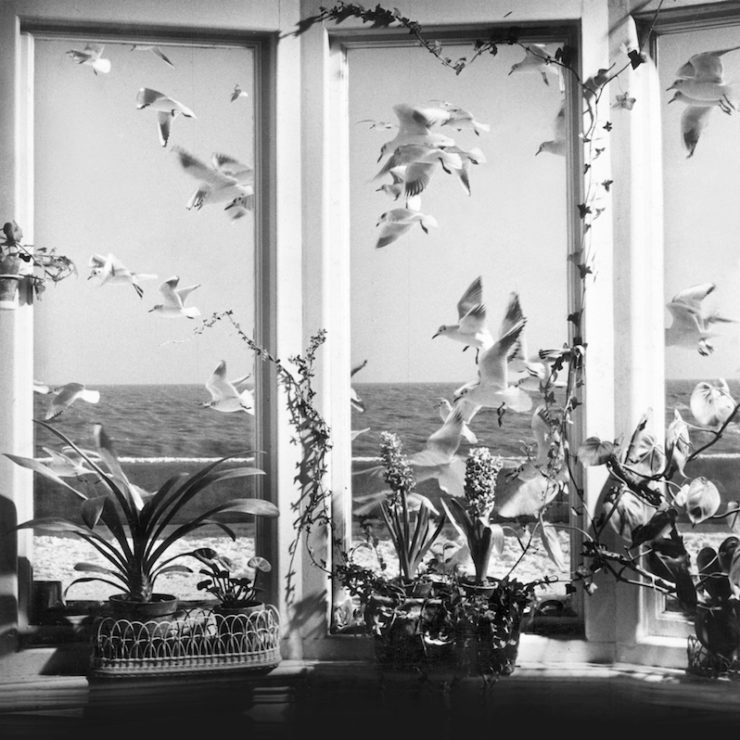 The Manchester producer's latest is his most insular and atmospheric, a stunning exploration of ambience.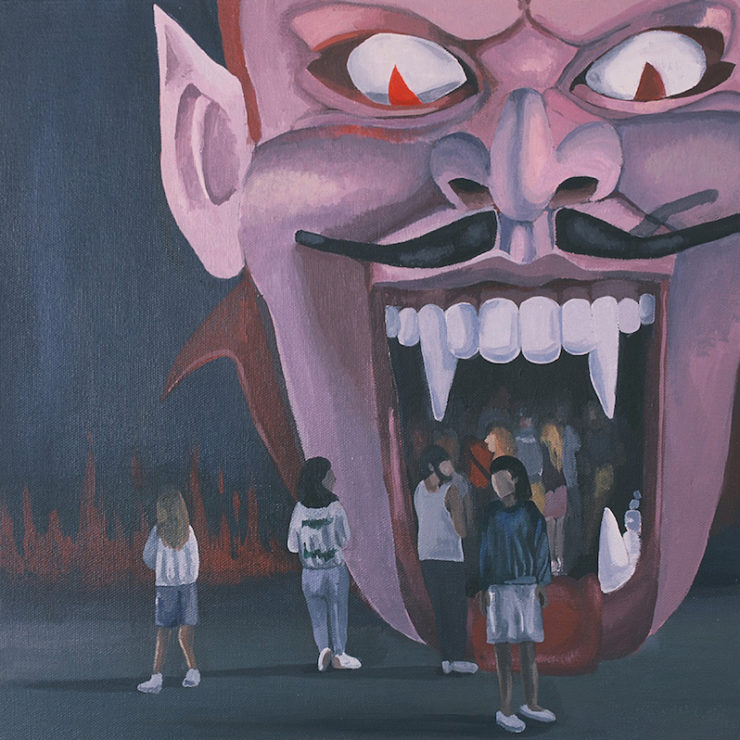 A disorienting gauntlet of dream pop and nightmares.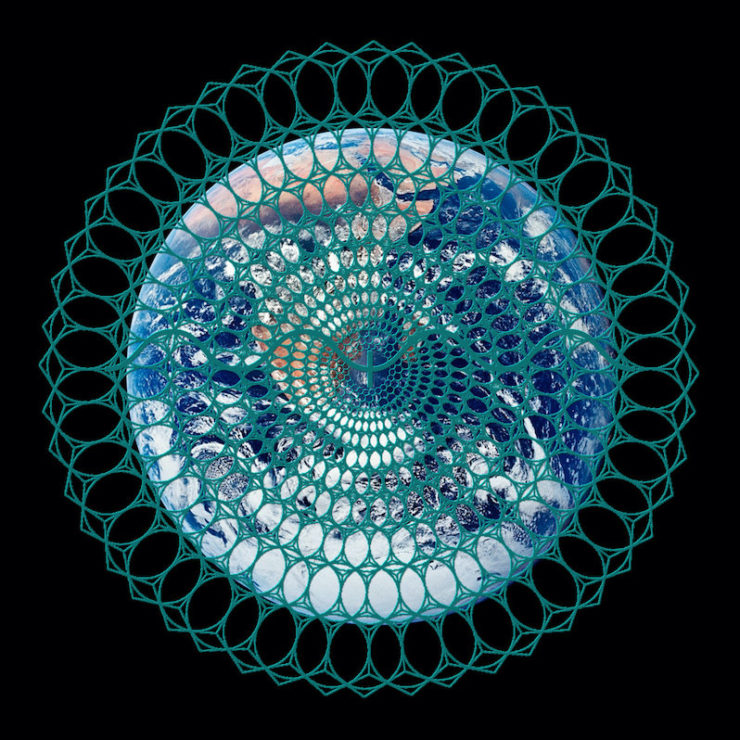 The former Emeralds guitarist delves into more straightforward singer/songwriter material without letting go of his kosmische ambitions.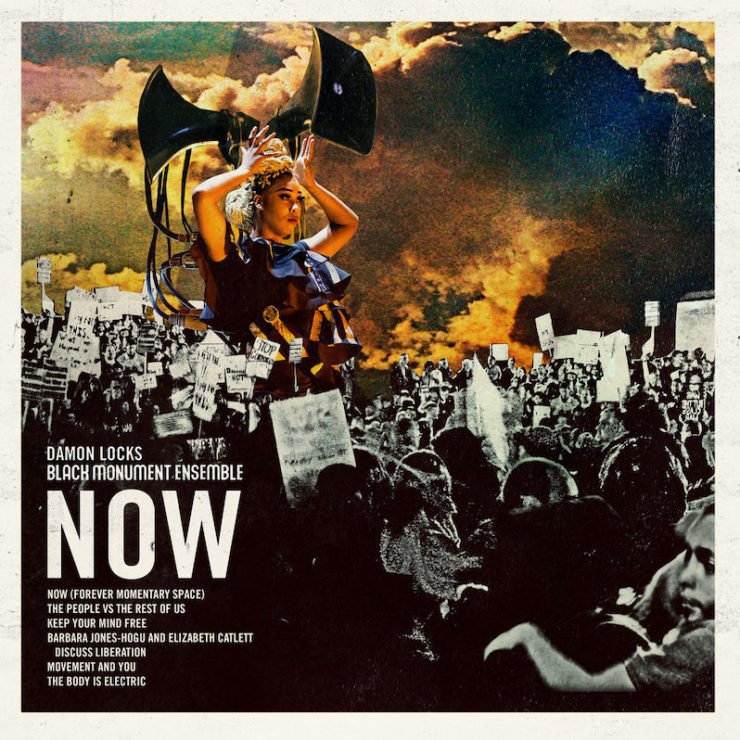 The eclectic artist and bandleader crafts a powerful and innovative set of sample-laden jazz with his ensemble.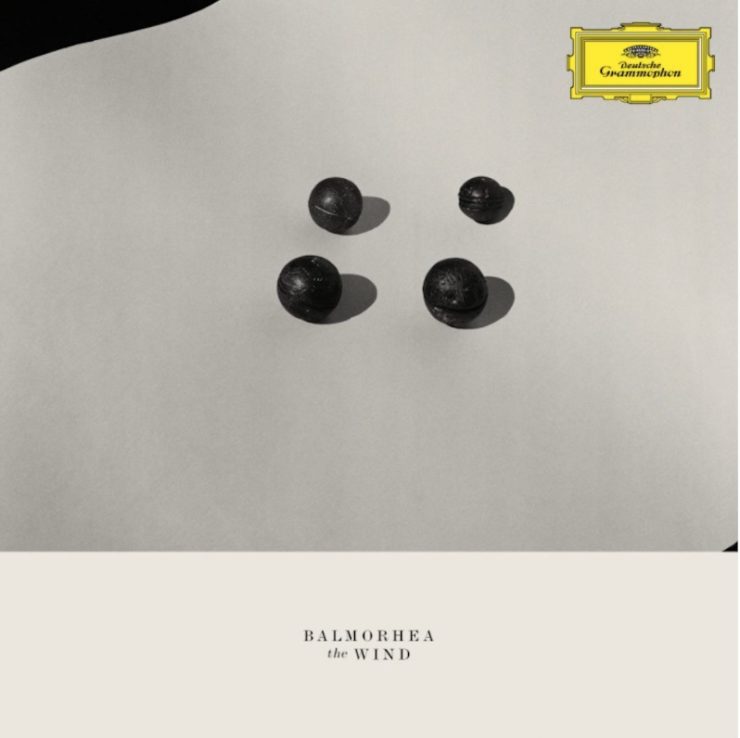 A more classical leaning set of music from the Texas duo, bound by the story of Saint Caesarius.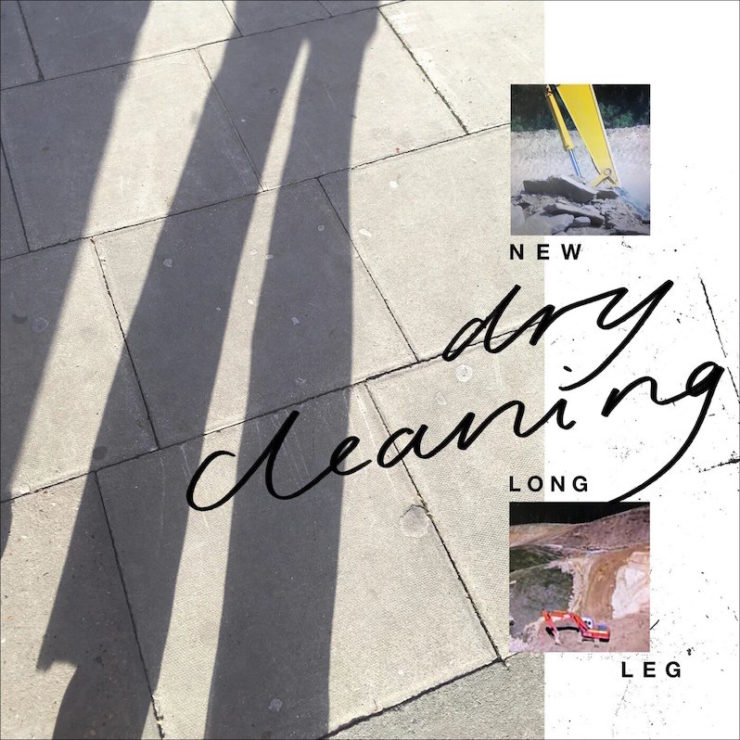 As strong a lockdown post-punk debut as you're likely to hear all year.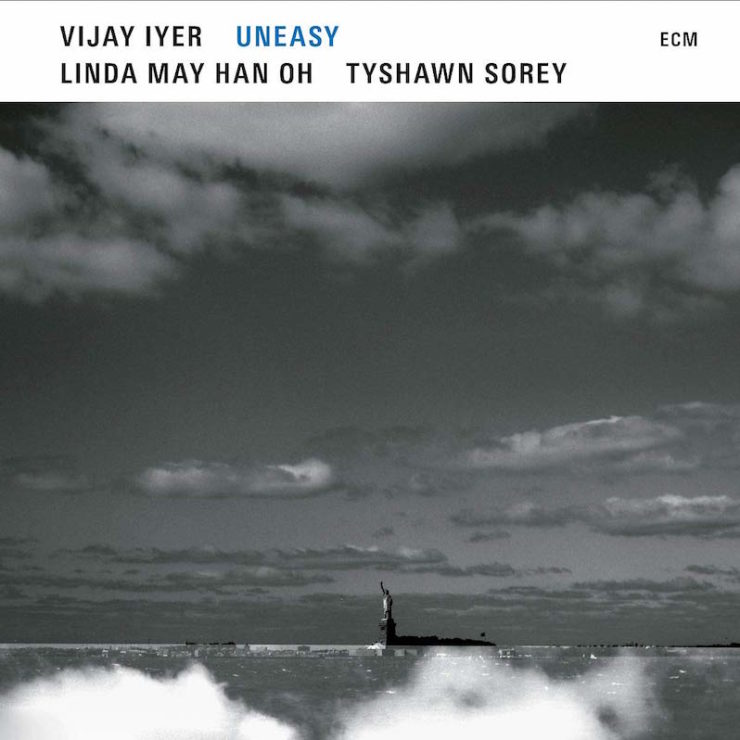 The acclaimed pianist assembles a new trio and delivers a strong set of music, his most accessible in recent years.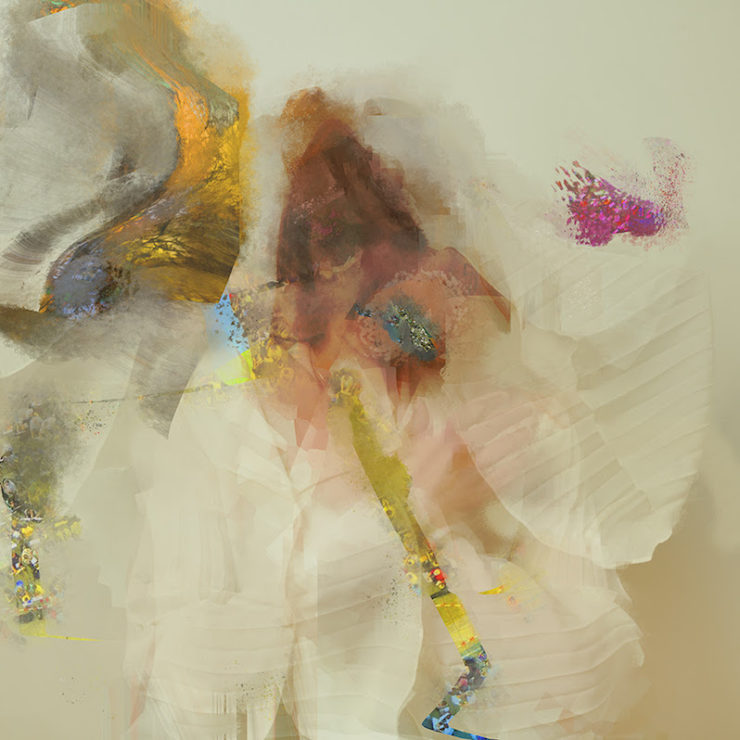 Jenn Wasner of Wye Oak delivers a more intensely personal work that showcases the spectrum of her songwriting.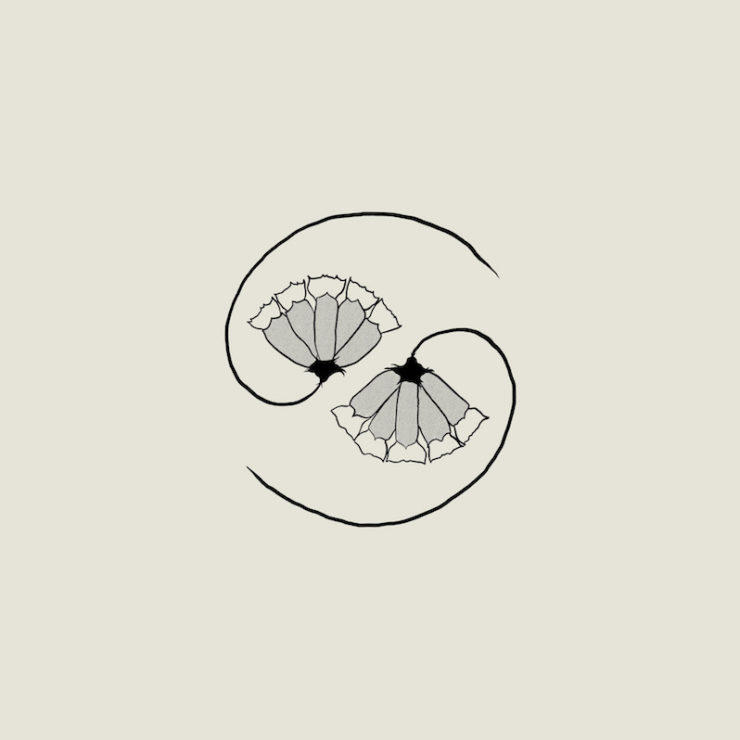 The Canadian post-rock collective deliver a loose and apocalyptic score.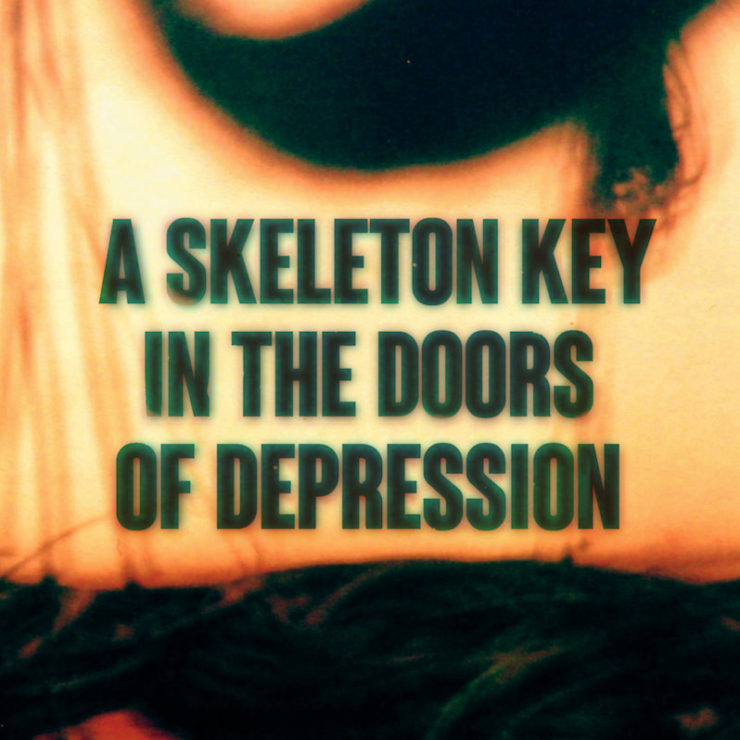 The collaboration between the two industrial artists is an emotional exorcism.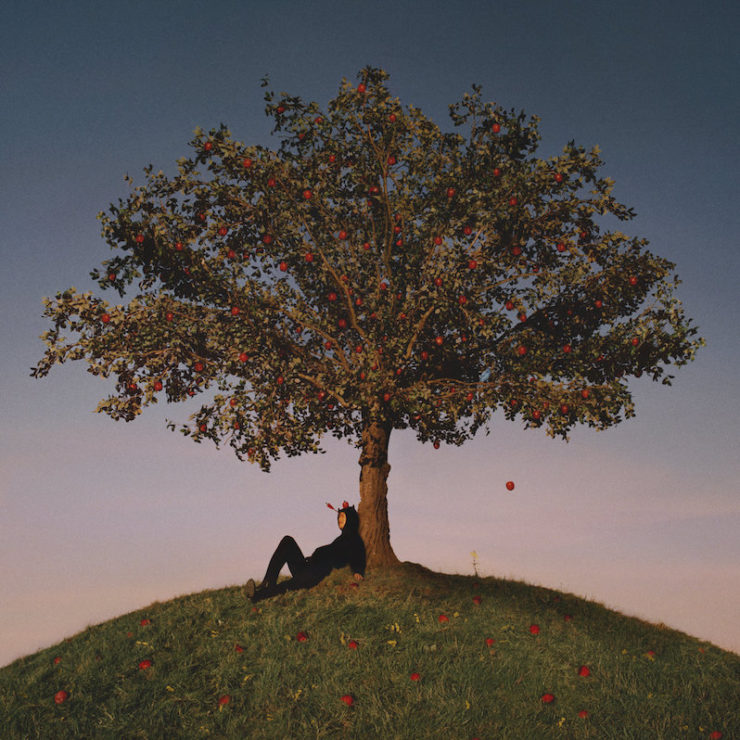 A messy album about the yins and yangs of life.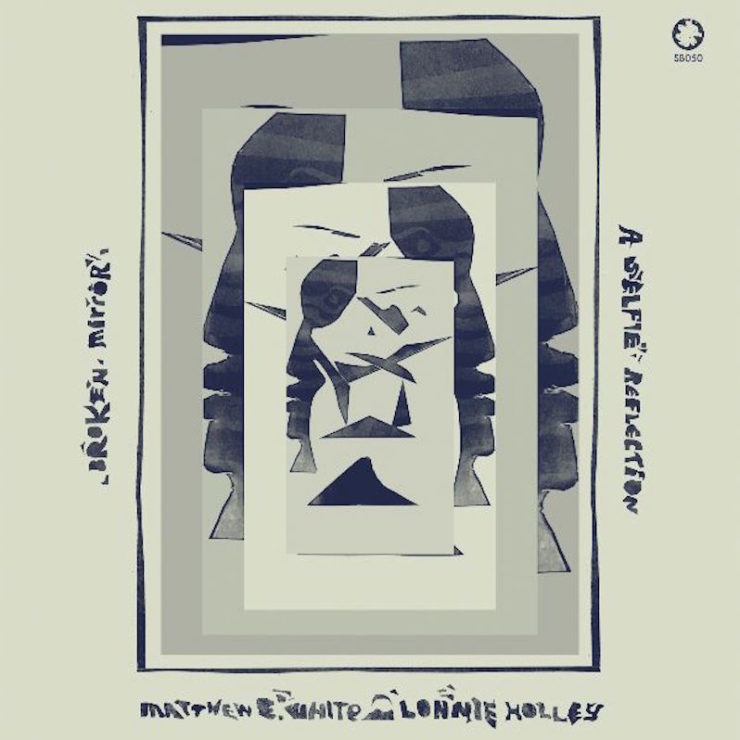 The collaboration between the artist/poet and songwriter/label head creates something funkier than the sum of its parts.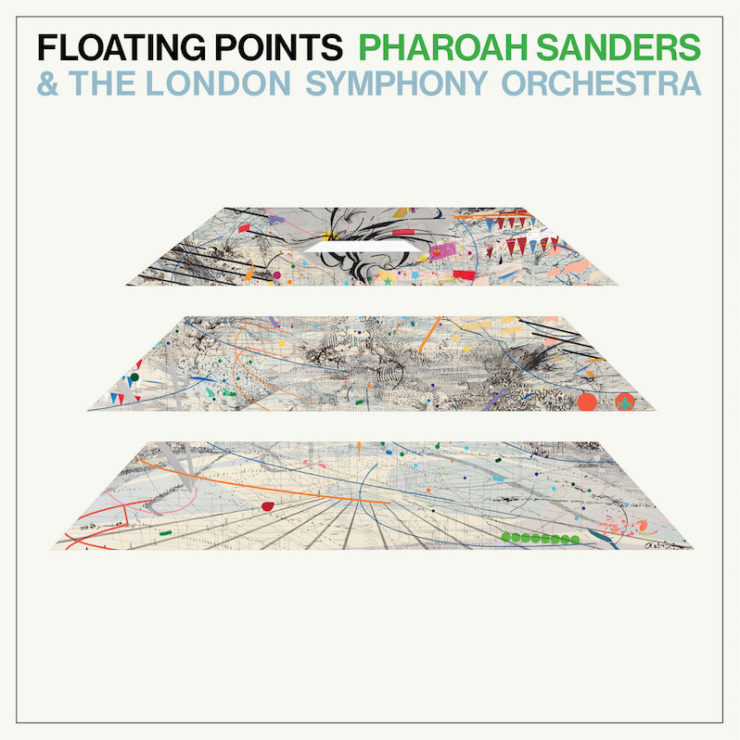 The electronic mastermind and spiritual jazz legend collaborate for a spacious and graceful, continuous set of music.