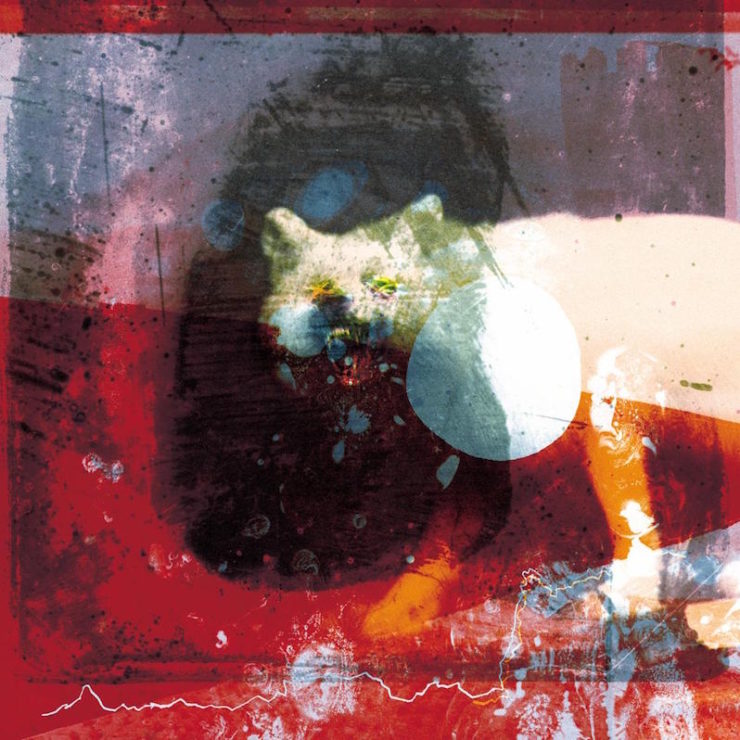 The Glasgow group's 10th album is as much a career summary as a document of change.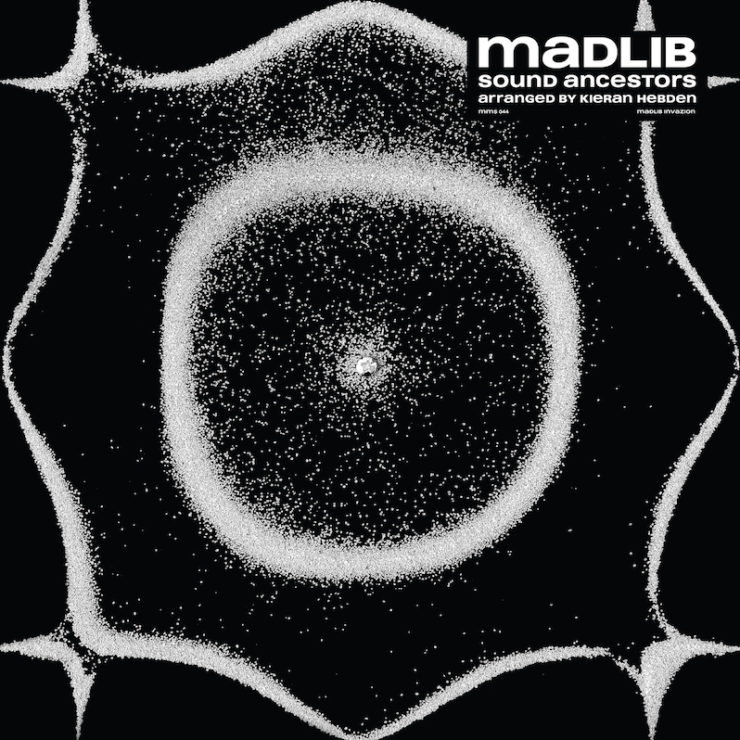 An underwhelming entry—the first, really—in two heavyweights' careers.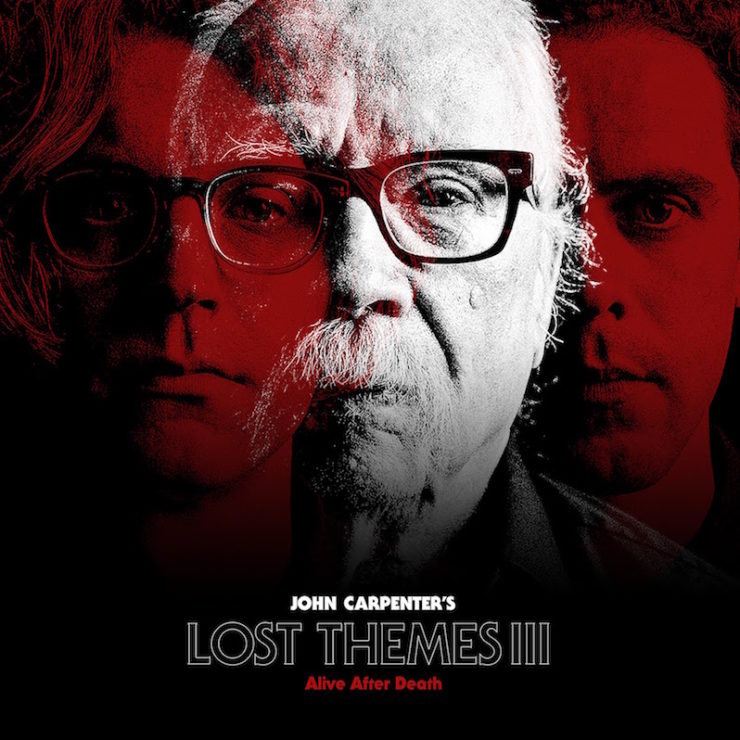 The horror icon makes his electronic series into a trio with a new set of soundscapes.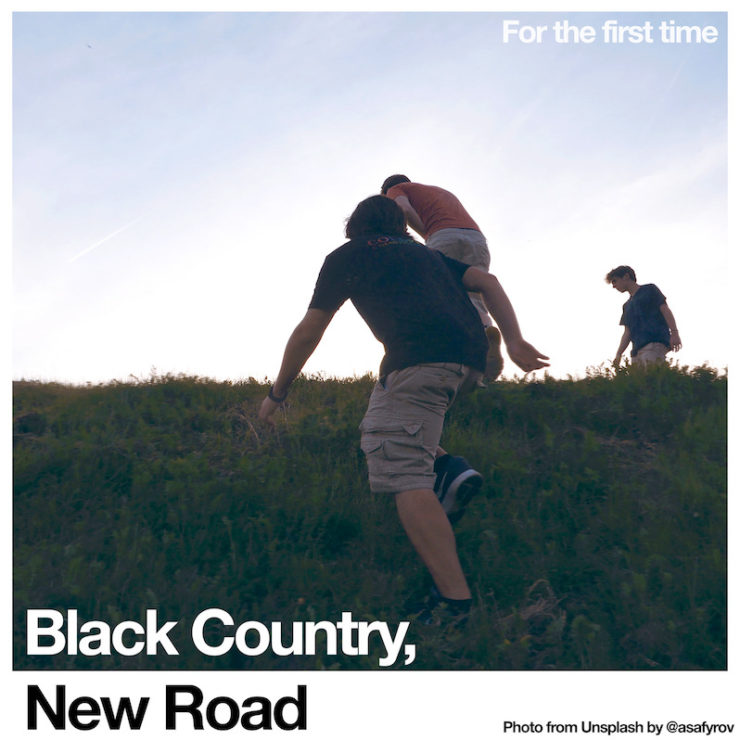 The London septet's highly anticipated debut showcases the ambitious new forms they imagine.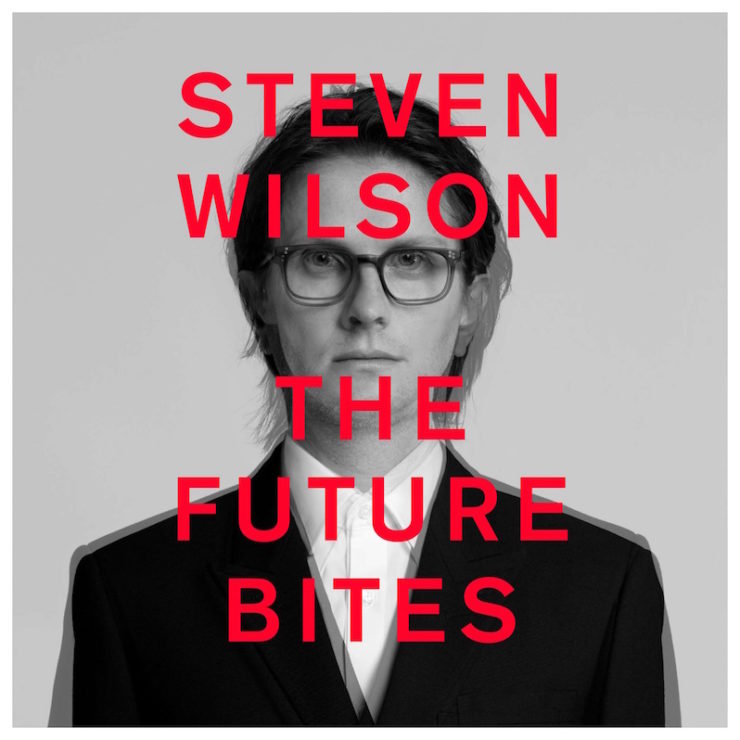 Steven Wilson's new record The Future Bites places itself in a curious lineage of Wilson's…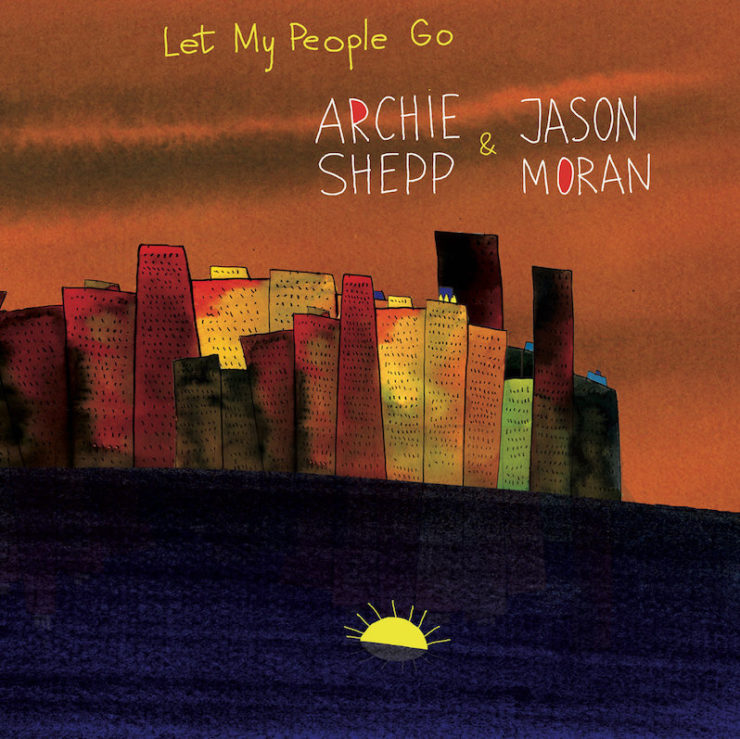 Two jazz maestros of different generations come together for something subtle and sublime.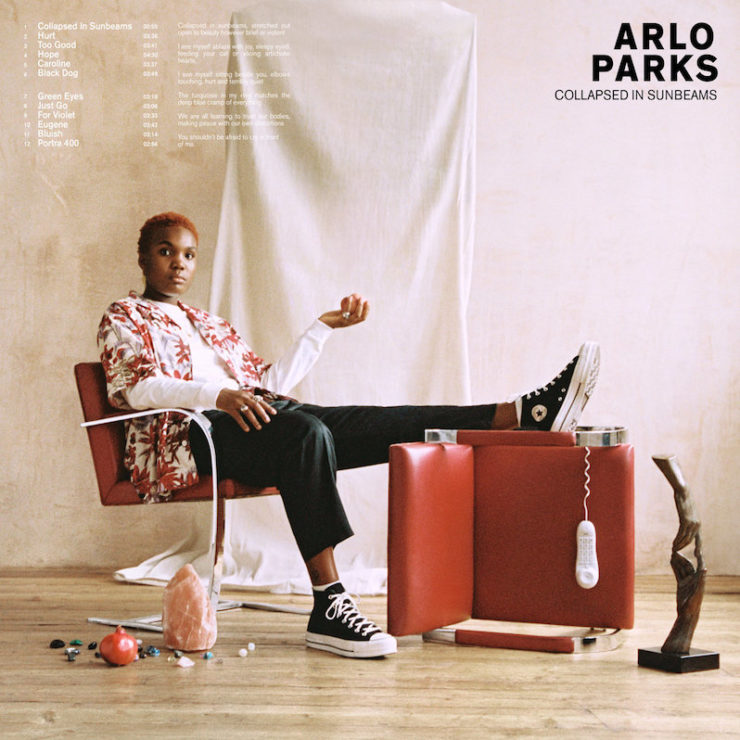 The 20-year-old singer/songwriter's debut shows talent and promise of greatness to come.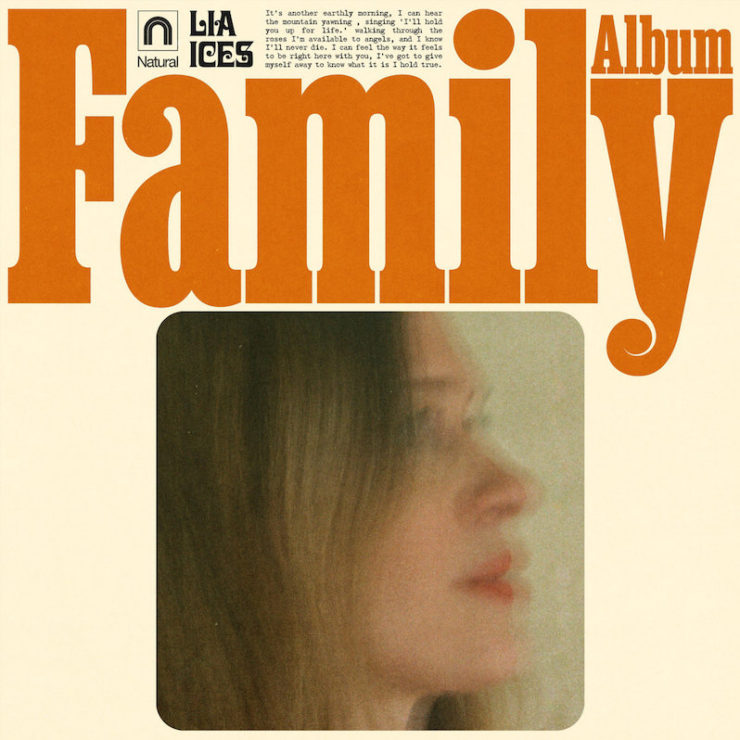 The singer/songwriter and new mother shares a subtly rich set of songs from her new home in California.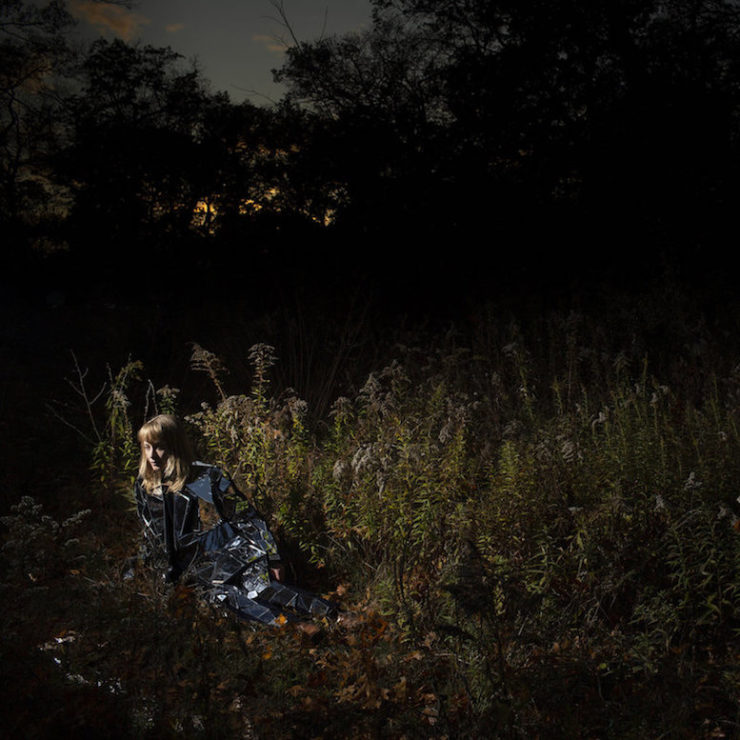 Tamara Lindemann and company's fifth album is the most expansive and rich universe her music has occupied.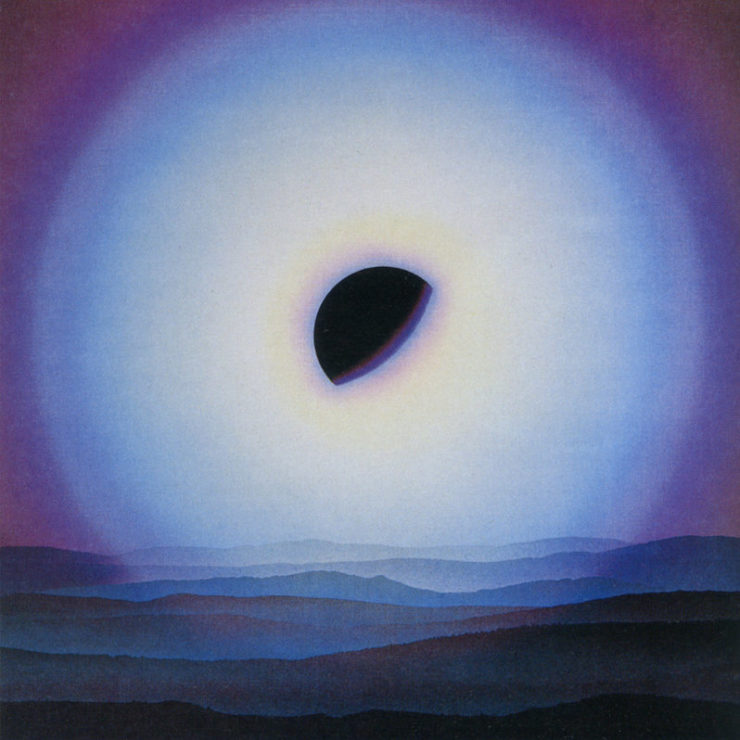 A compilation of Japanese electronic pop that's rewarding in its variety and singularity.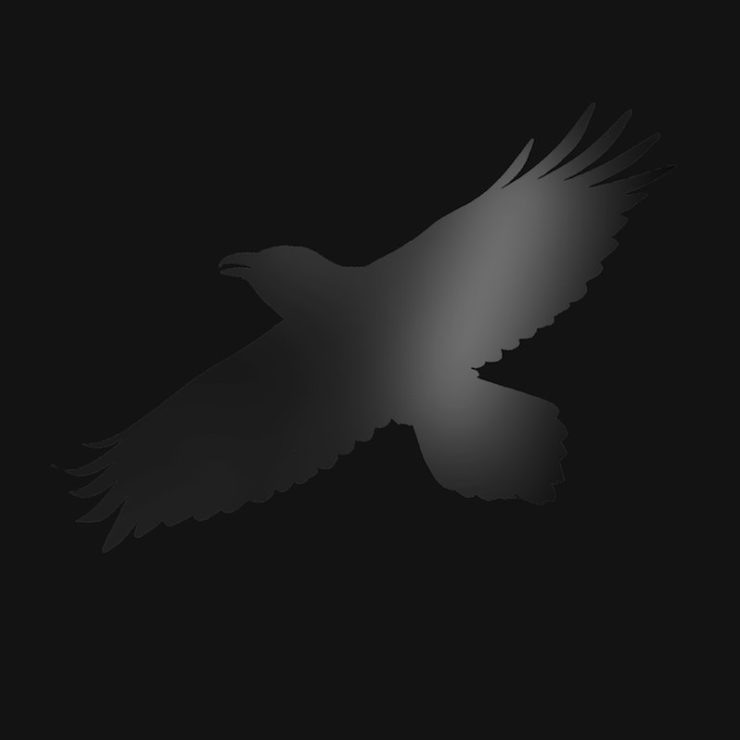 The Icelandic group's live soundtrack to a Norse myth has its moments of grandeur and folly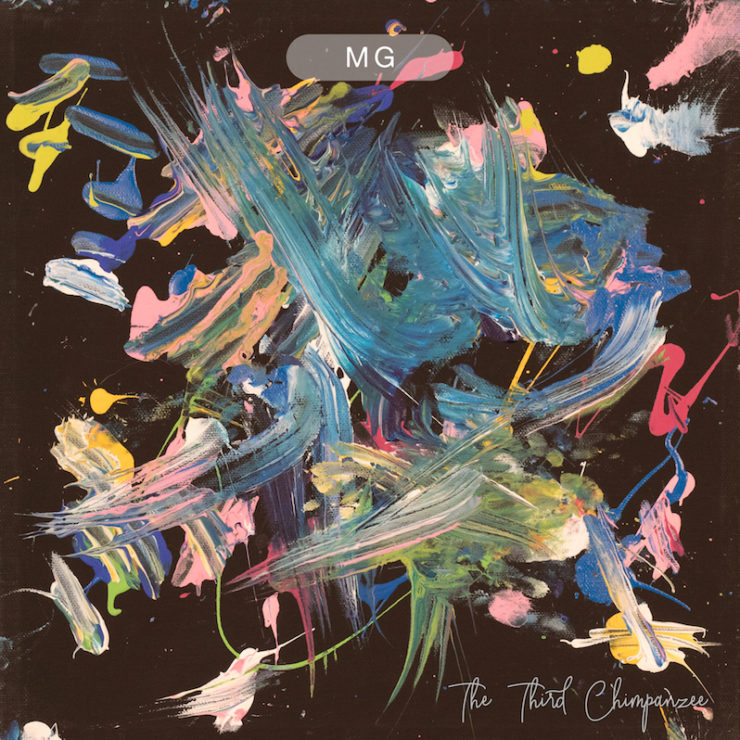 The Depeche Mode co-founder delivers a short set of primate-inspired electronic compositions.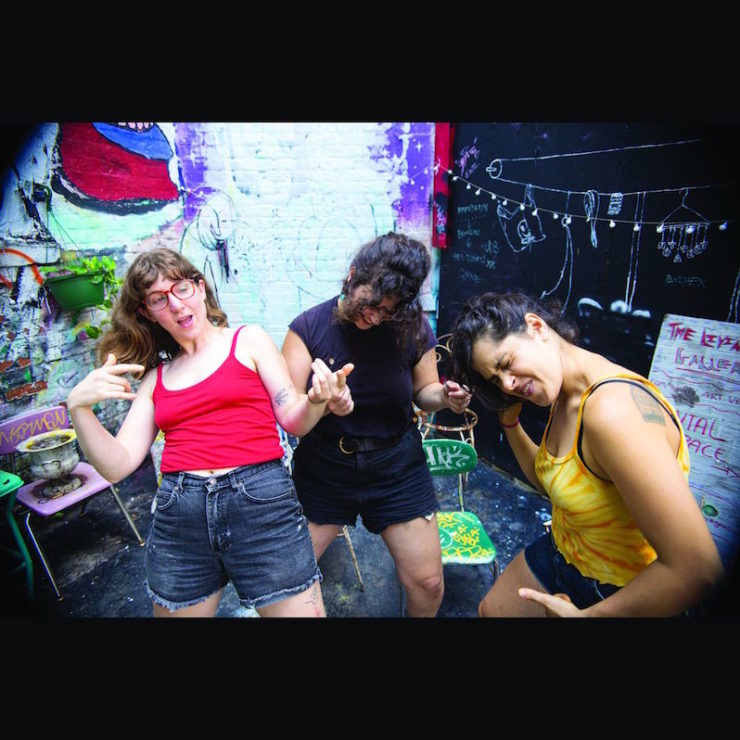 A shining triumph from the New York DIY renaissance.