The experimental electronic outfit's latest is so odd, it's prime.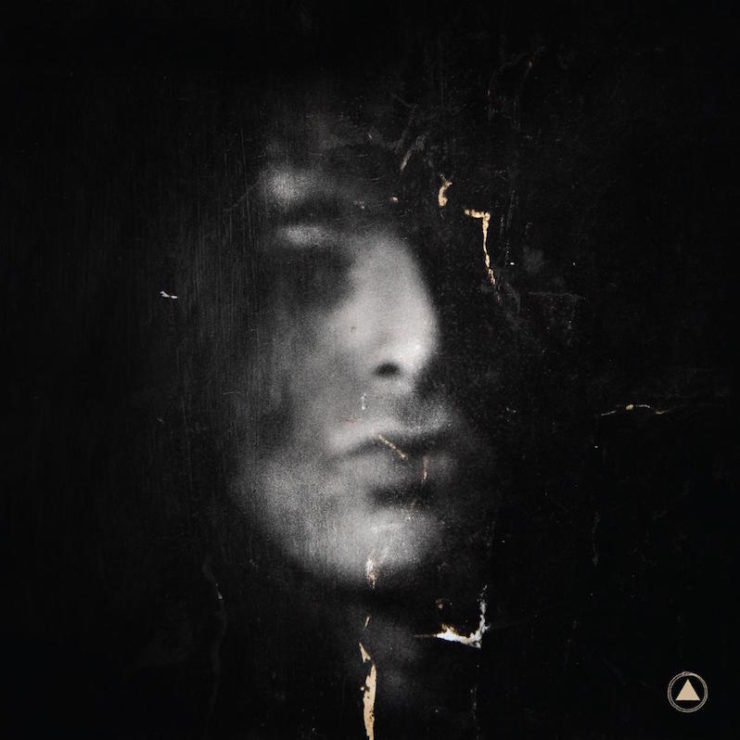 The late Suicide vocalist's newly unearthed set of unreleased songs is contemporized, yet feels inevitable.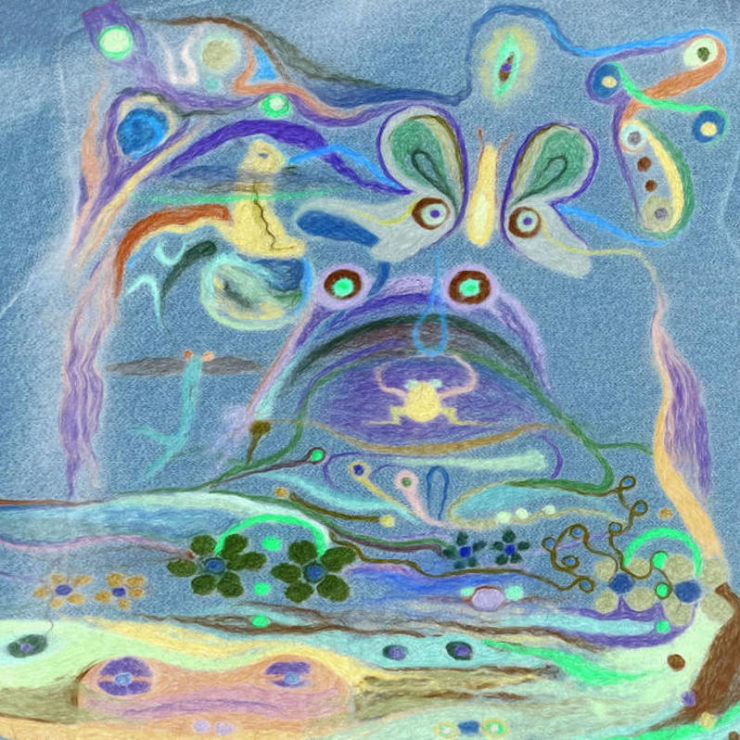 The guitarist and soundscapist returns with a set of music deeply attuned to the natural world.

The metal trio more seamlessly blend horror tropes with crushing riffs.

An intimate psych-folk album that captures what the artist calls a "small outer space."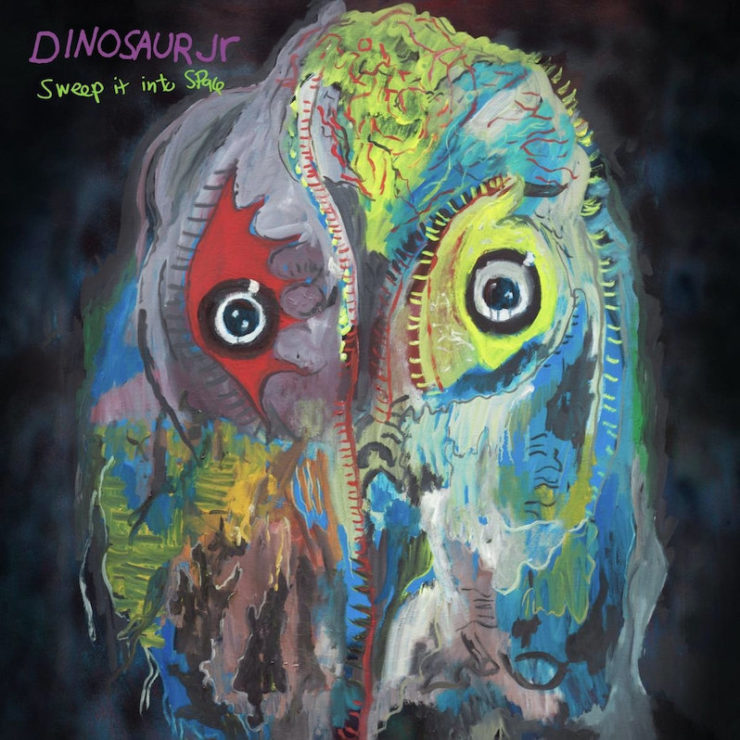 The legendary trio are in top form in this set of howling guitar riffs and earworm melodies.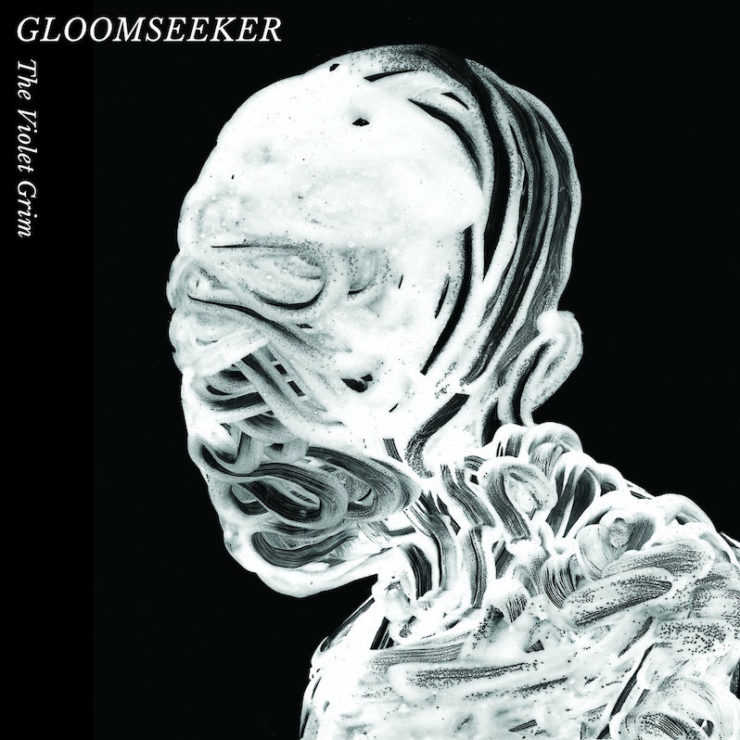 A bittersweet spectacle of bronze industrial waste.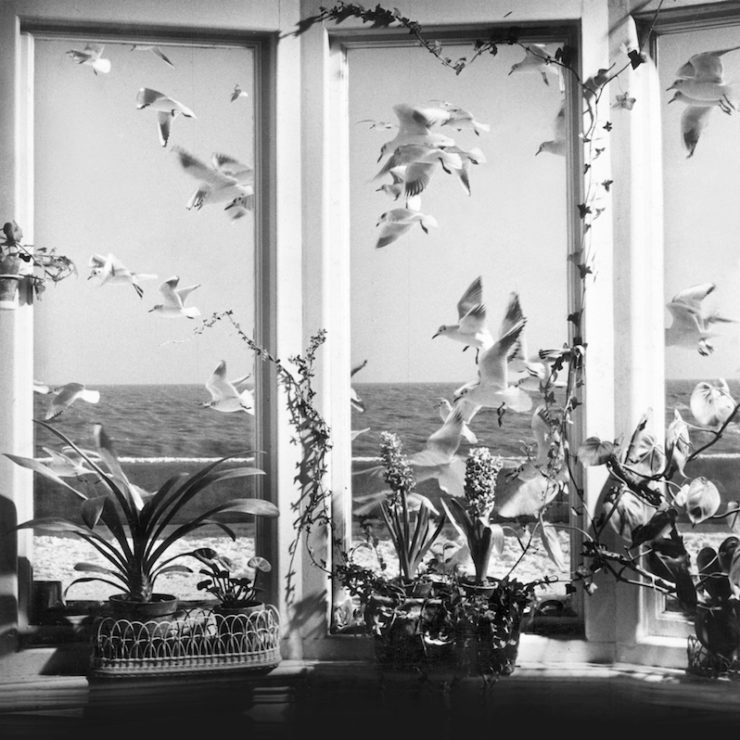 The Manchester producer's latest is his most insular and atmospheric, a stunning exploration of ambience.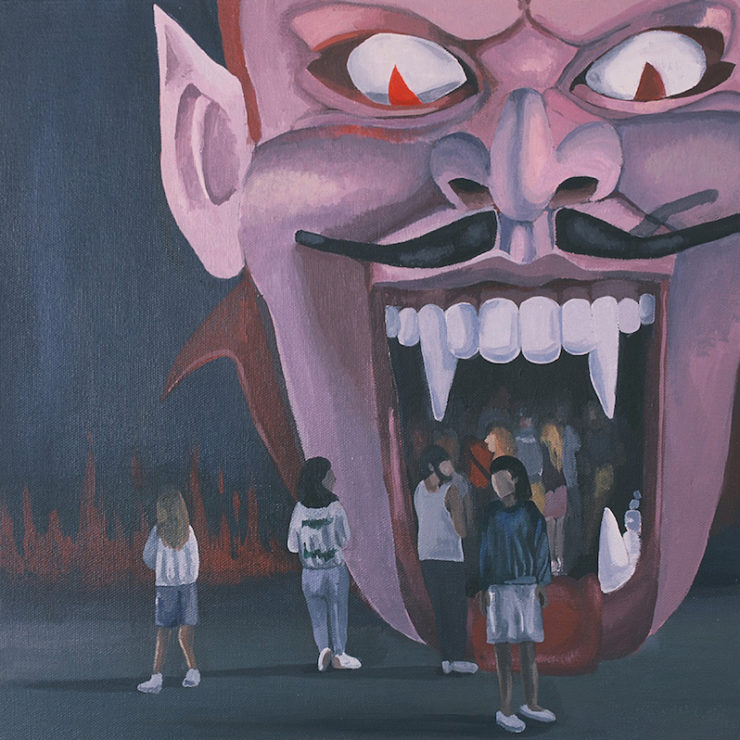 A disorienting gauntlet of dream pop and nightmares.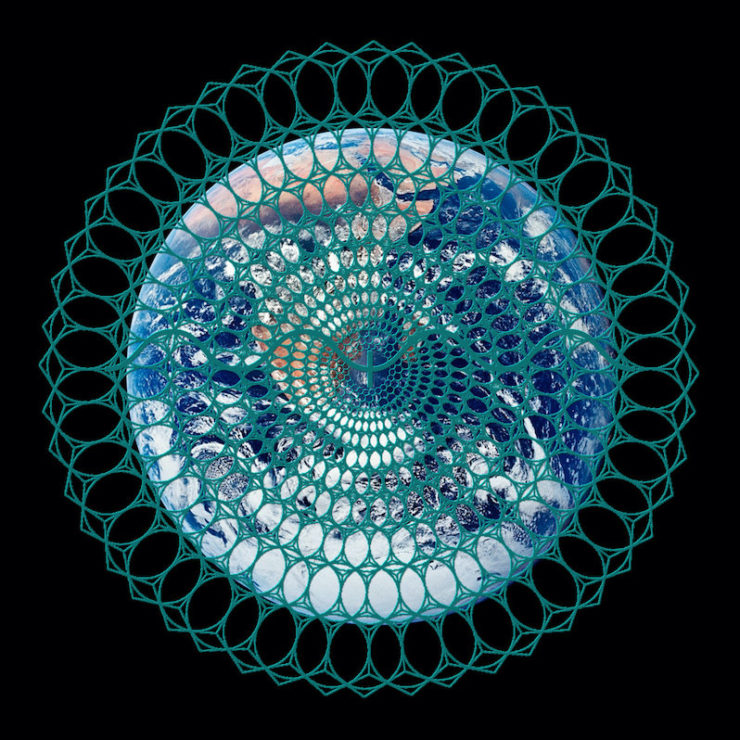 The former Emeralds guitarist delves into more straightforward singer/songwriter material without letting go of his kosmische ambitions.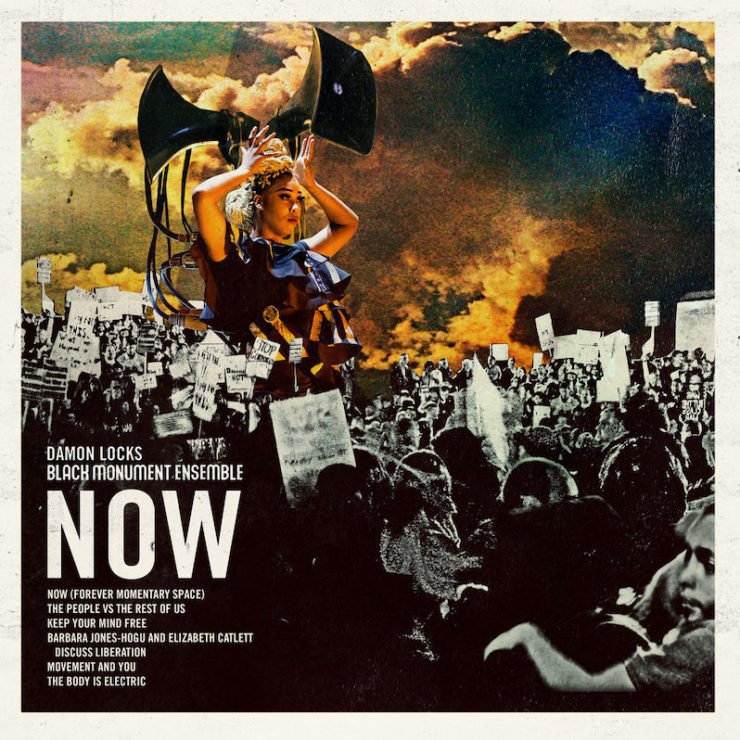 The eclectic artist and bandleader crafts a powerful and innovative set of sample-laden jazz with his ensemble.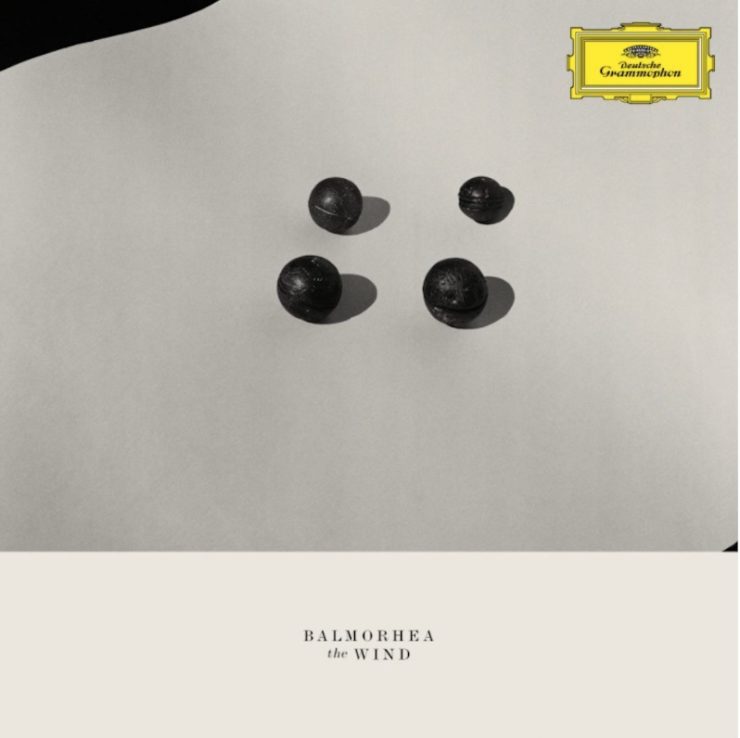 A more classical leaning set of music from the Texas duo, bound by the story of Saint Caesarius.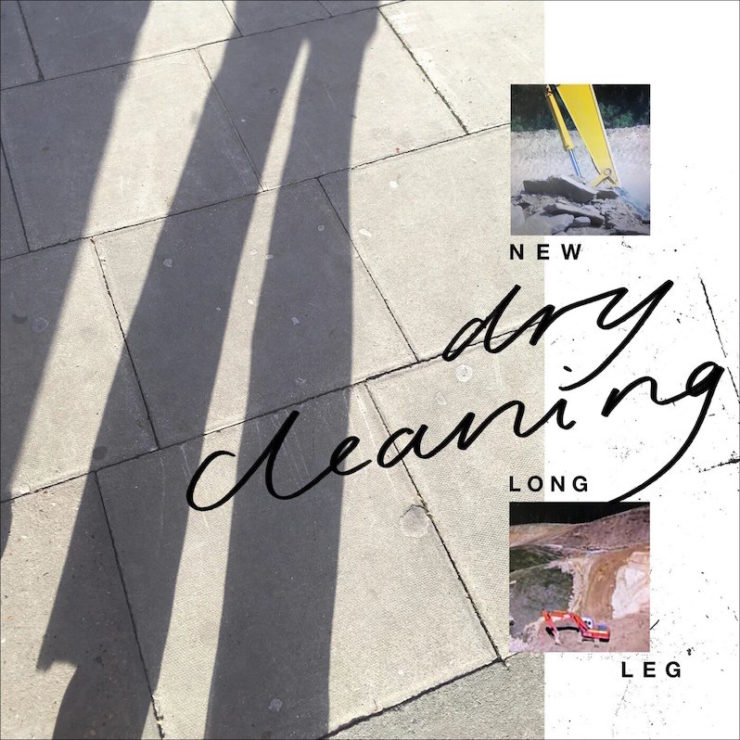 As strong a lockdown post-punk debut as you're likely to hear all year.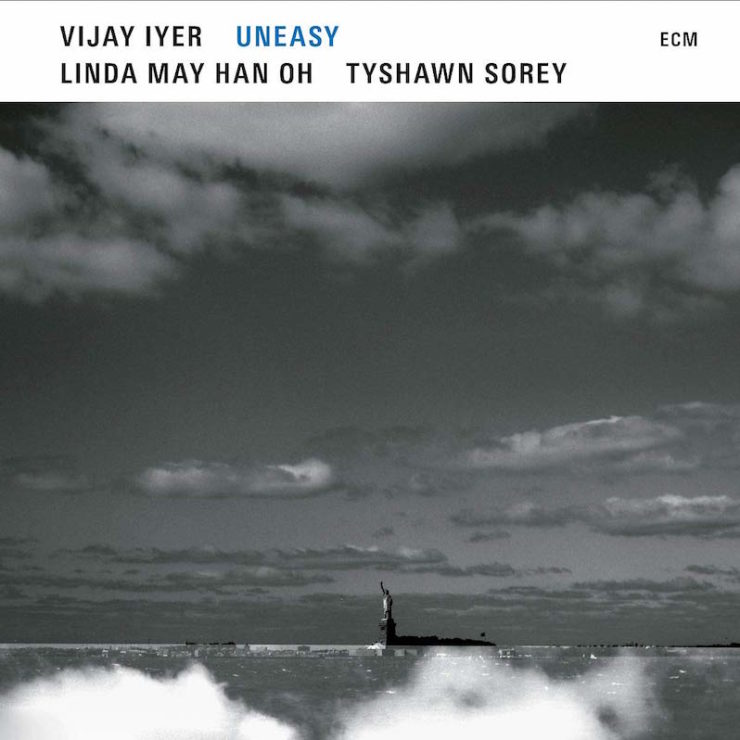 The acclaimed pianist assembles a new trio and delivers a strong set of music, his most accessible in recent years.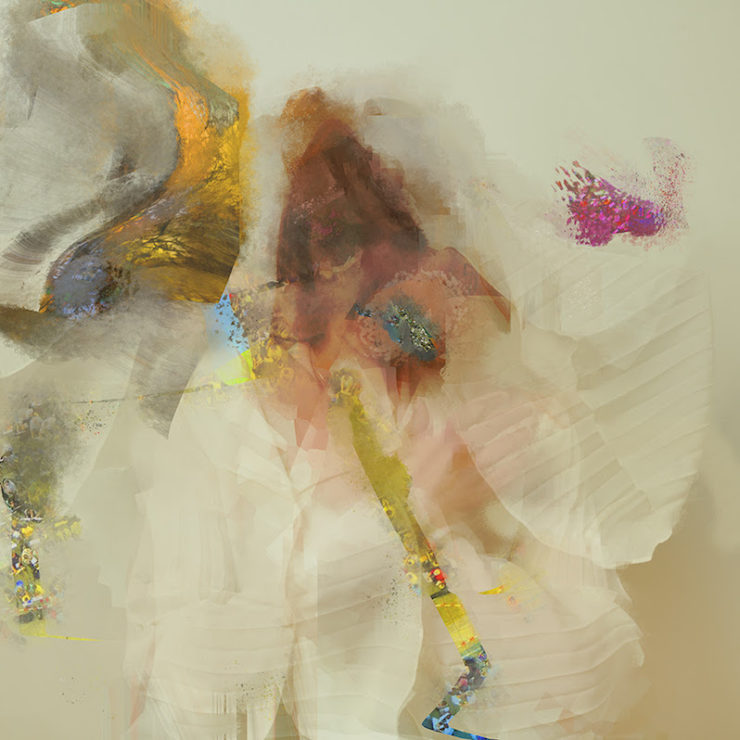 Jenn Wasner of Wye Oak delivers a more intensely personal work that showcases the spectrum of her songwriting.