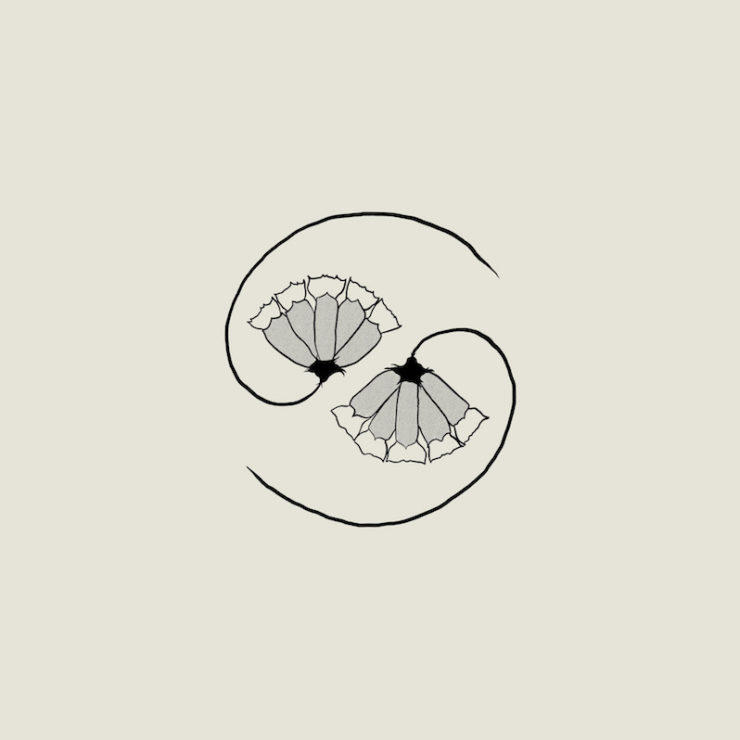 The Canadian post-rock collective deliver a loose and apocalyptic score.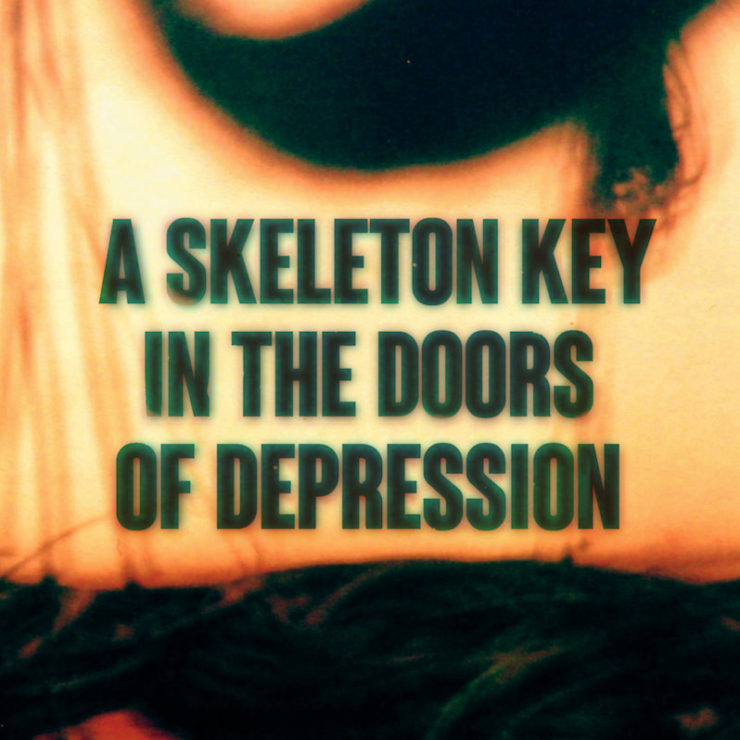 The collaboration between the two industrial artists is an emotional exorcism.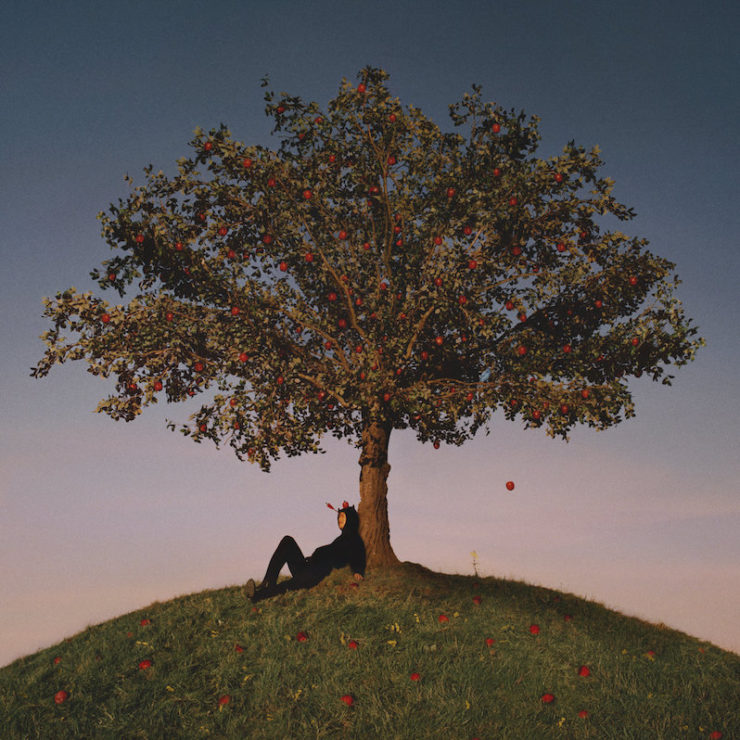 A messy album about the yins and yangs of life.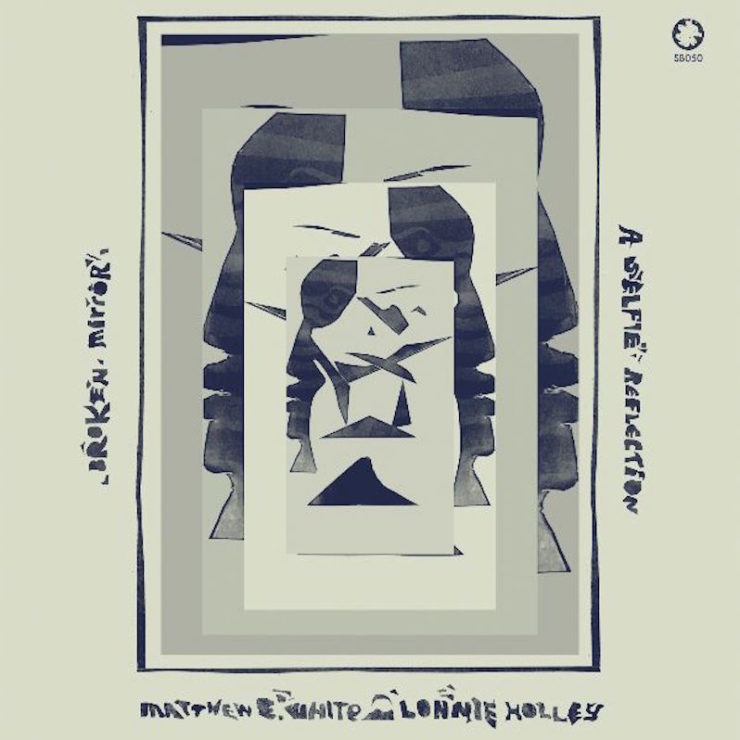 The collaboration between the artist/poet and songwriter/label head creates something funkier than the sum of its parts.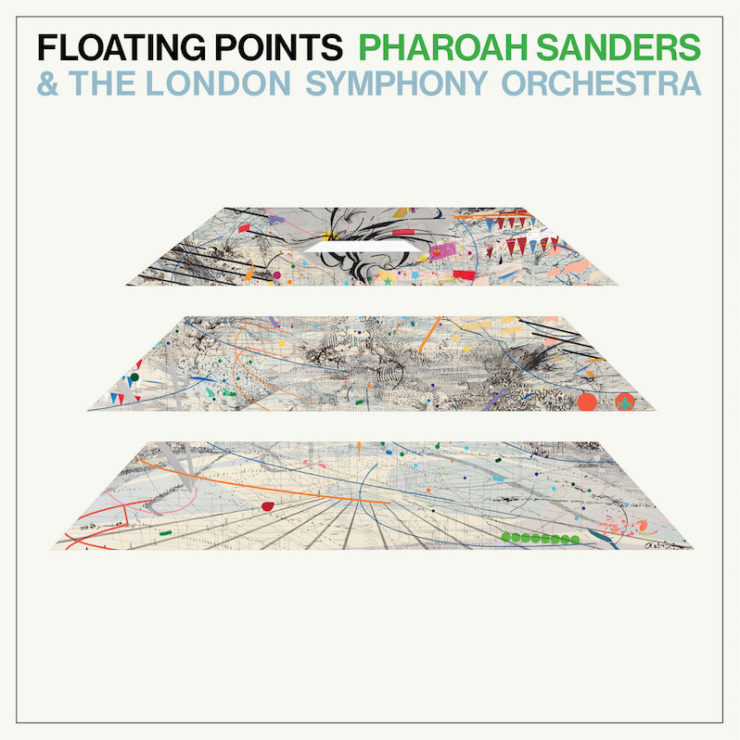 The electronic mastermind and spiritual jazz legend collaborate for a spacious and graceful, continuous set of music.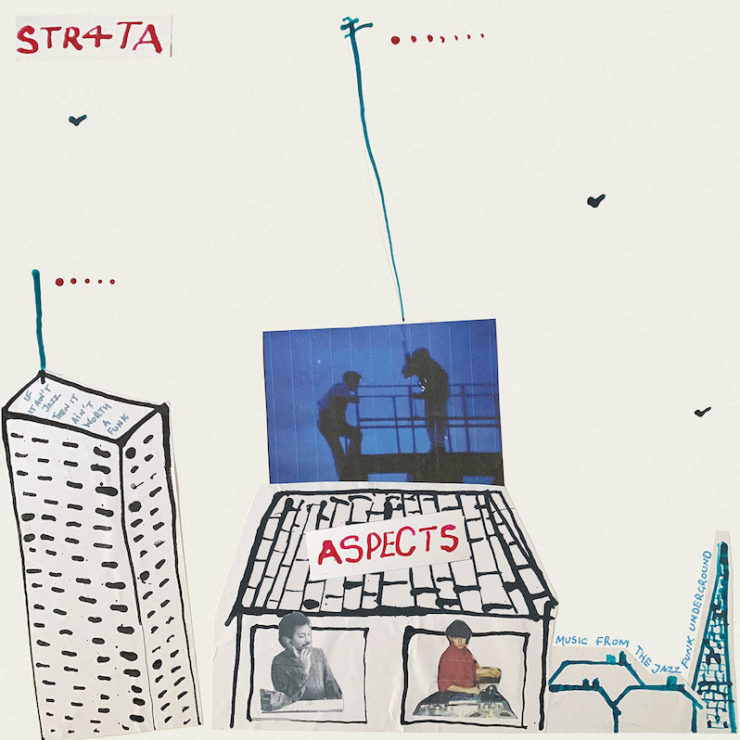 A throwback to '80s British funk sounds with a live, loose sensibility.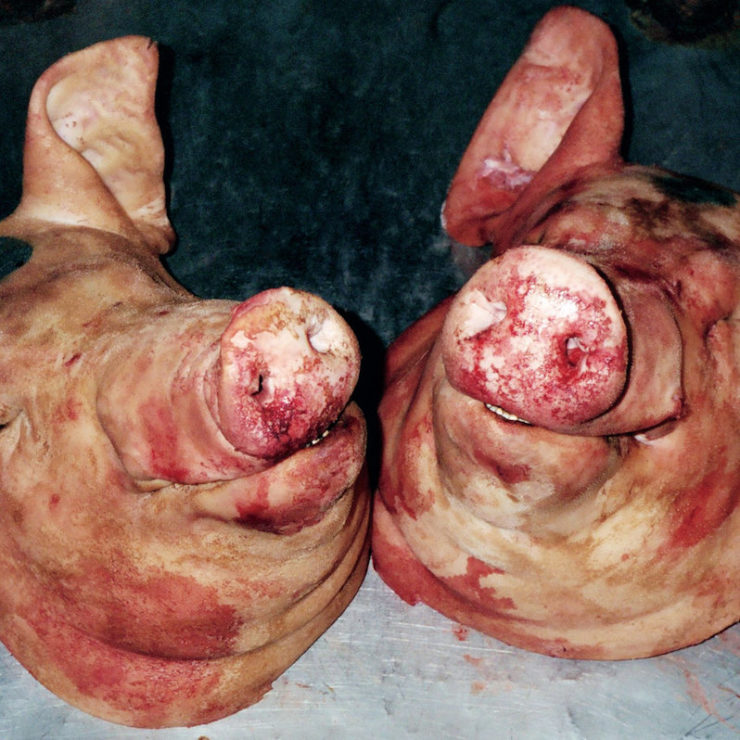 The hip-hop duo's new full-length collaboration with The Alchemist feels like a shock to the system.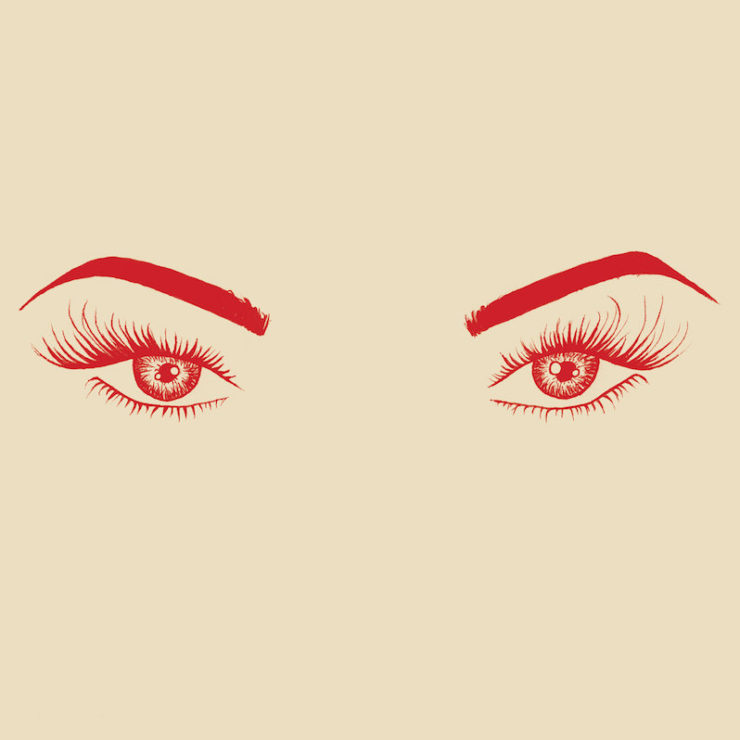 I'm not going to persuade you to listen to this new Xiu Xiu album. At…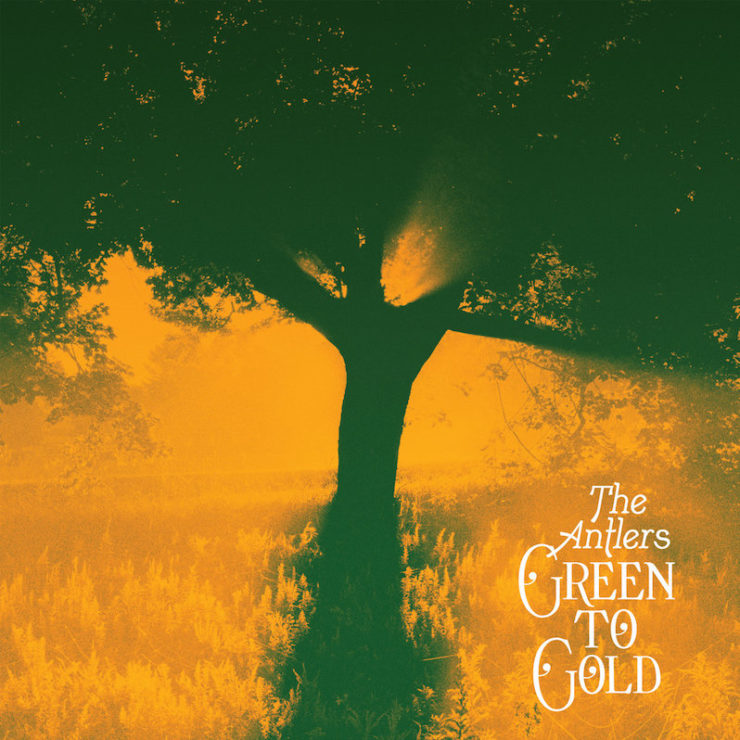 The group's first album in seven years is their most autumnal and serene.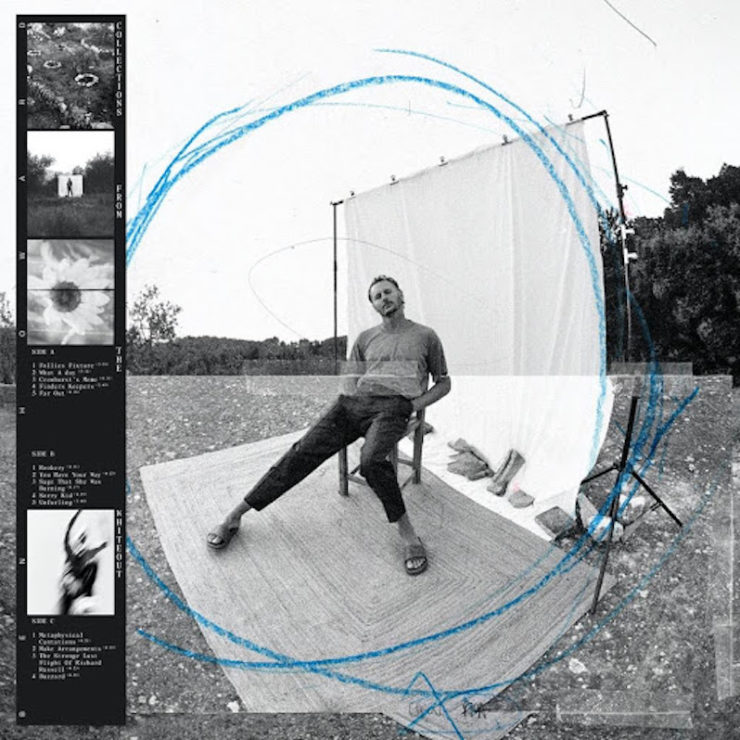 The singer/songwriter's fourth album reveals he's come a long distance from his charming debut.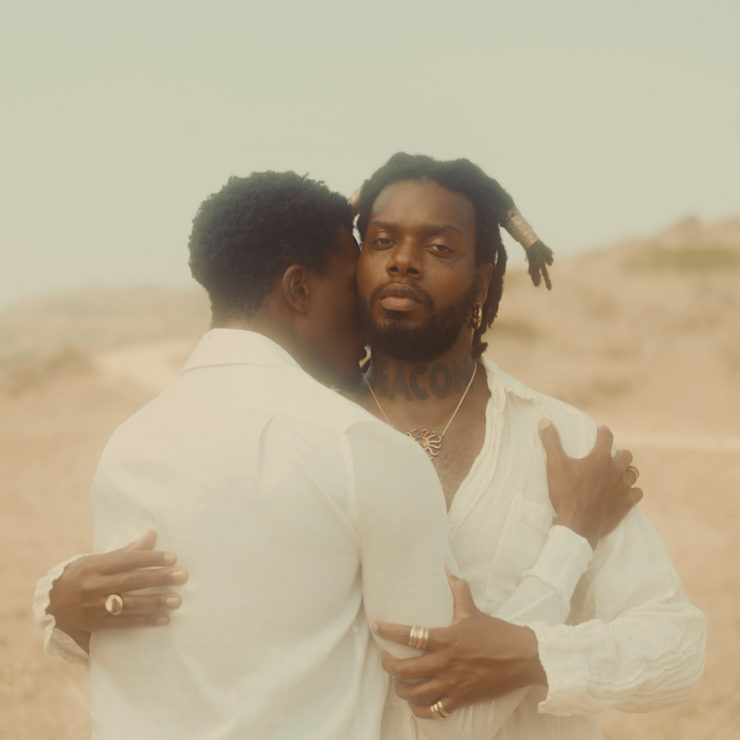 A revelation of sincerity and a big-hearted embrace of love.

The Denver group's sophomore album maintains their punk energy with an undercurrent of sorrow.

Stuart Hyatt's latest compilation centers around ancient forests through English and Arabic poetry.

The legendary beatmaker and former member of Cypress Hill creates a short horror film in beat tape form.