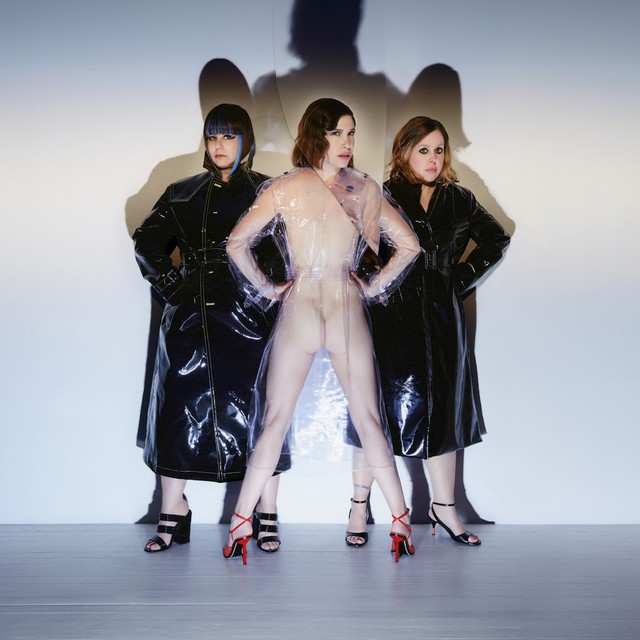 The first taste of the band's collaboration with St. Vincent is a winner.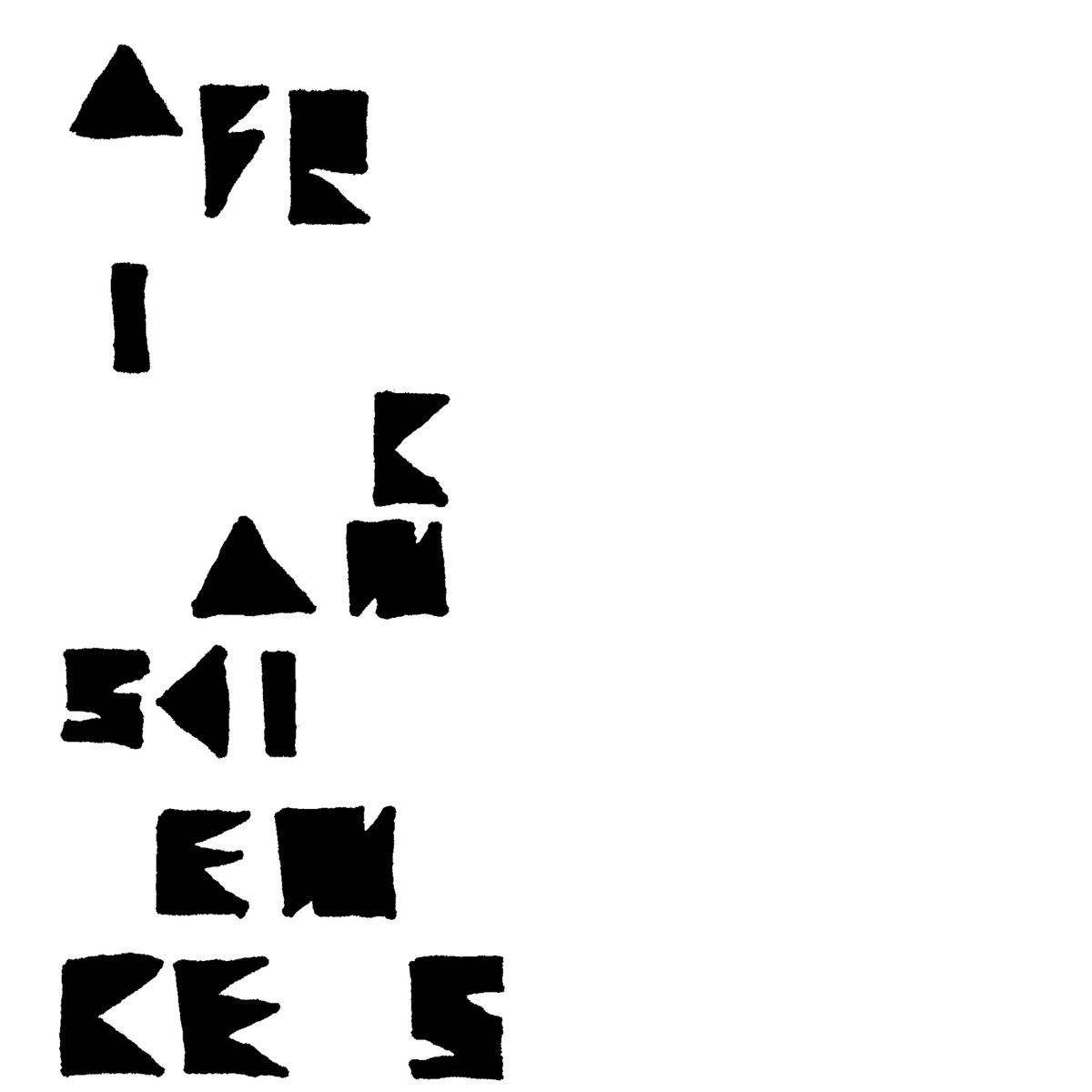 A Prince-inspired jam featuring a talking drum.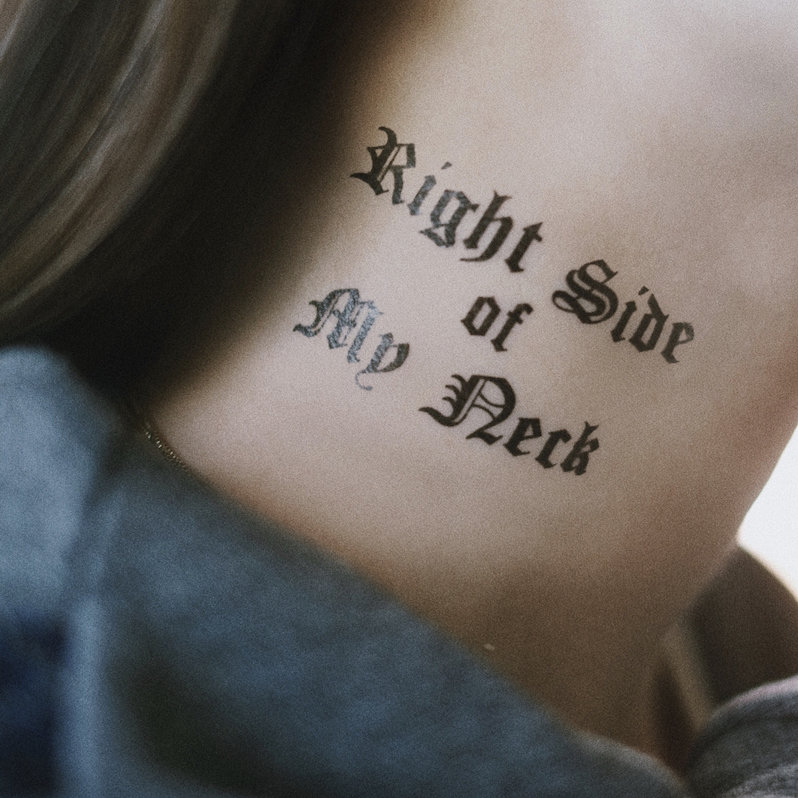 A melancholy expression of longing made stronger through a stunning arrangement.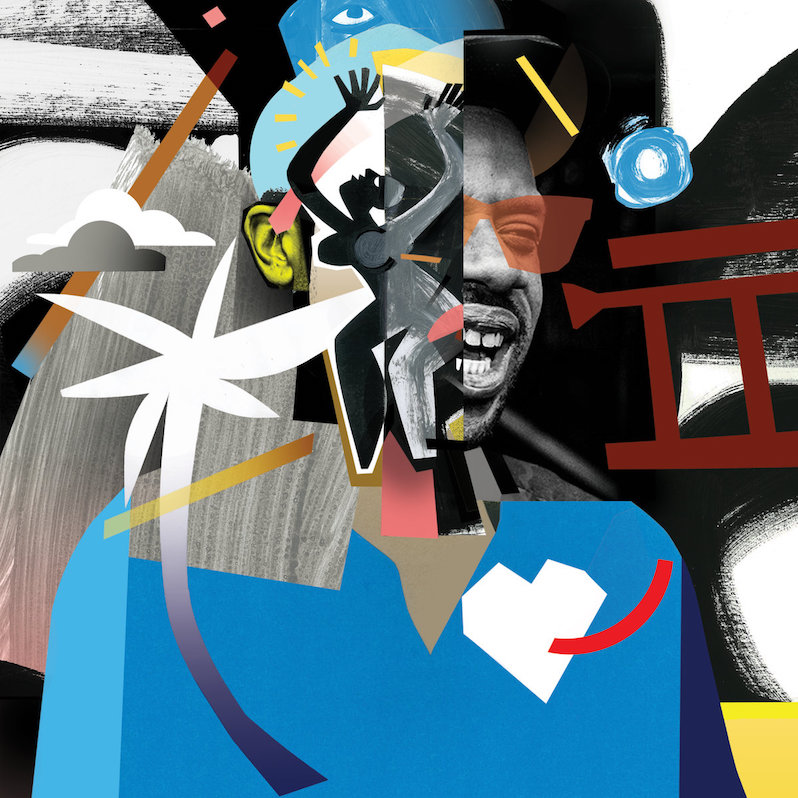 The Kendrick Lamar and Kamasi Washington collaborator introduces his new record with impeccable groove.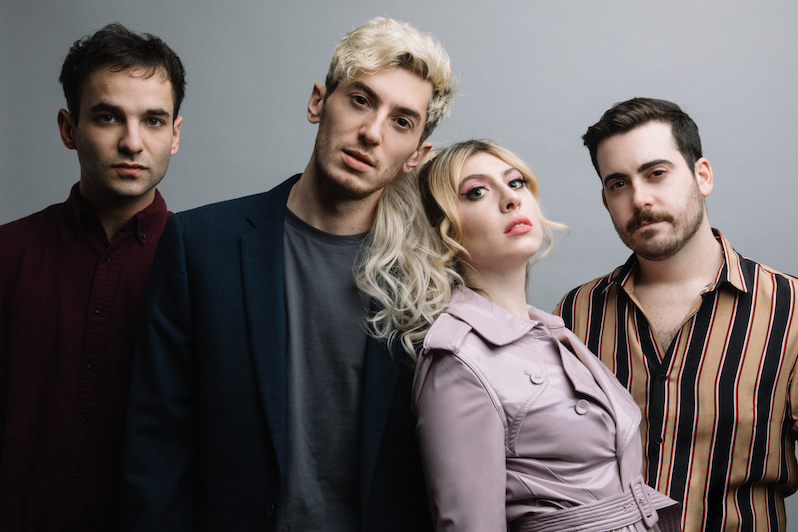 A frustrating, toxic situation wrapped in one of their catchiest songs.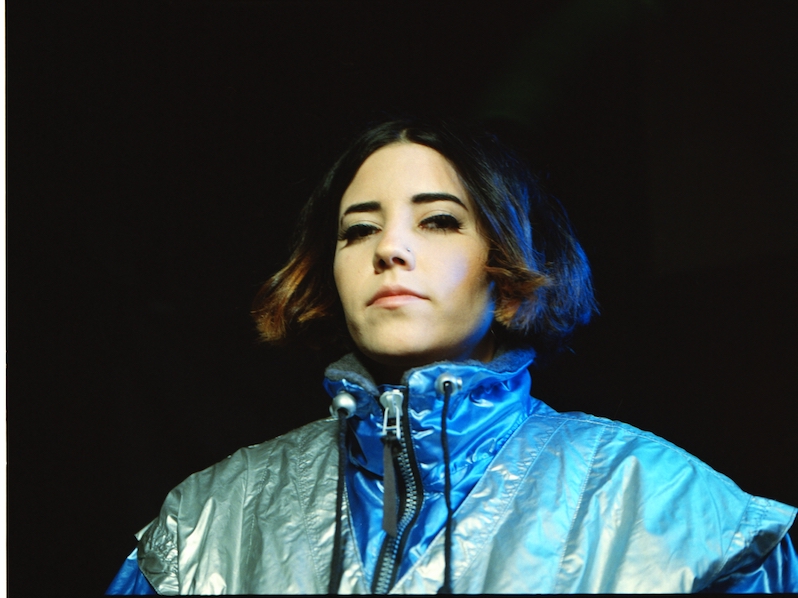 The California artist's new single is a song of possibilities.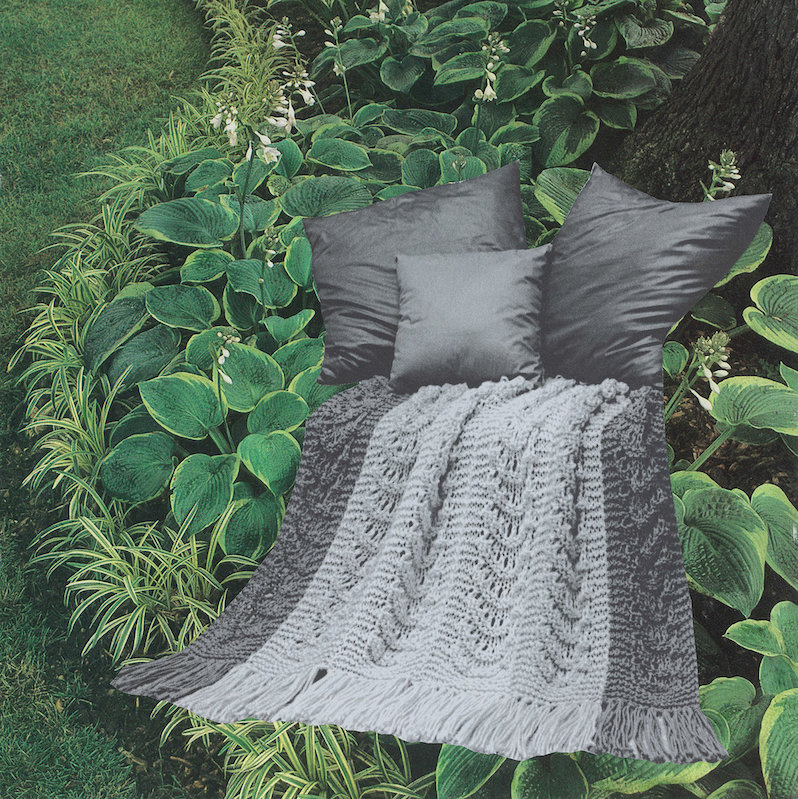 Trump's senior advisor gets a dressing down in this two-minute ripper.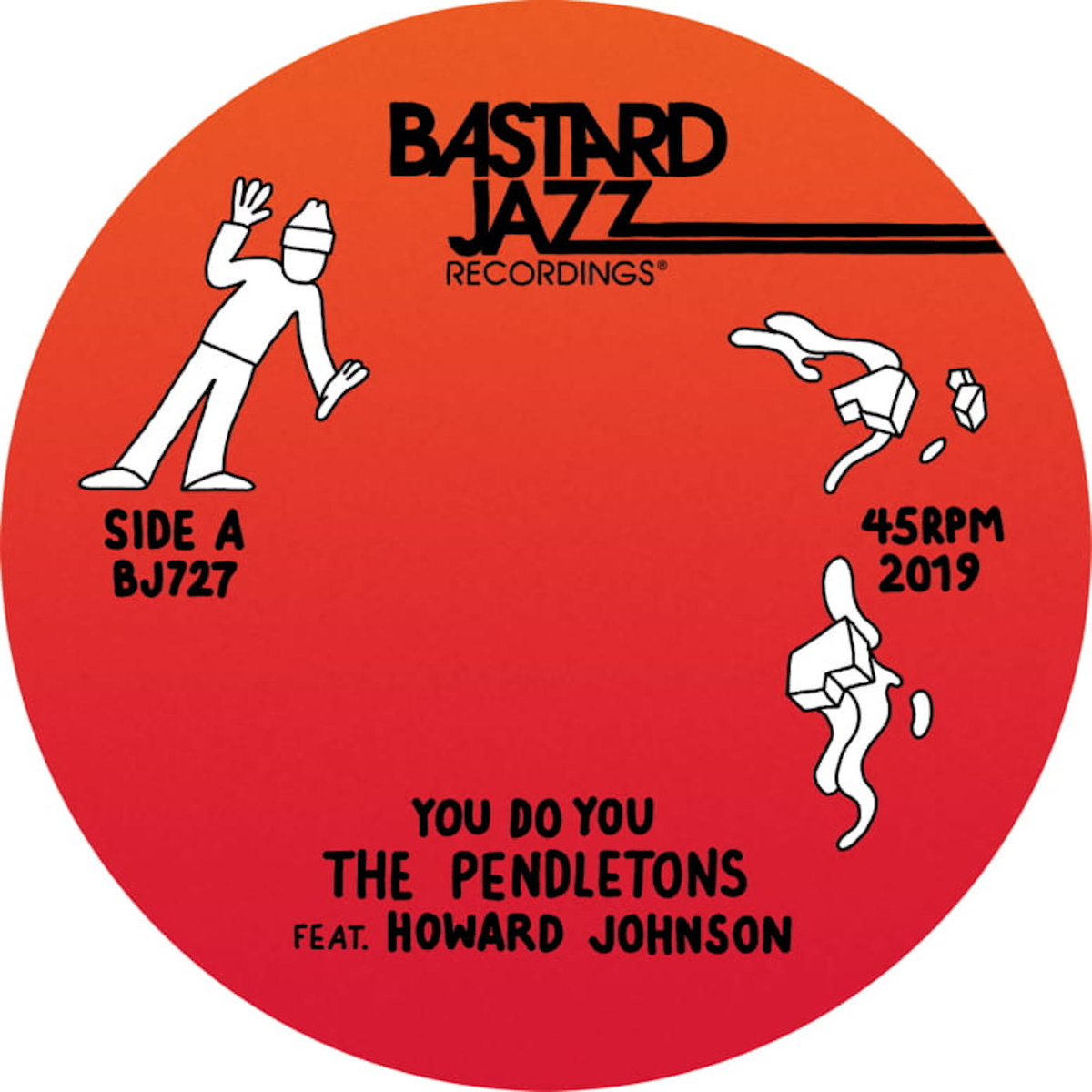 A guaranteed dance floor jam from the Bay Area duo.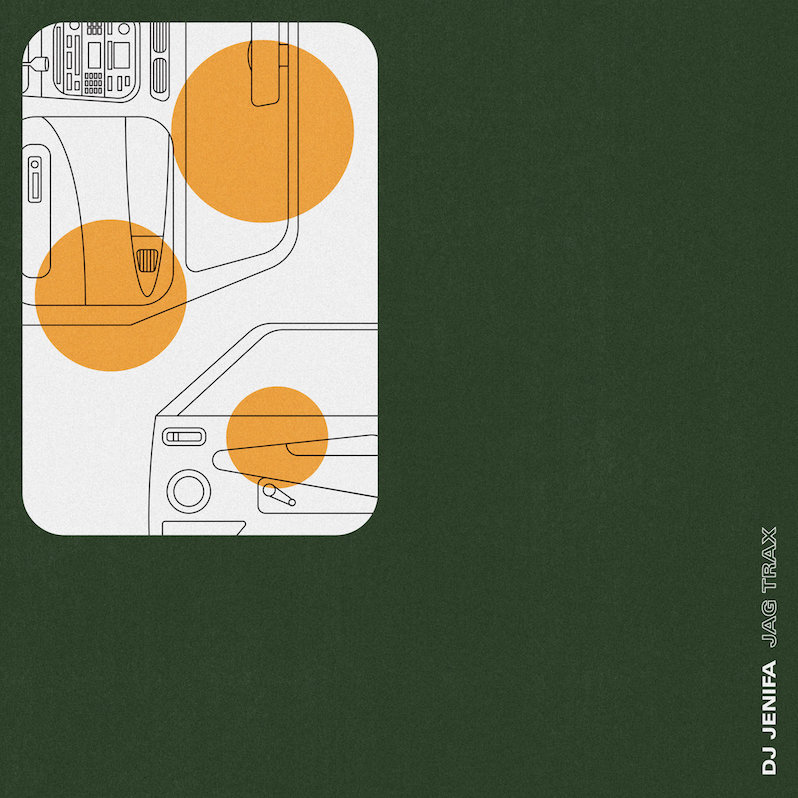 Gold Panda delivers a boogie-worthy gem through his alias.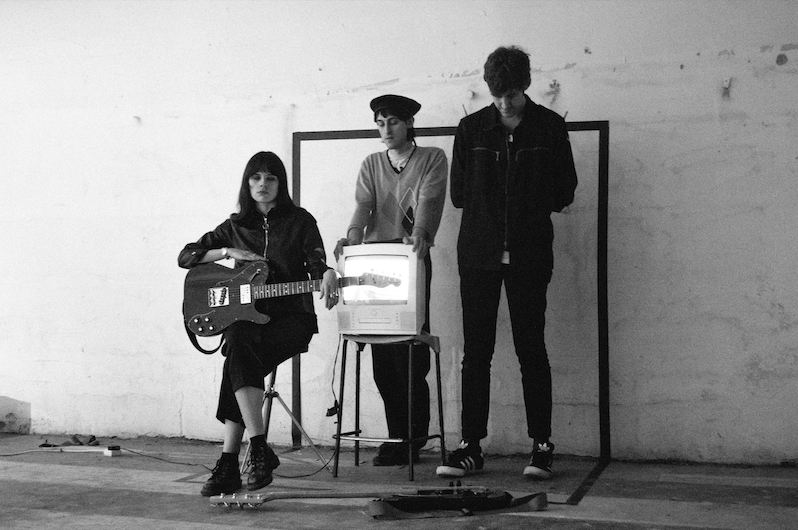 A dark, sexy groove of a post-punk song.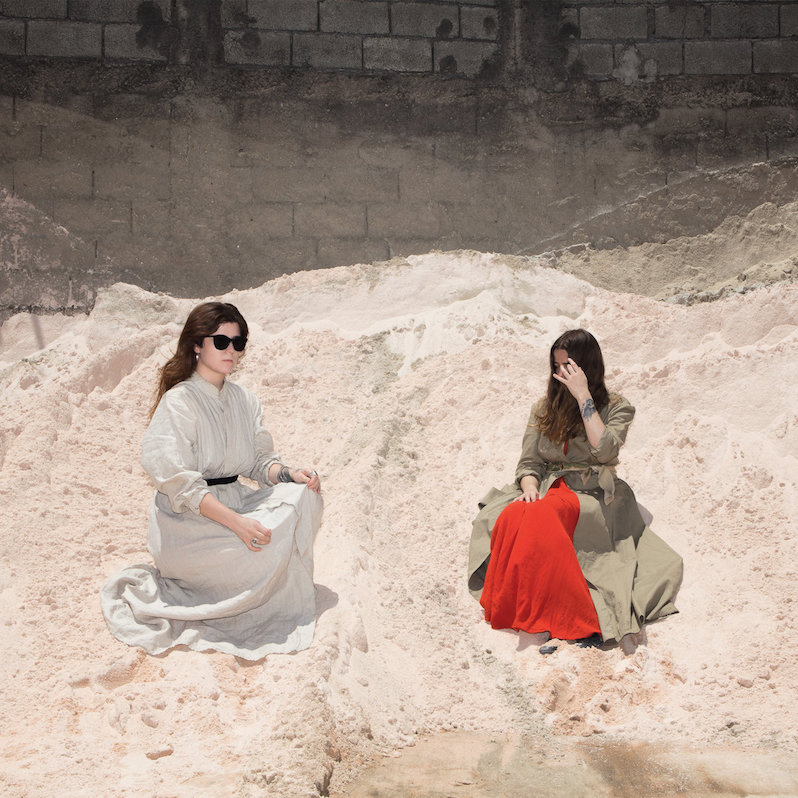 The Brazilian post-punk band runs wild with dark psychedelia.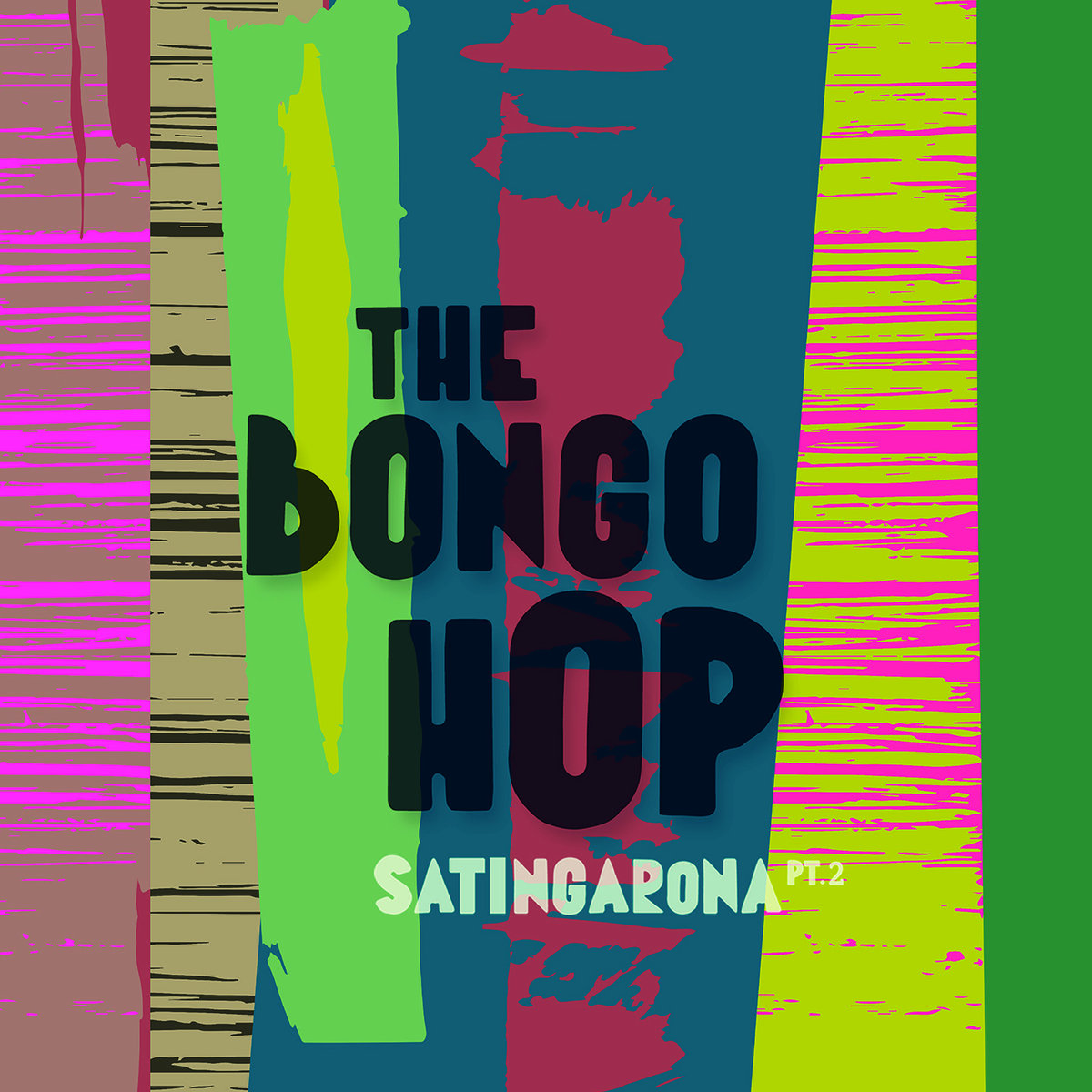 Hear the latest Afrobeat-inspired jam from Etienne Sevet.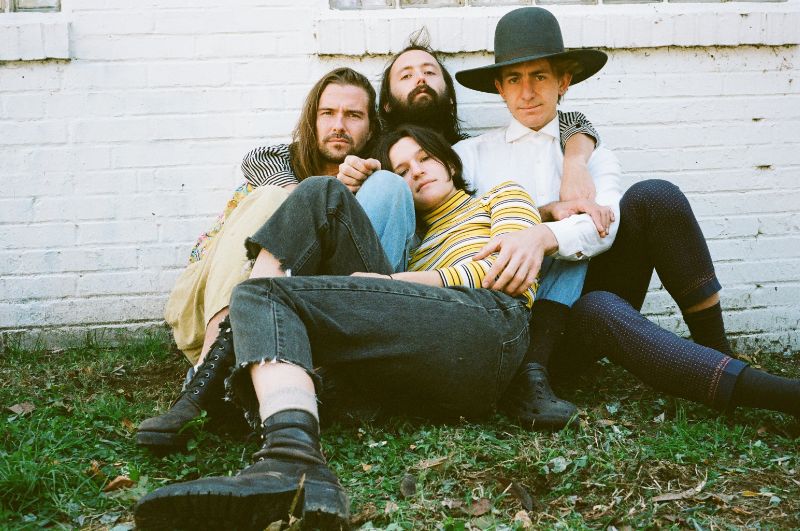 The first single from the band's new album is a futuristic art pop gem.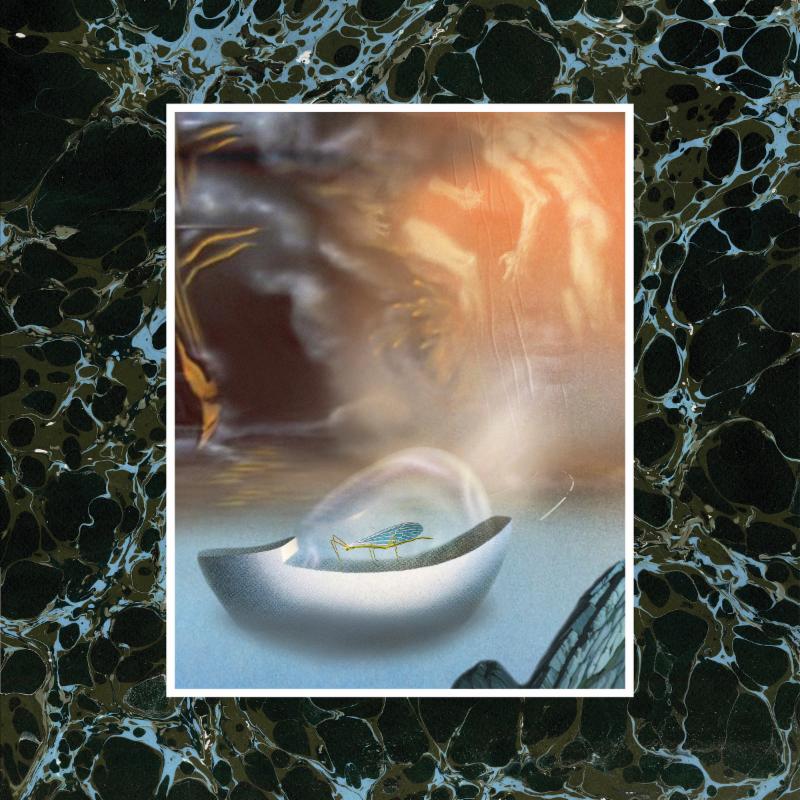 A more cerebral and intricate version of Wand.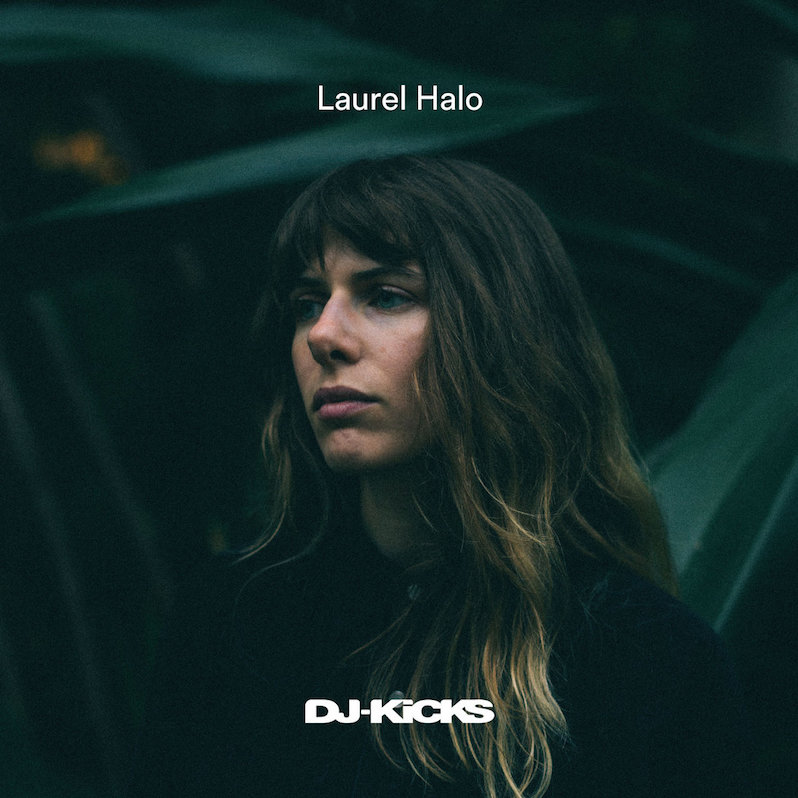 The Berlin-based producer's latest track showcases her inventor's curiosity.