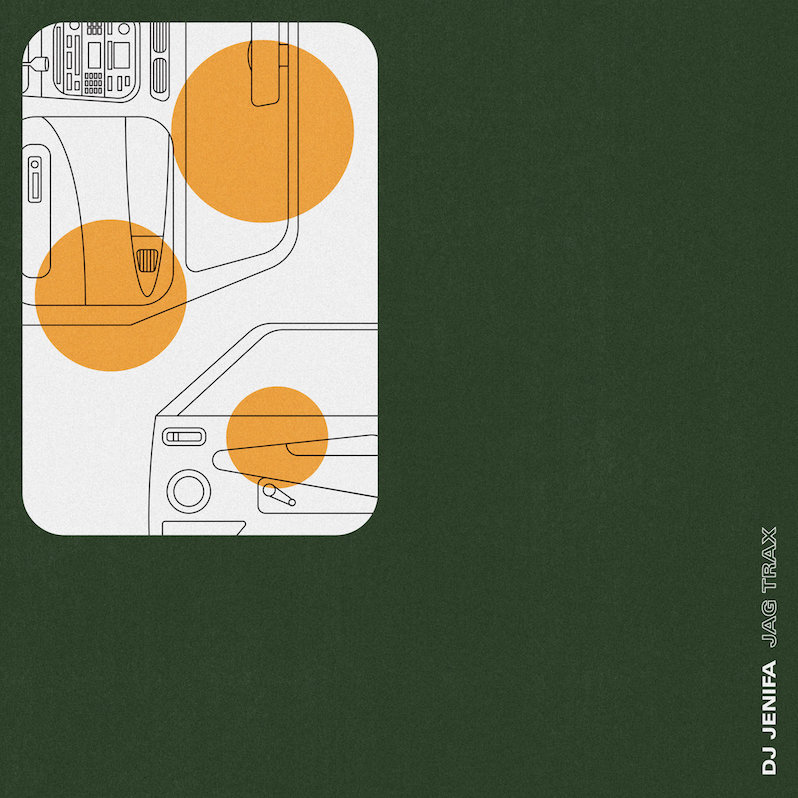 Gold Panda delivers a boogie-worthy gem through his alias.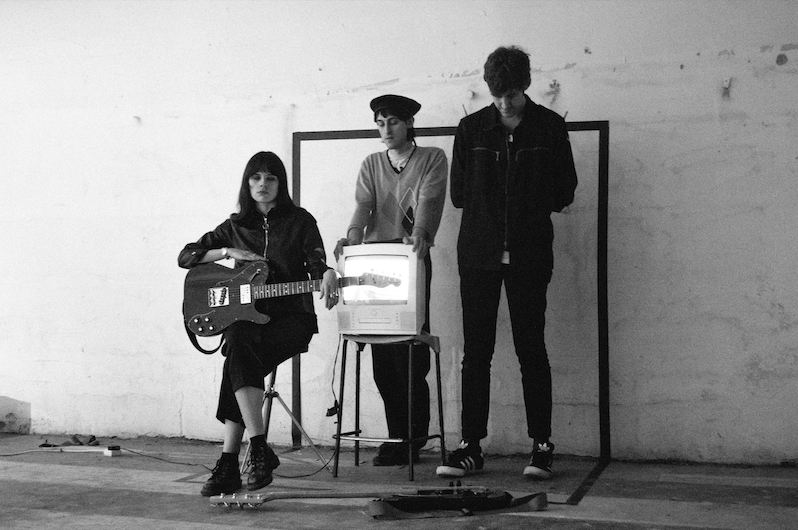 A dark, sexy groove of a post-punk song.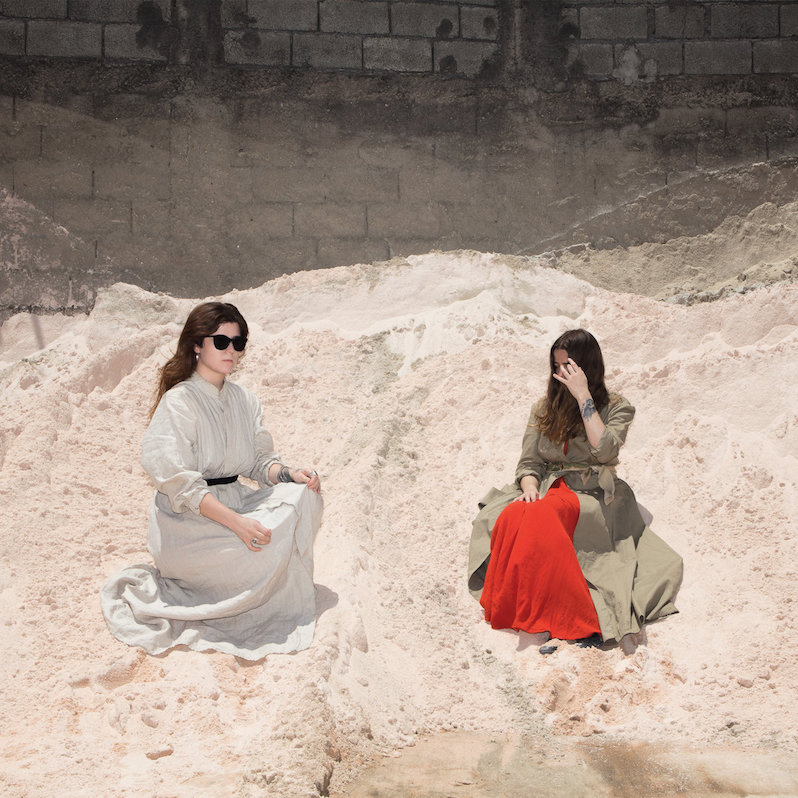 The Brazilian post-punk band runs wild with dark psychedelia.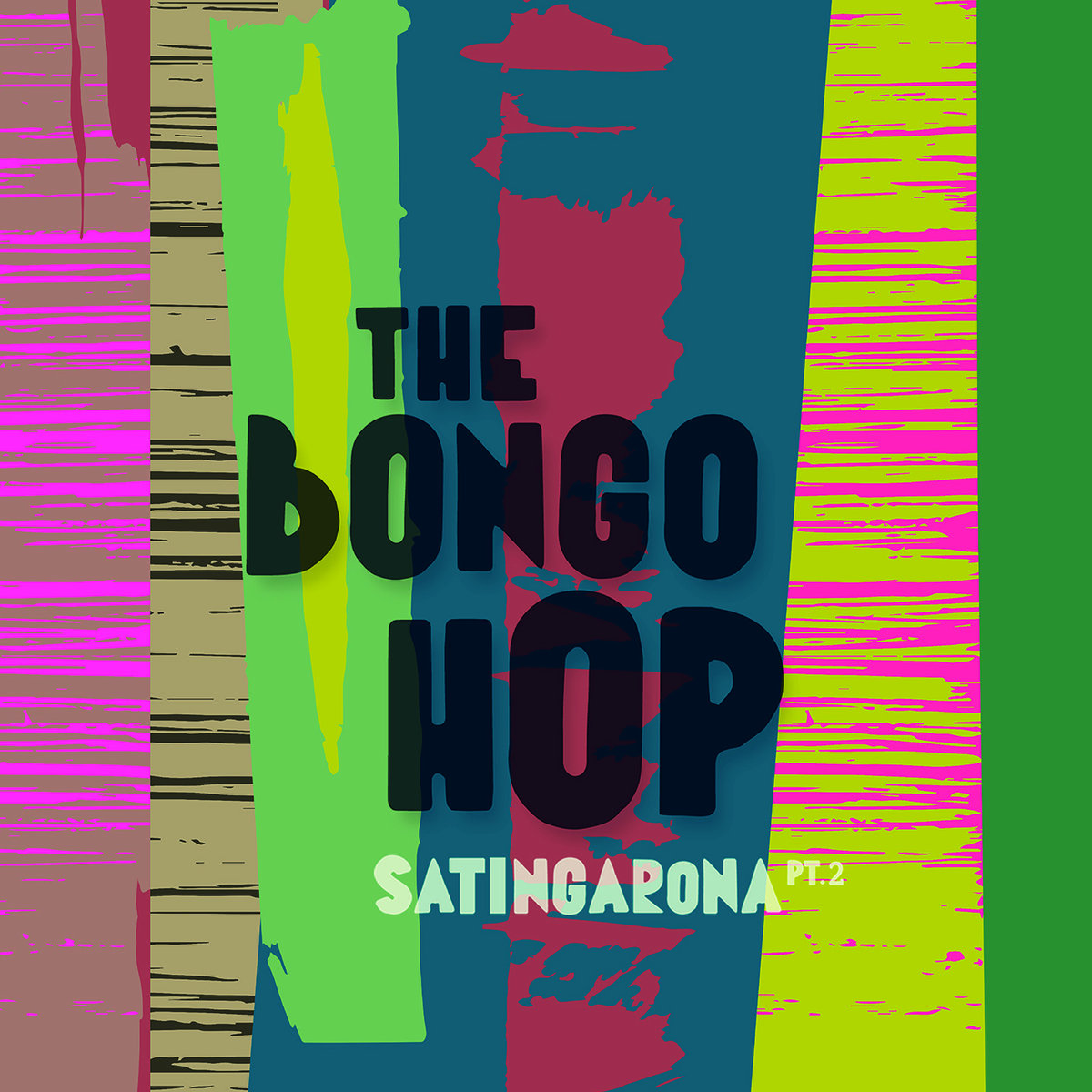 Hear the latest Afrobeat-inspired jam from Etienne Sevet.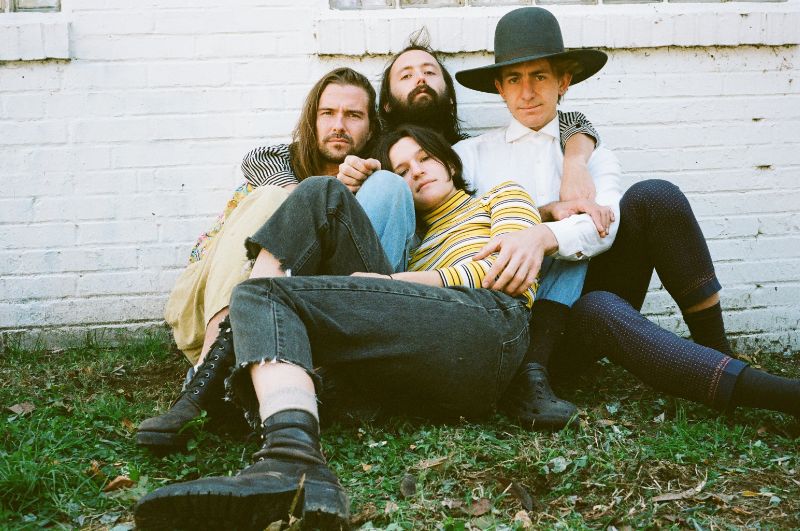 The first single from the band's new album is a futuristic art pop gem.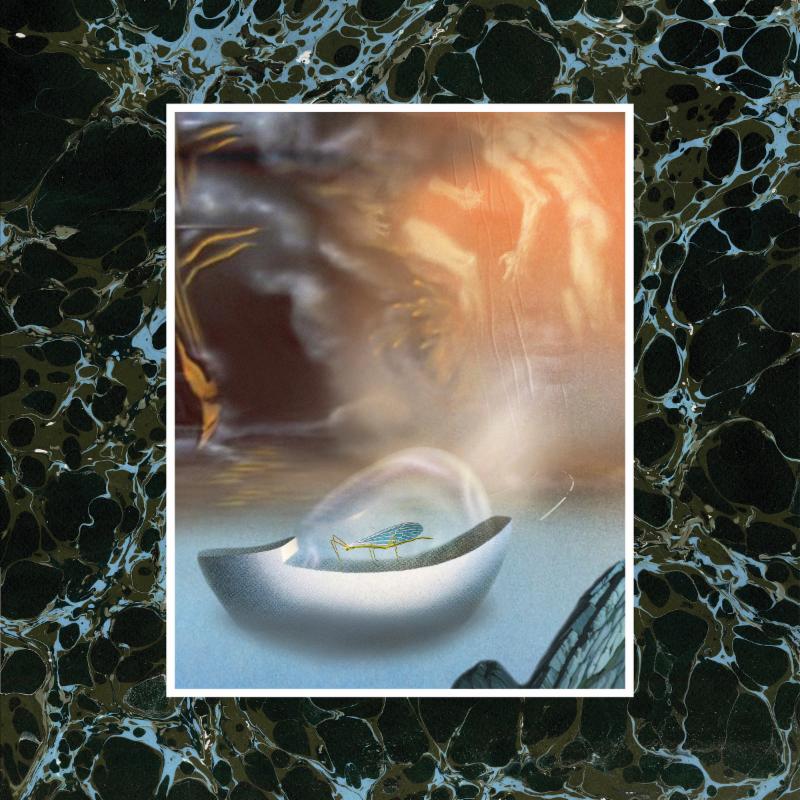 A more cerebral and intricate version of Wand.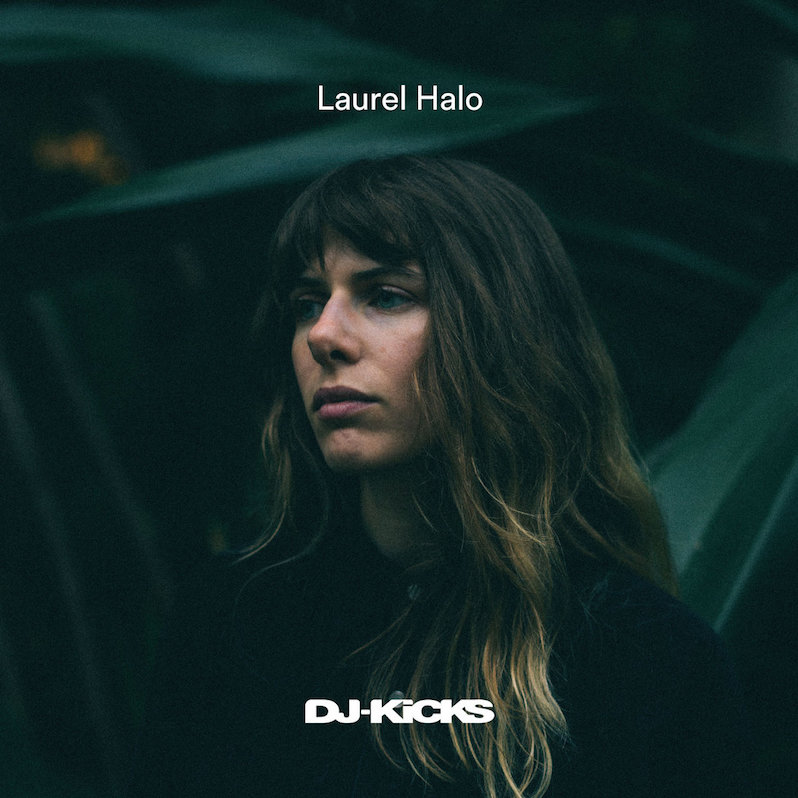 The Berlin-based producer's latest track showcases her inventor's curiosity.
A haunted and haunting dirge of gray marble and grime.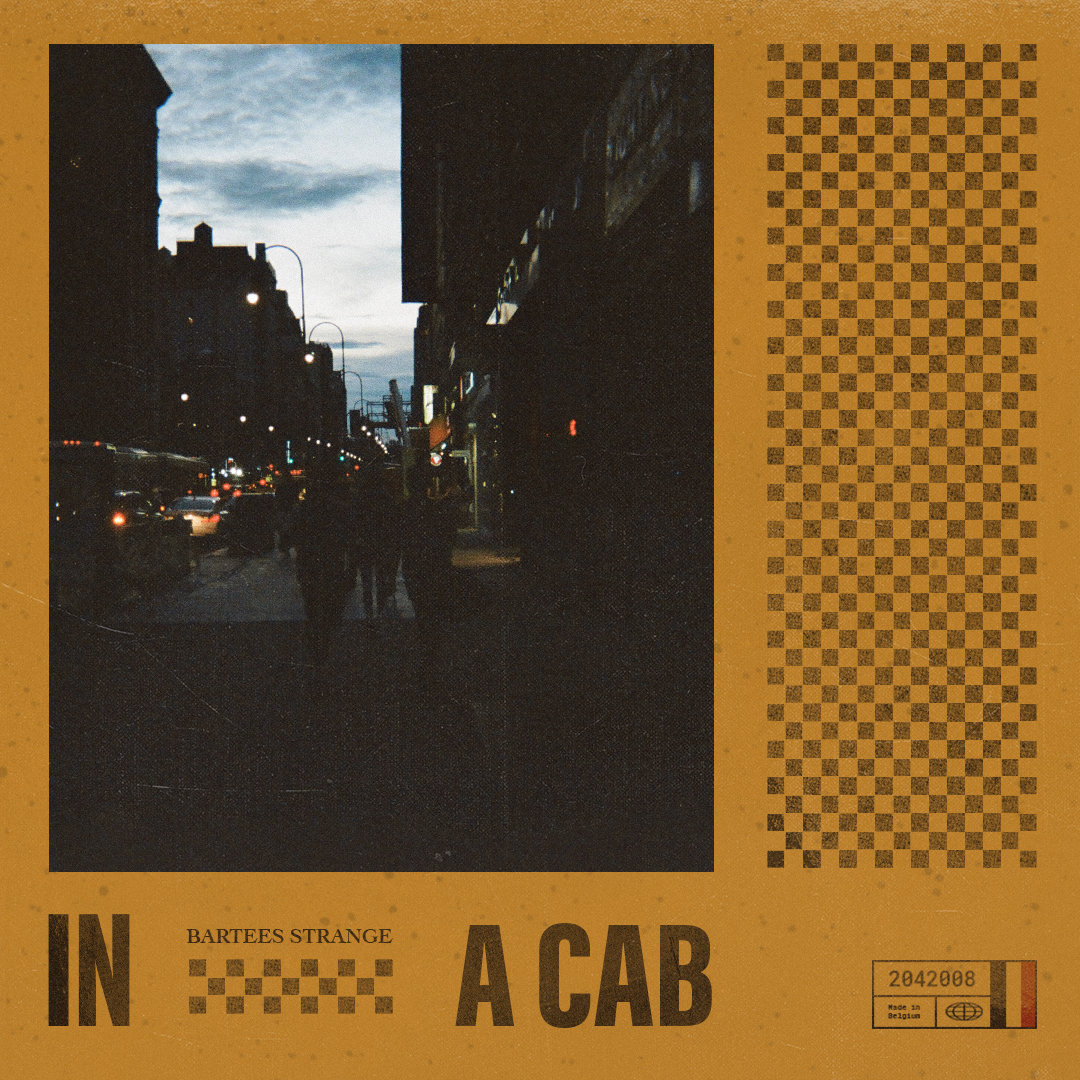 This brief but stunning track is a blend of beauty and torment.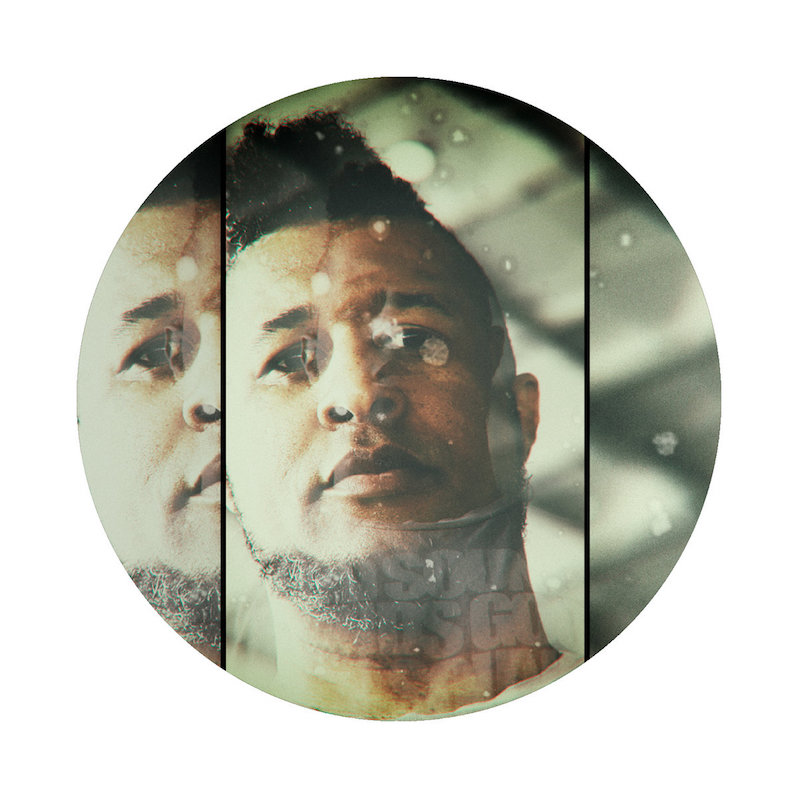 A prime example of spacey innovation from the Berlin-based producer.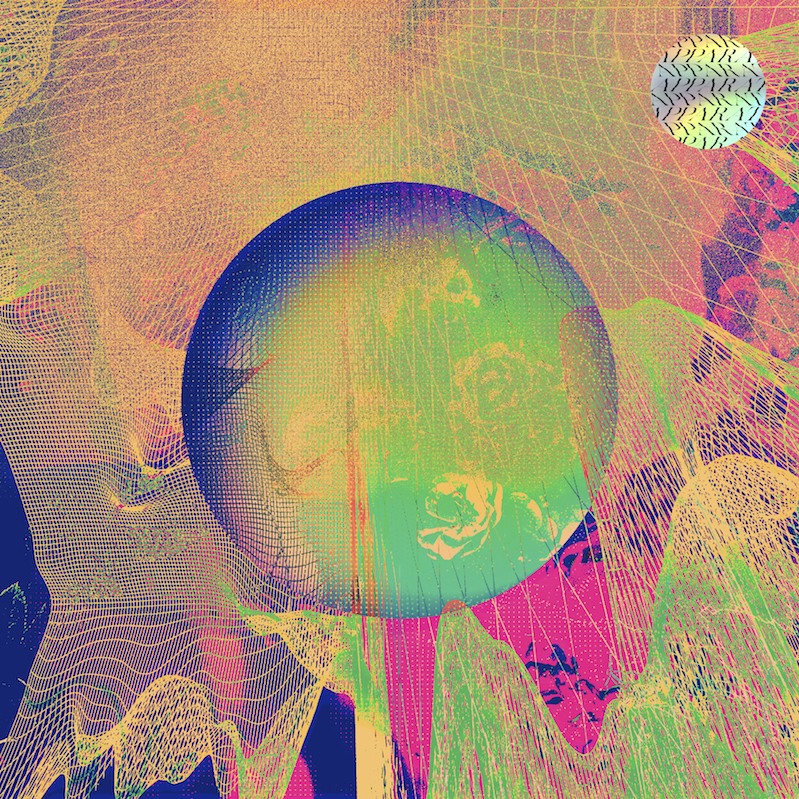 The producer, who comprises one half of Moderat, taps into his own art-pop visions.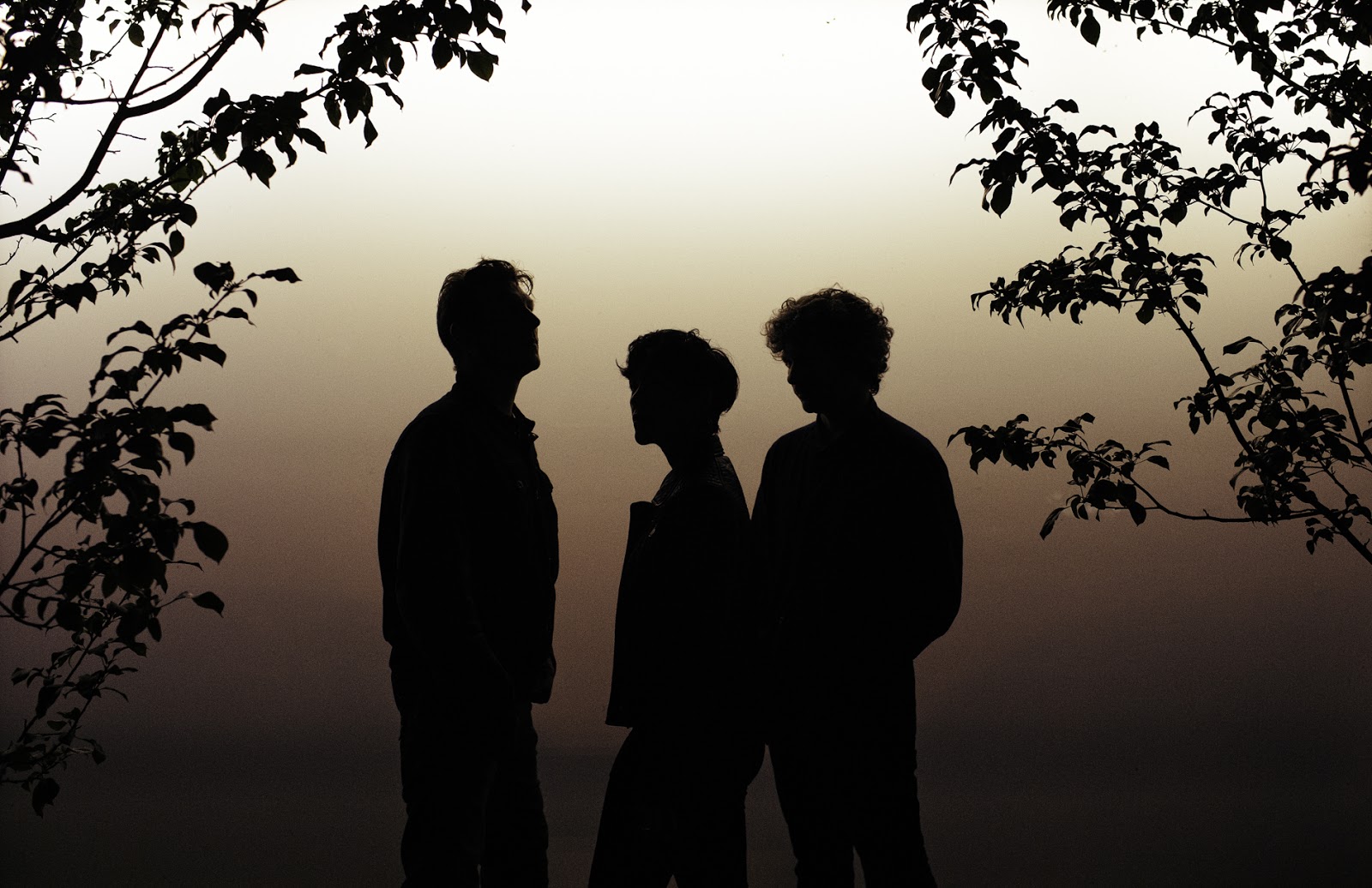 A little less psycho, a little more candy.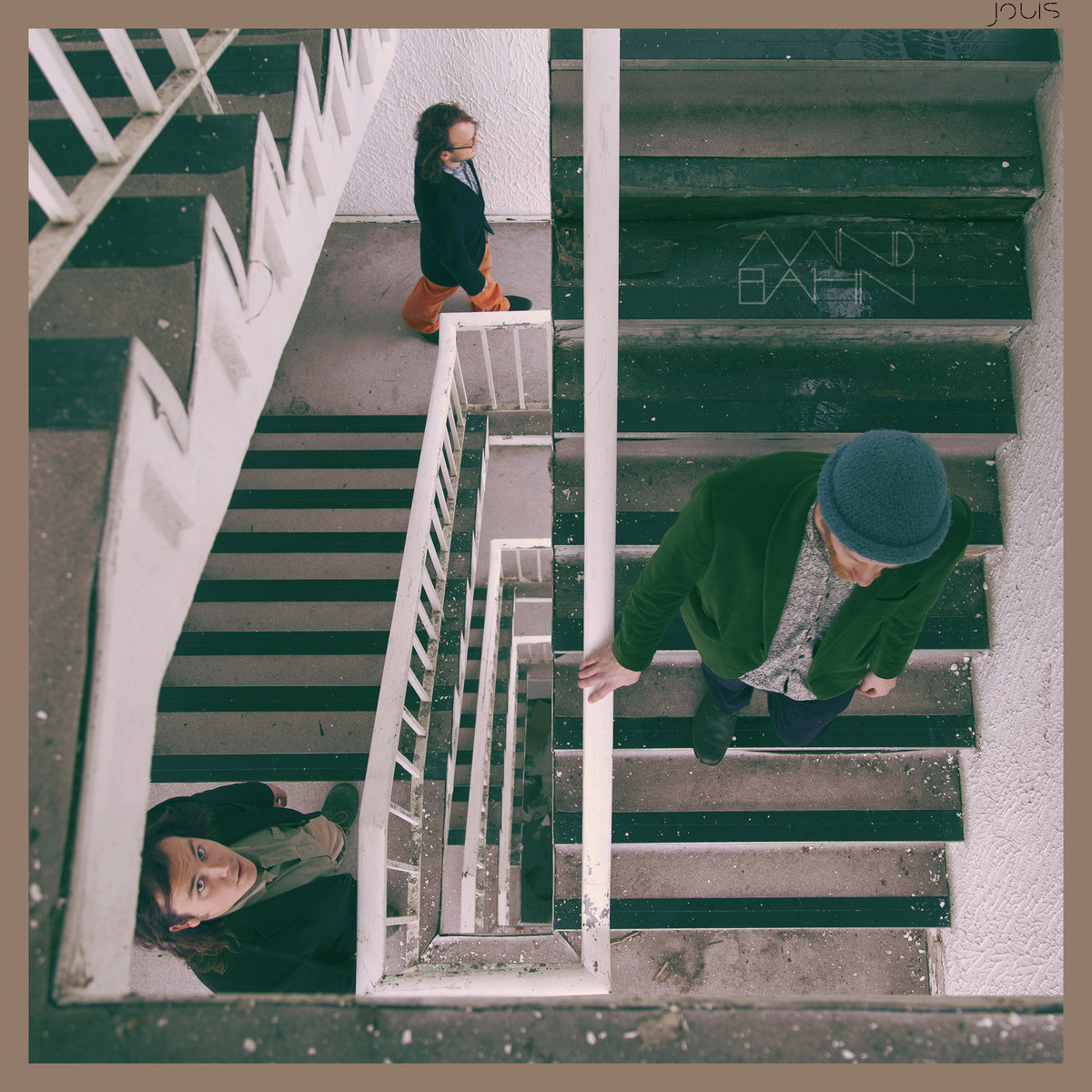 A progressive jam that evades yacht-rock cheese.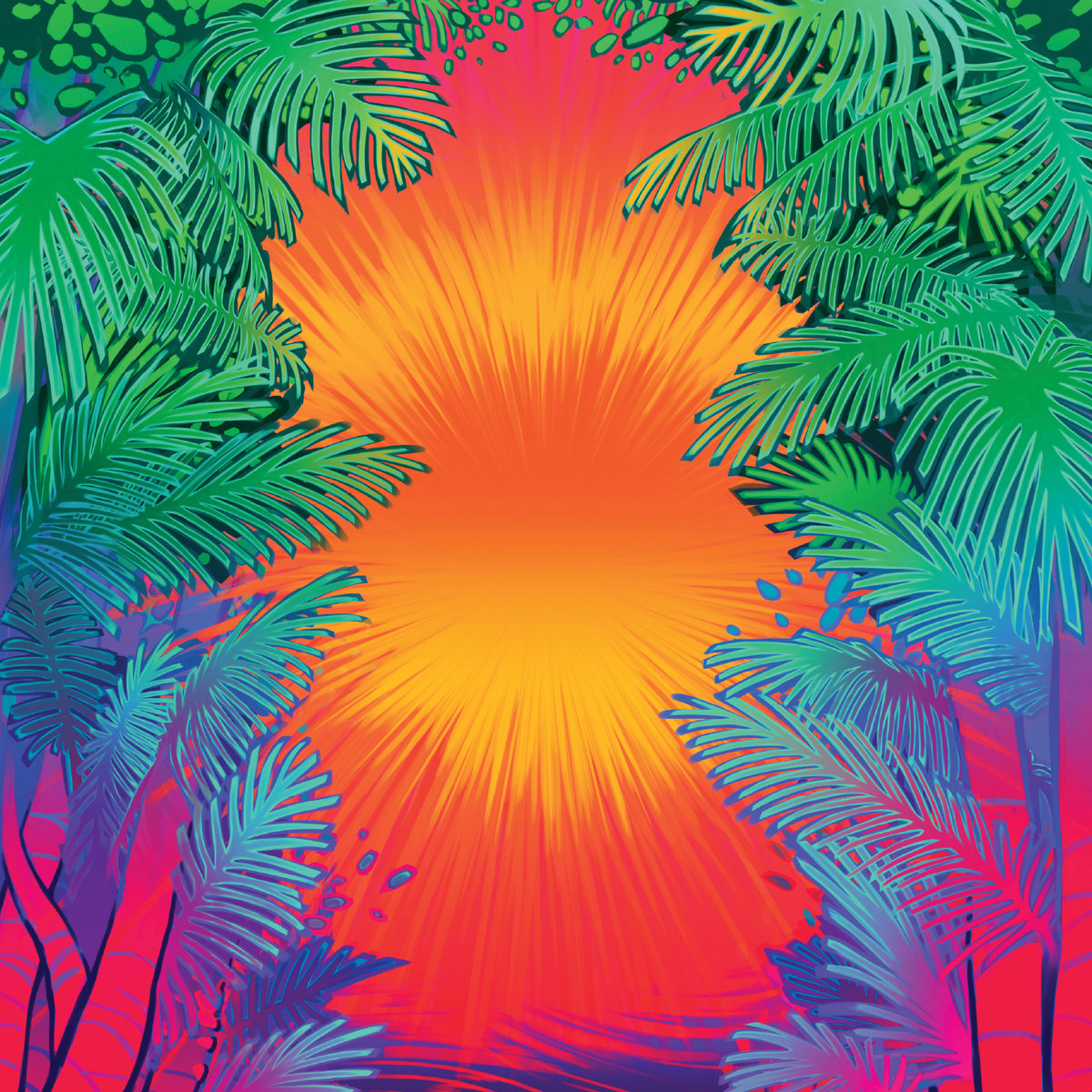 An intoxicated house/Afro-disco jam.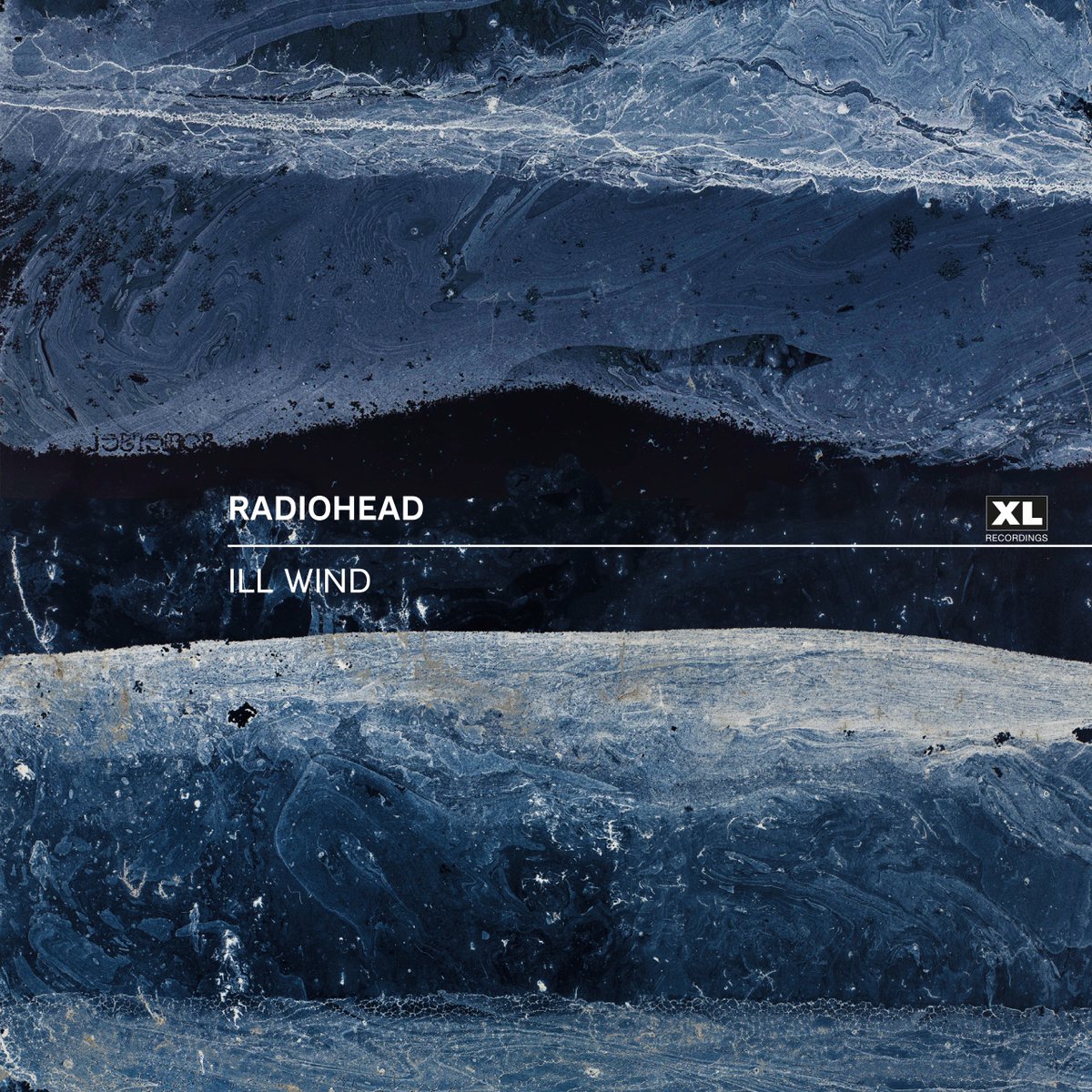 The A Moon Shaped Pool b-side is a fitting addition to the tracklist.