Chastity Belt : Chastity Belt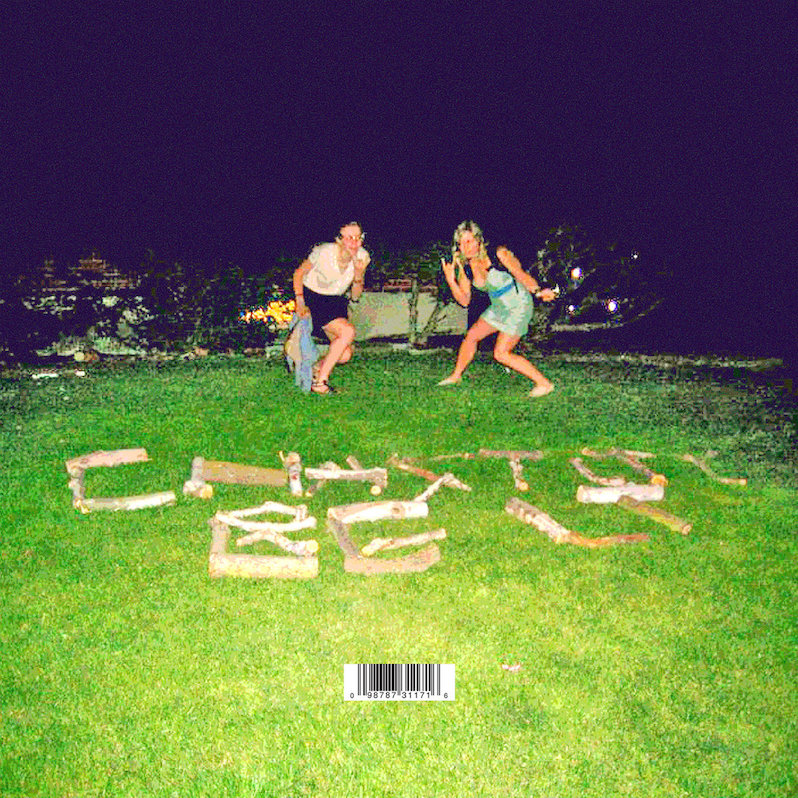 It always feels like an interesting choice to release a self titled album that isn't a debut. Yet for the perpetually cool four piece Chastity Belt, their plan to self-title their fourth album feels just right. Setting the tone for the songs therein, it creates a blank slate that puts the listener in the right headspace to take in the troupe's latest. In a way, it removes the veil between the listener and the band, reminding us that Chastity Belt is who they are, and should be taken for just that, no added frills.
Throughout the album, melancholic licks lead to reflective lines, as vocalist Julia Shapiro looks back on long aimless drives ("Ann's Jam") and surviving a melancholic time ("Drown"). While previous Chastity Belt records have boasted harder rock, like sophomore album Time to Go Home's "IDC" and "The Thing." On Chastity Belt, the band temper their sound, relaxing into a cathartic groove that provides the space to say their piece. Most of the tracks have a similar simplicity to them, rooted in nostalgia and times of ease. "Effort" is probably the closest track to this former sound, distorted guitars and harsh clashing chords bringing to mind the breakdown on Time's "On the Floor."
For a band who got their start flipping over ping pong tables at frat parties and creating anthems for "cool sluts," this is a logical next step. They've had their fun, partied hard, fought for their peers, and now are ready to enjoy what's left. The band took a hiatus in 2018, its members making their own side projects or recording with other bands. Julia Shapiro released her first solo album, Perfect Version, in June, a refreshing expression of her own perspective and experiences. In a press release, guitarist Lydia Lund added, "So much of the break was reminding ourselves to stay present, and giving ourselves permission to stop without saying when we're gonna meet up again…It was so important to have that—not saying, 'we're gonna get back together at this point,' but really just open it up so we could get back to our present connection."
The tracks on Chastity Belt find them more comfortable just chilling out and allowing themselves more space, something that is so often easier said than done. However, these songs are certainly "a start," as Shapiro reminds herself on opener "Ann's Jam." Finally having the space to reflect and look back on what they've accomplished, these women are relishing the opportunity to try a new brand of indie rock, and it suits them just as well.
Similar Albums: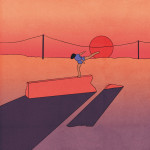 Jay Som – Anak Ko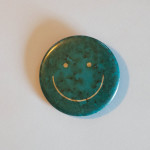 Mac Demarco – Here Comes the Cowboy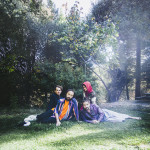 Big Thief – U.F.O.F.