Album of the Week: Cherry Glazerr – Stuffed & Ready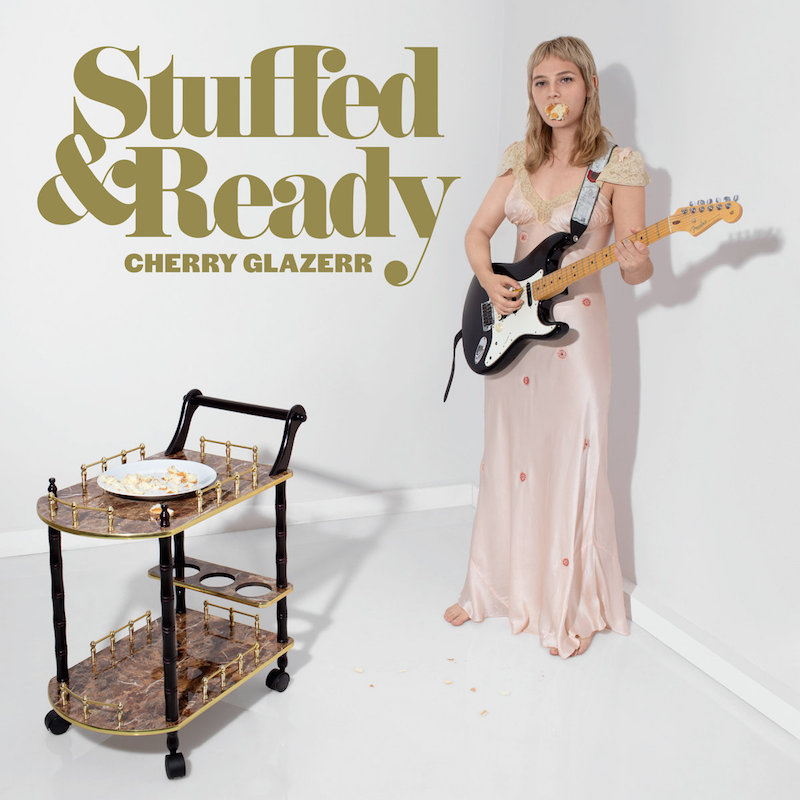 Cherry Glazerr's last album, 2017's Apocalipstick, began with a statement of empowerment. On "Told You I'd Be With the Guys," guitarist/vocalist Clementine Creevy found herself embracing a sisterhood that previously she had perhaps taken for granted. "I was a lone wolf," she cries at the song's open, pivoting later in the third verse to a message of positivity and community that turned the seemingly defiant anthem upside-down: "Now I see the beauty/It's necessary to give a lady love." But beneath there's a message of regret and frustration: "But I know better now than to be with the guys." It's hard not to draw a line between that lament and a statement that Creevy made on Facebook about the uphill battle she's faced being a female musician. "It's outrageous. We walk into a venue and people look the other way," she said. "They treat us with open hostility. They ignore us, call us names."
It's likely not a coincidence that "Daddi," the first single from the band's new album Stuffed & Ready as well as one of its best songs, finds Creevy doubling down on her criticism of the patriarchy. She sounds more satirically pointed and unflinching, asking "Where should I go, daddy, what should I say/what should I do/Who should I fuck, daddy—is it you?" The arrangement is dark and moody, more post-punk than the garagey rock that marked the band's early recordings when Creevy was still in her teens, yet it also erupts into a triumphant climax with bigger guitars, bigger production and a definitive statement against the same kinds of shitty men that continue to make the music industry and by extension America a toxic place: "Don't hold my hand/Don't be my man."
What "Daddi" does, in addition to presenting a badass clapback to patriarchal norms, is present Cherry Glazerr at their boldest and most confident. The band's come a long way since Creevy's earliest lo-fi twee-pop releases, having matured both musically and thematically. And though Apocalipstick was a significant step in that transformation, Stuffed & Ready finds the L.A. trio sounding their strongest, its 10 songs sure-footed and powerful rock gems. "Wasted Nun" is one of them, a continuation of the frustrations expressed on "Daddi," but turned inward. Yet the song's arrangement is explosive, all grungy guitars and a stadium-filling chorus. And few moments on the album have as much impact as the first few moments of "Ohio," kicking off the album with a thunderous switch-on to test the limits of your speakers.
As Cherry Glazerr have gotten louder, and Creevy more direct and pointed in her lyrics, their arrangements have likewise become more sophisticated and nuanced. This is essentially a record composed of big rock songs, but in between the big crunchy riffs there are moments of intricate beauty and dreamy pop. "Pieces" is the album's shortest song, yet what's contained within its two minutes is hazy and beautiful, the kind of lushly arranged pop that could keep going for several minutes more without ever wearing out its welcome. Similarly, "Self Explained" has a funky strut balanced out by a chorus that gorgeously drifts out to space. Yet when the band balances out their dreamy shoegaze sensibility with some Siamese Dream grandeur, as on the triumphant and tense "Stupid Fish," Cherry Glazerr really start to show off not just their capabilities but the same qualities that made them appealing in the first place. They're still as fun to listen to as ever, but that sense of mischief and playful songwriting has evolved into some spectacular rock songs.
It's tempting to say that Cherry Glazerr sound more grown up on this album, and that's literally true: Creevy started the band at 15, and is now 21, and has experienced a lot in that time, a career's worth of growth in six years. Still, the progress they've made in just the past two years feels massive. This doesn't feel like the same lo-fi Burger Records band of just five years ago—it isn't. Cherry Glazerr are bigger, better and stronger on Stuffed & Ready. And they're not to be fucked with.
Similar Albums: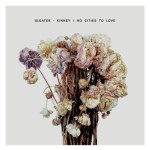 Sleater-Kinney – No Cities to Love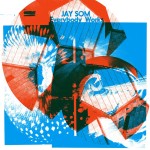 Jay Som – Everybody Works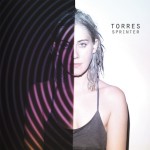 Torres – Sprinter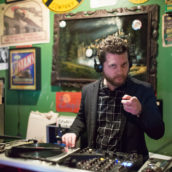 Jeff Terich
Jeff Terich is the founder and editor of Treble. He's been writing about music for 20 years and has been published at American Songwriter, Bandcamp Daily, Reverb, Spin, Stereogum, uDiscoverMusic, VinylMePlease and some others that he's forgetting right now. He's still not tired of it.