The Chills announce new album, Scatterbrain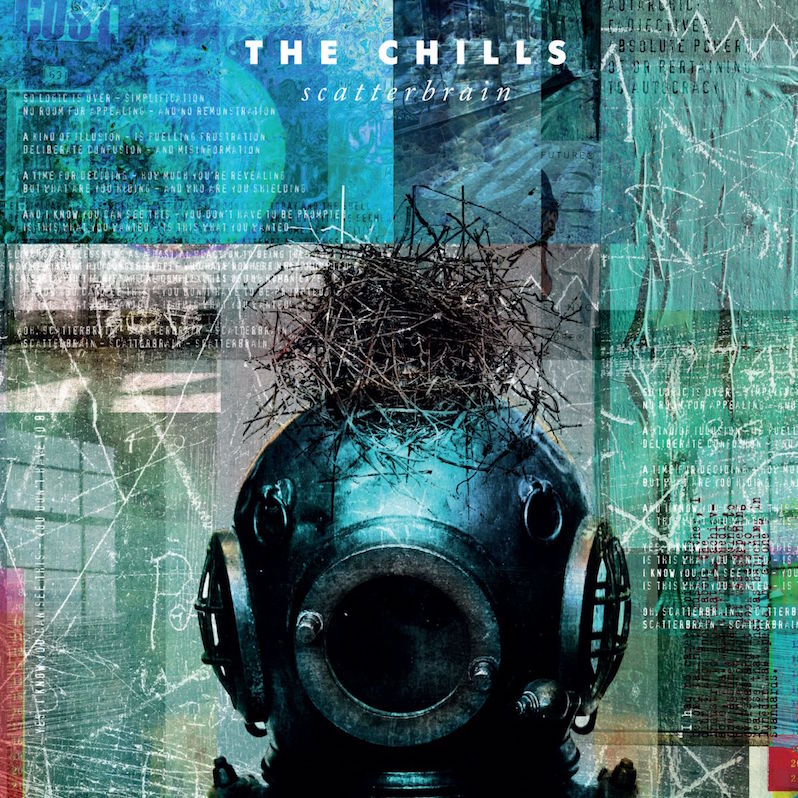 The Chills have announced a new album. On May 14, the legendary New Zealand band will release their seventh studio album, Scatterbrain, via Fire Records. It follows the band's 2018 release Snow Bound. The first single they've shared is "Monolith," and you can check it out below.
"There are hard but important truths in our history," says the band's Martin Phillipps in a press release. "I know that it's often said that you learn from those lessons or you'll end up repeating the mistakes. So one should respect and consider the ancient ways. You belittle them at your peril."
The Chills Scatterbrain tracklist:
1 Monolith
2 Hourglass
3 Destiny
4 Caught in My Eye
5 You're Immortal
6 Little Alien
7 Safe and Sound
8 Worlds Within Worlds
9 Scatterbrain
10 The Walls Beyond Abandon
The Chills' Kaleidoscope World is featured on our list, 10 Essential Flying Nun Albums.