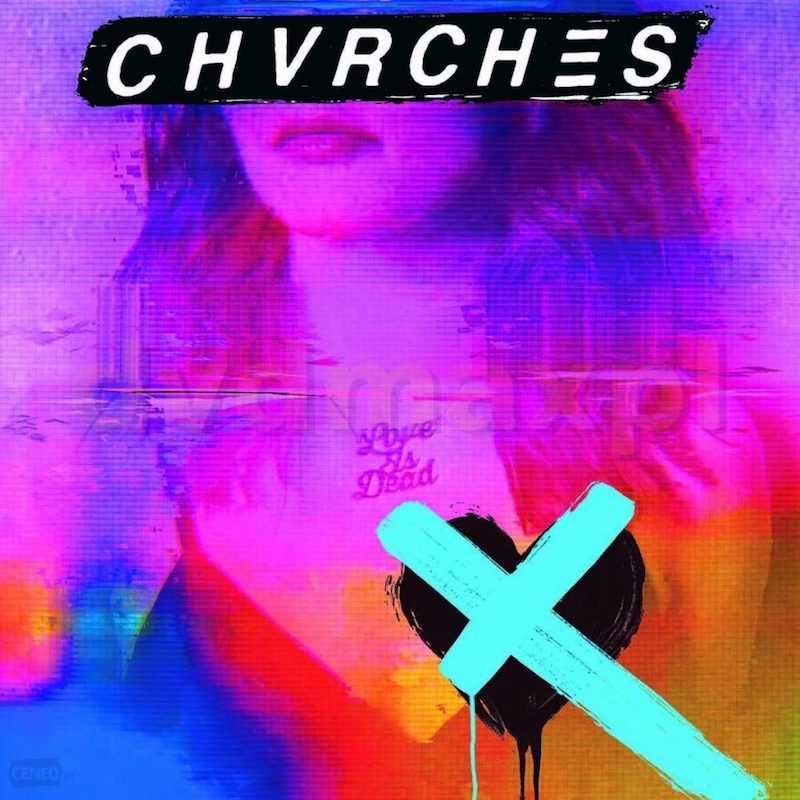 There's something to be said, in popular music, for doing one thing extremely well. Some bands simply aren't suited to constant or even periodic reinvention because of how they've become masters of a particular sound. Chvrches almost undoubtedly, at this point, fits this description to a T. You won't find any massive sonic departures on their third album, Love is Dead, and there's not much that's negative about this. It's another collection of electronic heart-on-sleeve anthems with monstrous hooks and the steadying presence of Lauren Mayberry's voice.
If anything has changed within the 12 tracks of Love is Dead, it's that Mayberry has never sung with as much emotional honesty and potency as she does here. Her vocals ring out forcefully on "Get Out," "Miracle" and "Wonderland," a world away from the compelling but somewhat more reserved presence she sometimes put across on the band's early singles and throughout debut album The Bones of What You Believe. (It must also be said that one of the best choices Chvrches makes on this record is to limit Martin Doherty to one song as lead vocalist. He's not bad by any means, but has always made for a distracting presence because of how much his vocal style departs from Mayberry's.)
Some of the album's new fire undoubtedly stems from Mayberry's emergence as one of popular music's most outspoken and indomitable feminists (and the trolling misogynist internet-based bile such stances sadly engendered). This energy doesn't quite translate to the actual content of the lyrics, which (in one of the few instances where Love is Dead is clearly beaten by its predecessors) are not infrequently unexceptional, but is amply present in her phrasing and conveyance of melody. Mayberry and the band as a whole have said there's a direct sociopolitical message to be gleaned from some of these tracks, particularly the Matt Berninger duet "My Enemy" and "Graves." But the specifics of what means what is not a trivia game in which I have any desire to participate. The fire is there in spirit; it doesn't necessarily have to be spelled out for the listener.
Much has been made in other reviews of Chvrches bringing on pop producers like Greg Kurstin and Steve Mac. A number of these assessments appear to view this as a shortcoming, but all they really do is clean up some of the rough edges that occasionally surrounded songs from the band's first two records. One can argue, not inaccurately, that those cracks and bumps are integral to the success of The Bones of What You Believe and Every Open Eye, but their elimination can hardly be said to neuter the songs.
This album is an undeniably solid, if imperfect, collection of pop songs. "Graffiti," "Get Out" and "Miracle" are every bit as potent as past anthems like "Never Ending Circles" and "Recover" (if not reaching the Olympian heights of "The Mother We Share," "Gun" or "Night Sky"). Love is Dead is not quite up to the level of its predecessors, but most of what it does, it does right.
Similar Albums: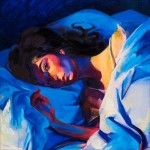 Lorde – Melodrama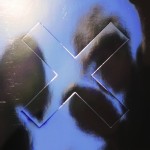 The xx – I See You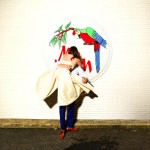 Sylvan Esso – What Now
---
Support our site: Buy at Turntable Lab