Clinic announce new album Wheeltappers and Shunters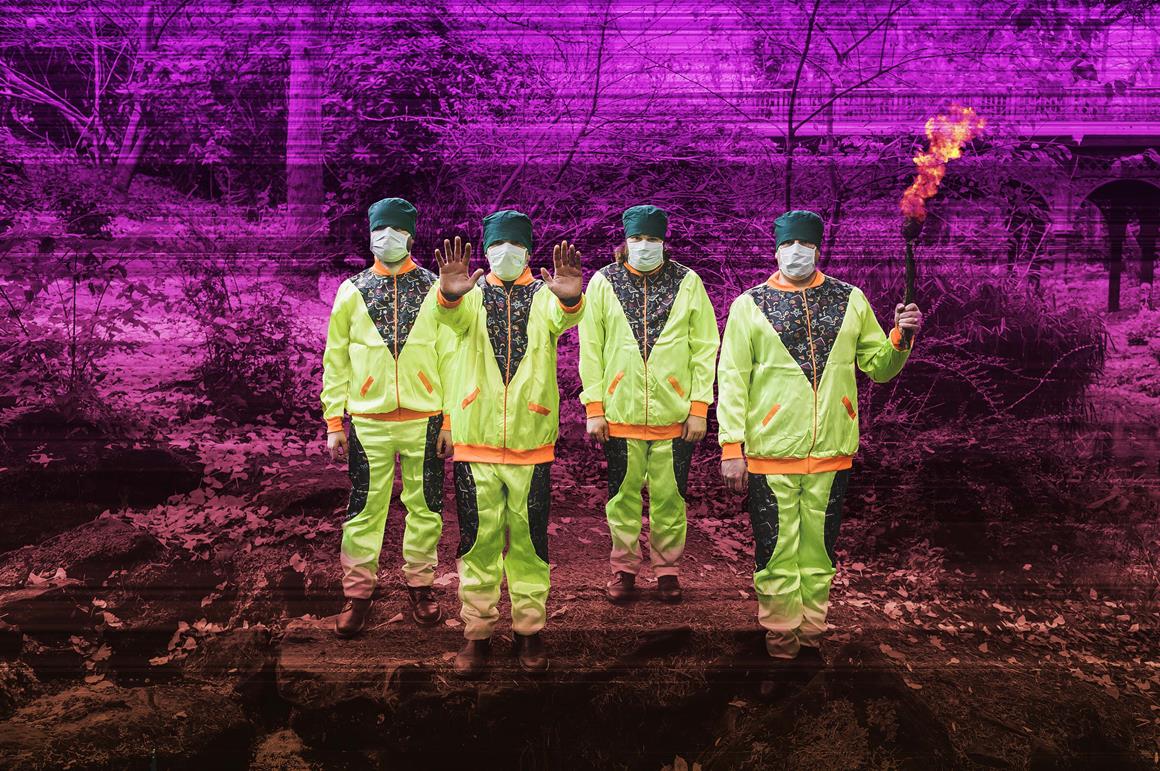 Clinic have announced a new album. On May 10, the band will release their eighth album, Wheeltappers and Shunters, via Domino. It's their first since 2012's Free Reign. The first single is called "Rubber Bullets," and you can watch its video below.
"It's a satirical take on British culture – high and low," says frontman Ade Blackburn of the album. "It fascinates me that people look back on the 1970s as the glory days. It's emerged that there was a darker, more perverse side to that time. When you look back on it now it was quite clearly there in mainstream culture." Check out the artwork and tracklist below.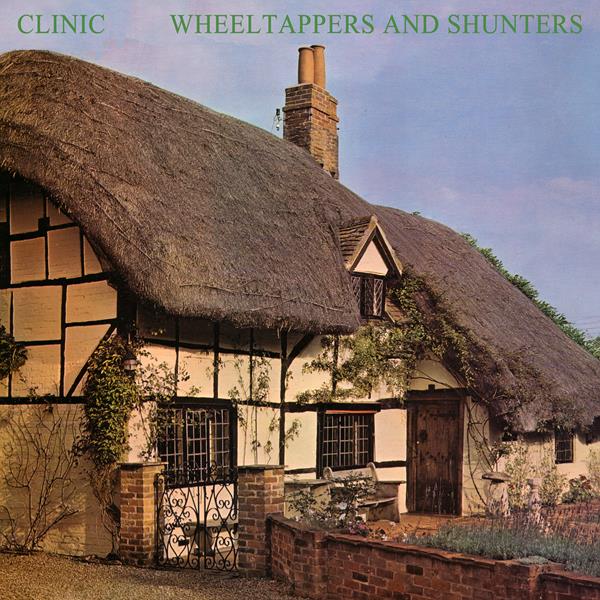 Clinic Wheeltappers and Shunters tracklist:
1. Laughing Cavalier
2. Complex
3. Rubber Bullets
4. Tiger
5. Ferryboat of the Mind
6. Mirage
7. D.I.S.C.I.P.L.E
8. Flying Fish
9. Be Yourself/Year of the Sadist
10. Congratulations
11. Rejoice!
12. New Equations at the Copacabana