clipping. announce new album, Visions of Bodies Being Burned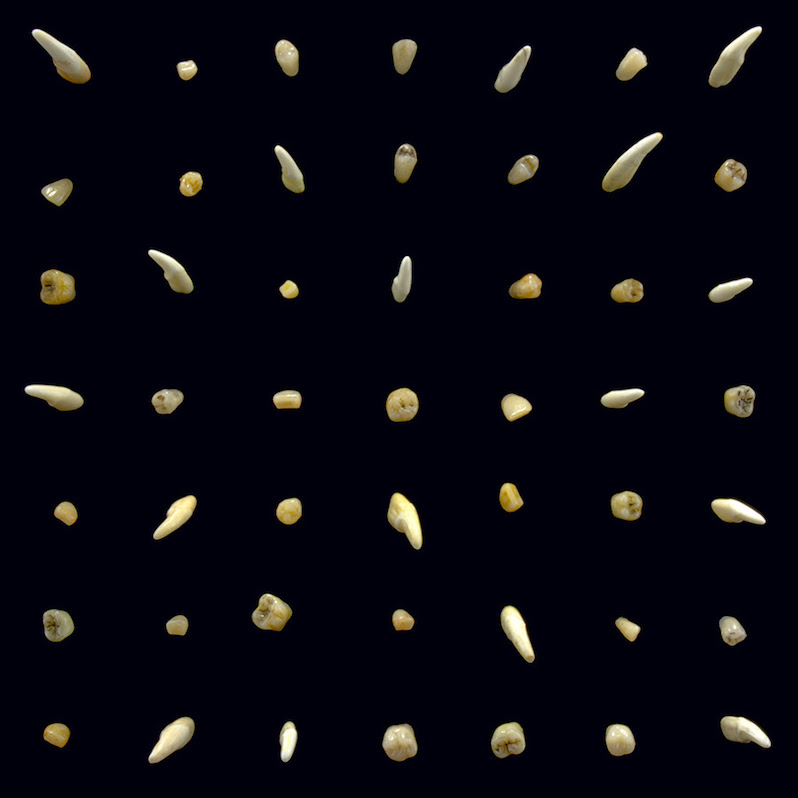 L.A. noise-rap trio clipping. has announced a new album. On October 23 the group will release Visions of Bodies Being Burned via Sub Pop. It features appearances from Ho99o9, Cam & China and Sickness, and the first single they've released is "Say the Name," which you can check out below.
It's the second album in a planned series of "horrorcore" inspired albums. A press release elaborates: "There's a well-worn adage in film scholarship that says: Every era gets the monster it deserves—meaning during each period of history, different monsters come to embody the specific sociopolitical anxieties of the time: Bela Lugosi's Dracula and antisemitism, Godzilla and the atom bomb, Invasion of the Body Snatchers and McCarthyism, Anne Rice's vampires and the AIDS crisis. While these figures are largely reactionary, Clipping intentionally recast their figures of monstrosity through the lens of an antiracist, antipatriarchal, anticolonial politics to address the struggles of our current era."
Visions of Bodies Being Burned follows last year's There Existed an Addiction to Blood.
clipping. Visions of Bodies Being Burned tracklist:
1. Intro
2. Say the Name
3. Wytchboard (Interlude)*
4. '96 Neve Campbell (feat. Cam & China)
5. Something Underneath
6. Make Them Dead
7. She Bad
8. Invocation (Interlude) (with Greg Stuart)*
9. Pain Everyday (with Michael Esposito)
10. Check the Lock
11. Looking Like Meat (feat. Ho99o9)
12. Drove (Interlude)*
13. Eaten Alive (with Jeff Parker & Ted Byrnes)
14. Body for the Pile (with Sickness)
15. Enlacing
16. Secret Piece
*CD/digital/cassette-only tracks
clipping.'s There Existed An Addiction to Blood is featured on our list of the Top 50 Albums of 2019.