Cloakroom announce new album, Dissolution Wave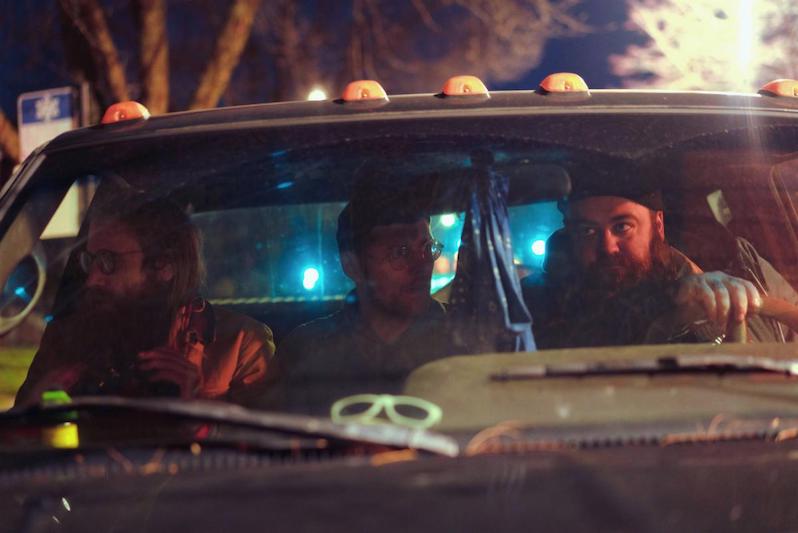 Cloakroom have announced a new album. On January 28, the group will release Dissolution Wave via Relapse. The group have shared the first single from the album, titled "A Force At Play," which is a lush and dreamy track that slowly builds up to the band's characteristic heavy shogaze sound. Check it out below via its video, directed by Cloakroom and Colorshift, and shot by Vin Romero and Julius Jimenez, as well as the album's artwork and tracklist.
In a press release, vocalist Doyle Martin says of the album, "We lost a couple of close friends over the course of writing this record. Dreaming up another world felt easier to digest than the real nitty-gritty we're immersed in every day."
Dissolution Wave follows 2017's Time Well.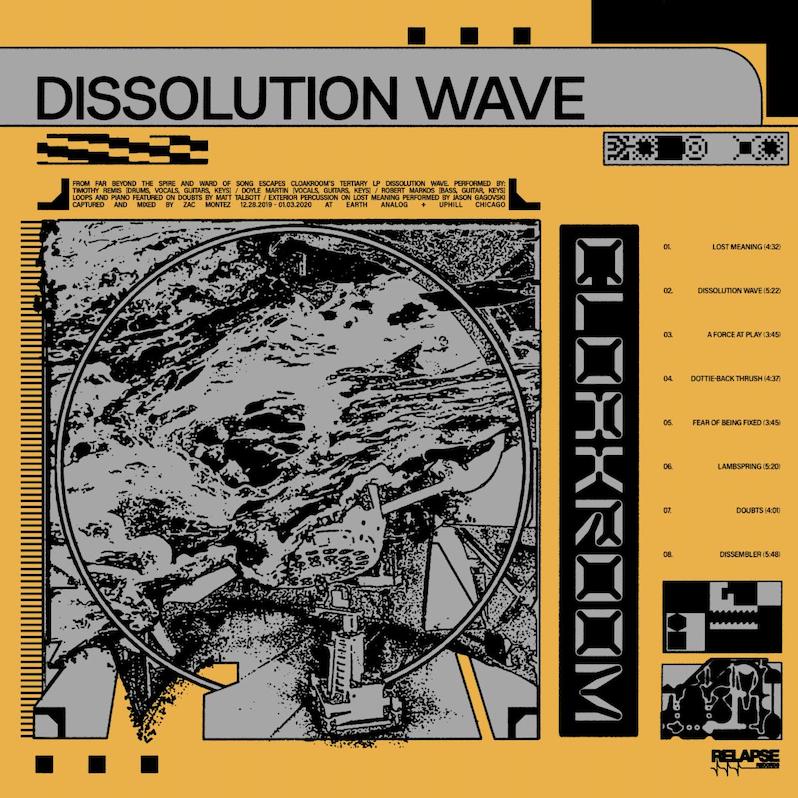 Cloakroom Dissolution Wave tracklist:
1 – Lost Meaning
2 – Dissolution Wave
3 – A Force At Play
4 – Dottie back Thrash
5 – Fear Of Being Fixed
6 – Lambspring
7 – Doubts
8 – Dissembler
Cloakroom's Time Well is featured on our list of the Top 50 Albums of 2017. Read our interview with the band.