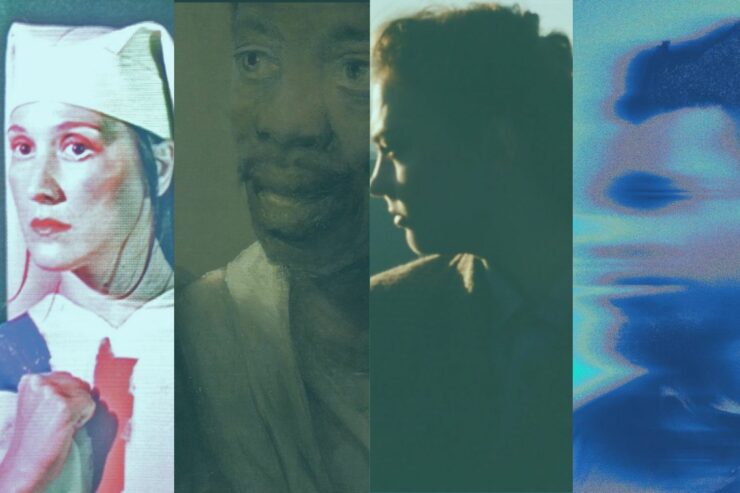 The best records from the halfway point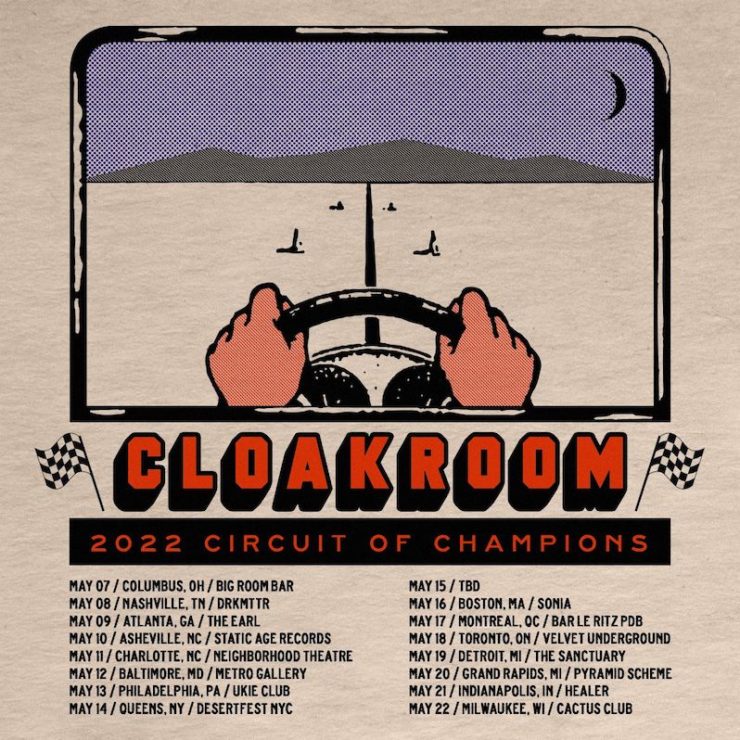 Dates lined up on the East Coast and Midwest in May.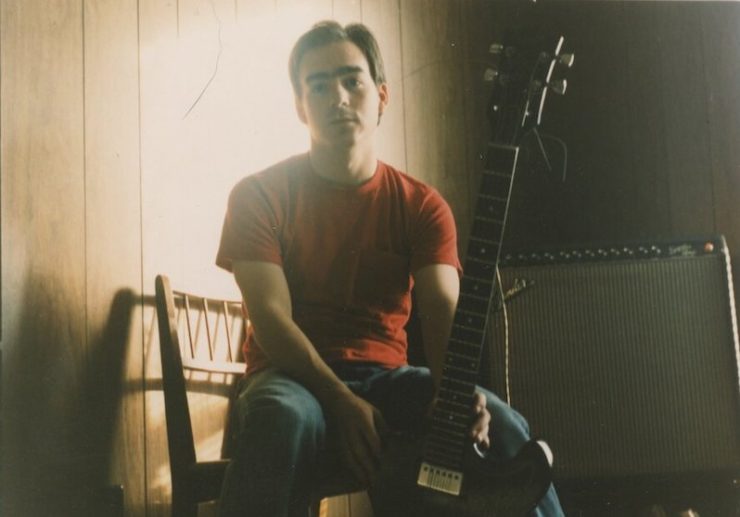 Personal selections on key moments in Songs: Ohia, Magnolia Electric Co. and solo Jason Molina records.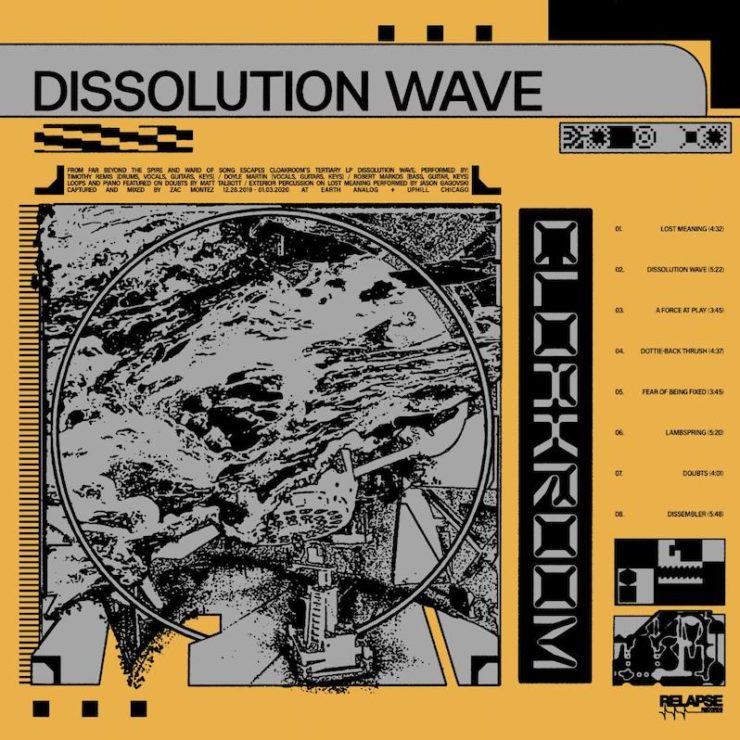 The Midwestern shoegaze trio hone in on the strength of their melodic songwriting.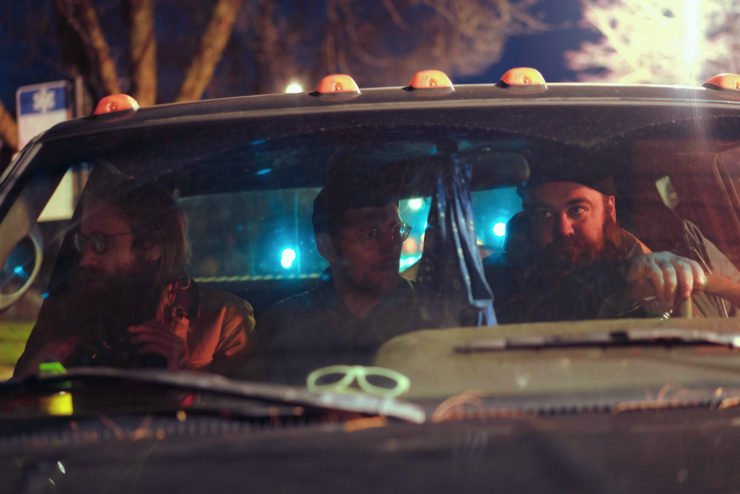 How the band used the pandemic to make their most refined record yet.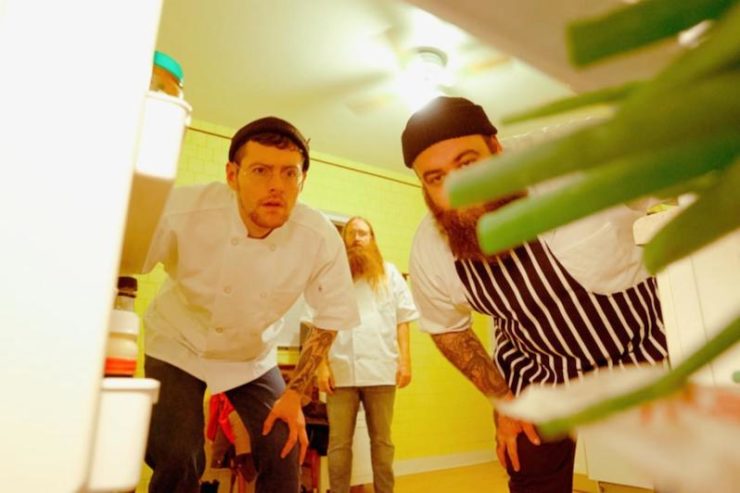 Hear the third single from the group's upcoming album 'Dissolution Wave'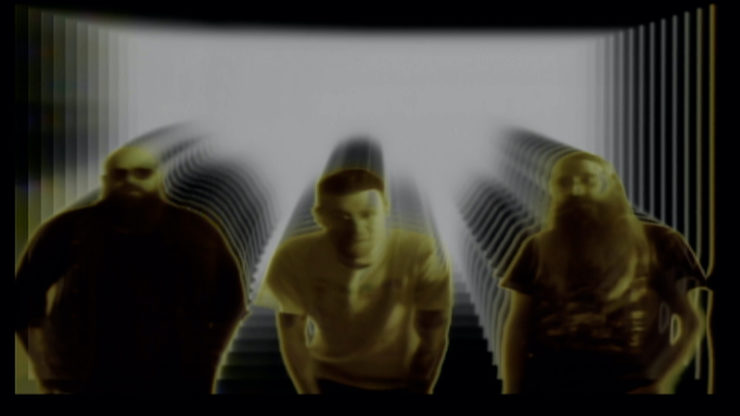 Hear the second single from 'Dissolution Wave'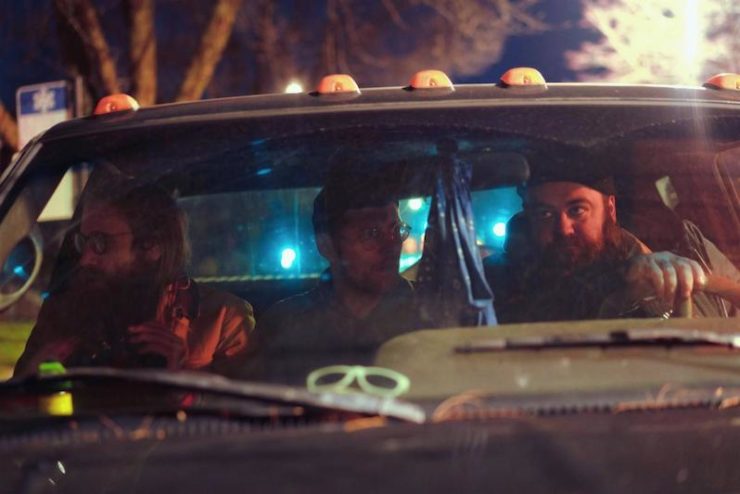 Hear new single "A Force At Play."
Our favorite tracks from a long, complicated year.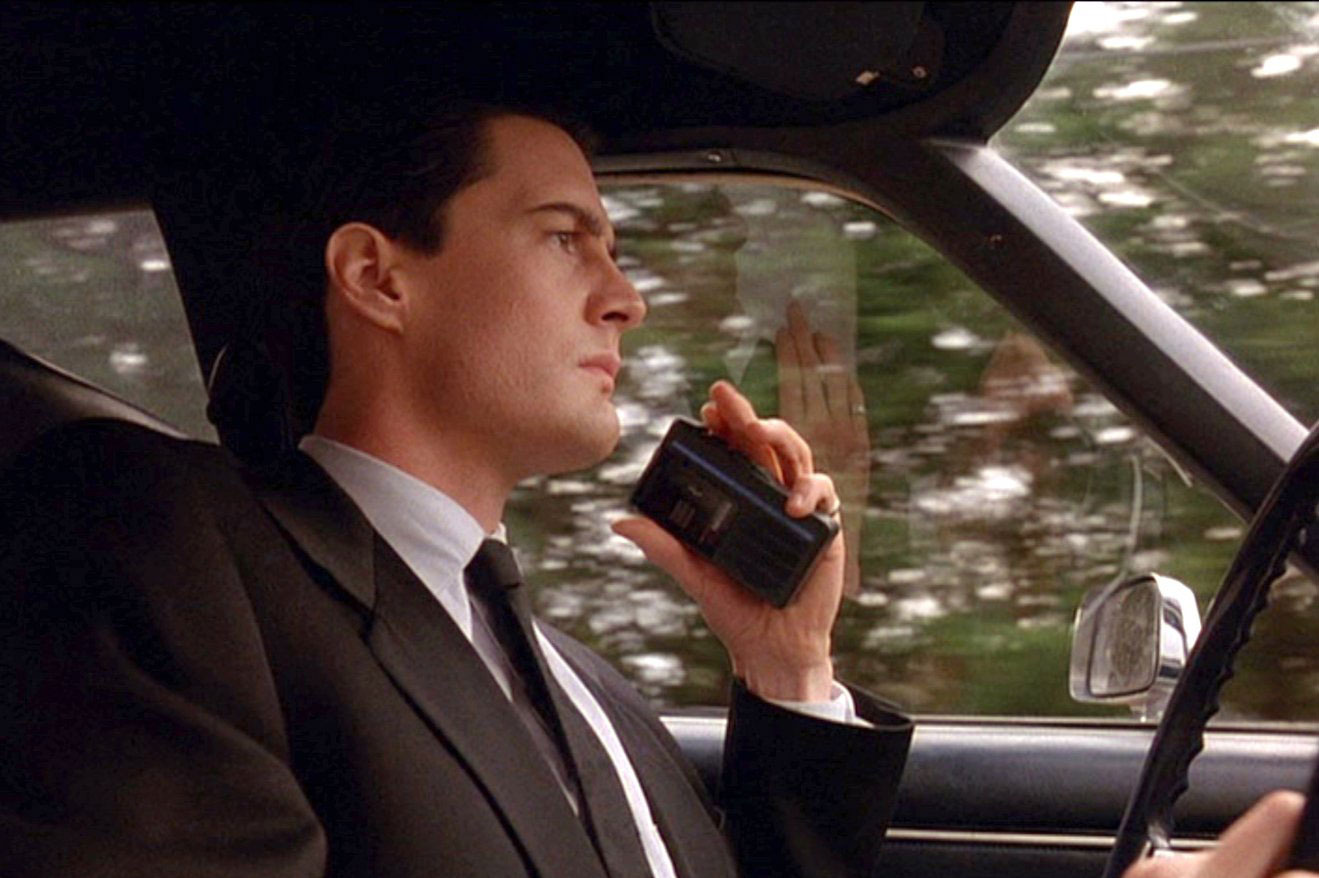 The highlights of our many notable on-the-record conversations of the year.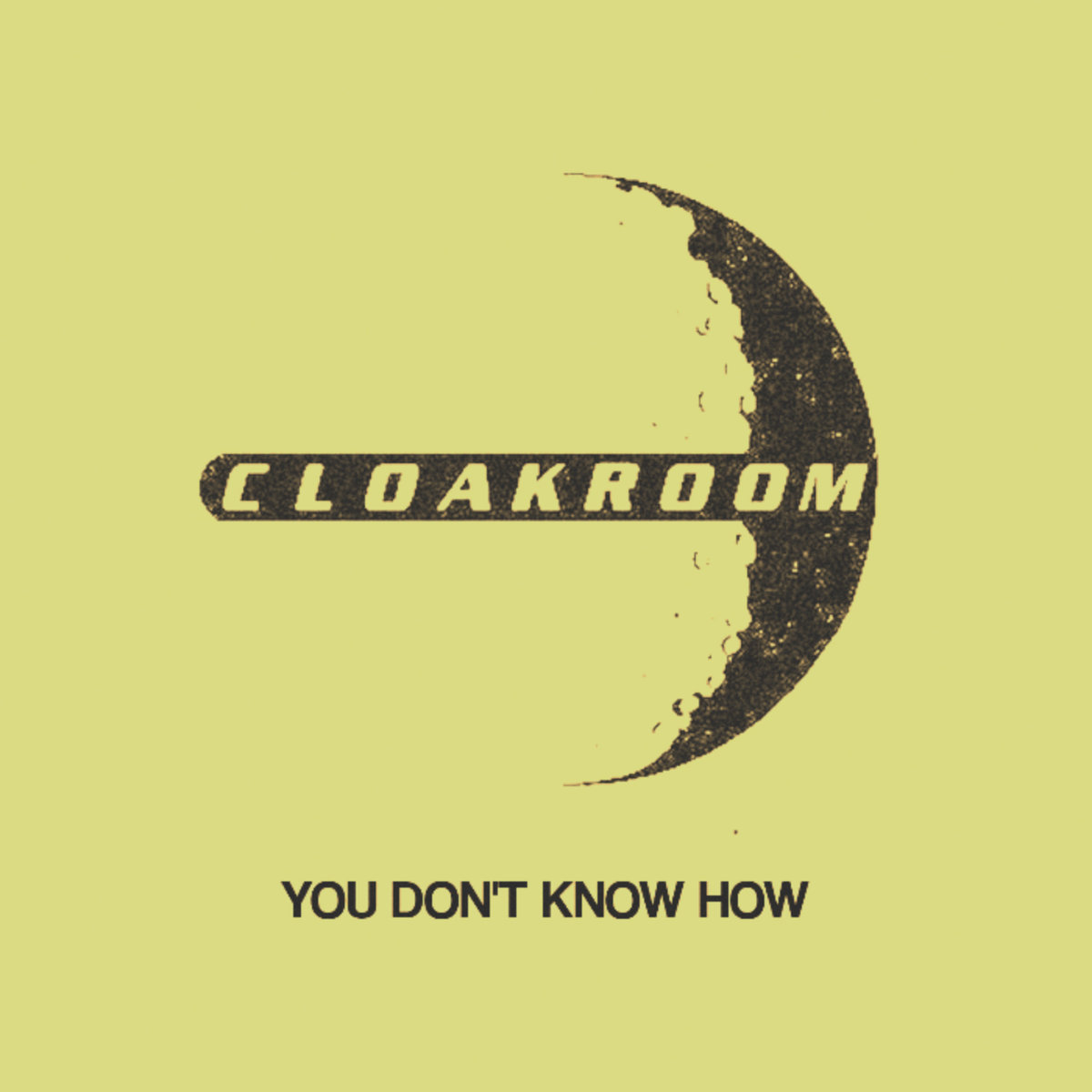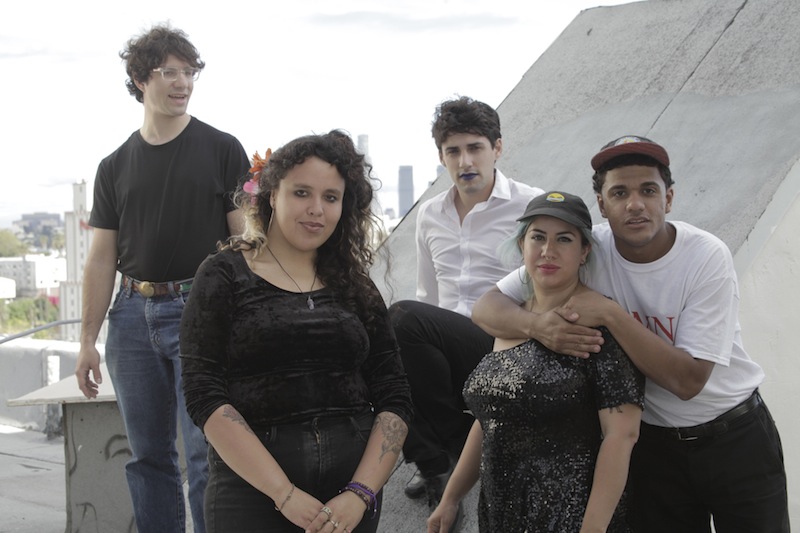 10 great albums from the past 30 days.