Cloud Nothings rediscover their abrasive side on "The Echo of the World"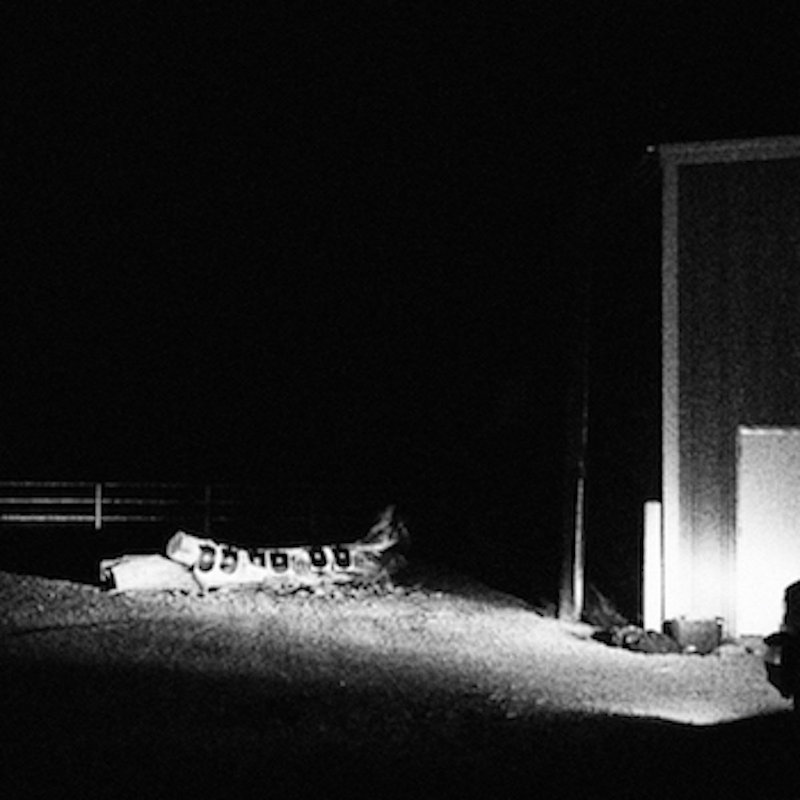 A long story told briefly: Cloud Nothings is, to me, the quintessential modern rock group. A dash of punk rock strata with screamo, melodic alt rock and a dash of prog and alt rock and psychedelia to taste, marinating those flavors together in a way that feels neither overtly punky, experimental or heavy but instead a well-developed rock group. They've scored, inadvertently, the past six years of my emotional life from the release of Attack on Memory on, and on "The Echo of the World" continue to tap that raw emotional nerve that only a lightly distorted guitar and scraping howl can touch. Cloud Nothings rediscover a level of aggression and sheer pain here that's been missing on the past few records, which were more ruminative and mature in their sonic balance. The rawness looks good on Cloud Nothings; always has. Prepare for heartbreak.
From Last Building Burning, out October 19 via Carpark.
Langdon Hickman
Langdon Hickman is listening to progressive rock and death metal. He currently resides in Virginia with his partner and their two pets.