Coachella rescheduled for October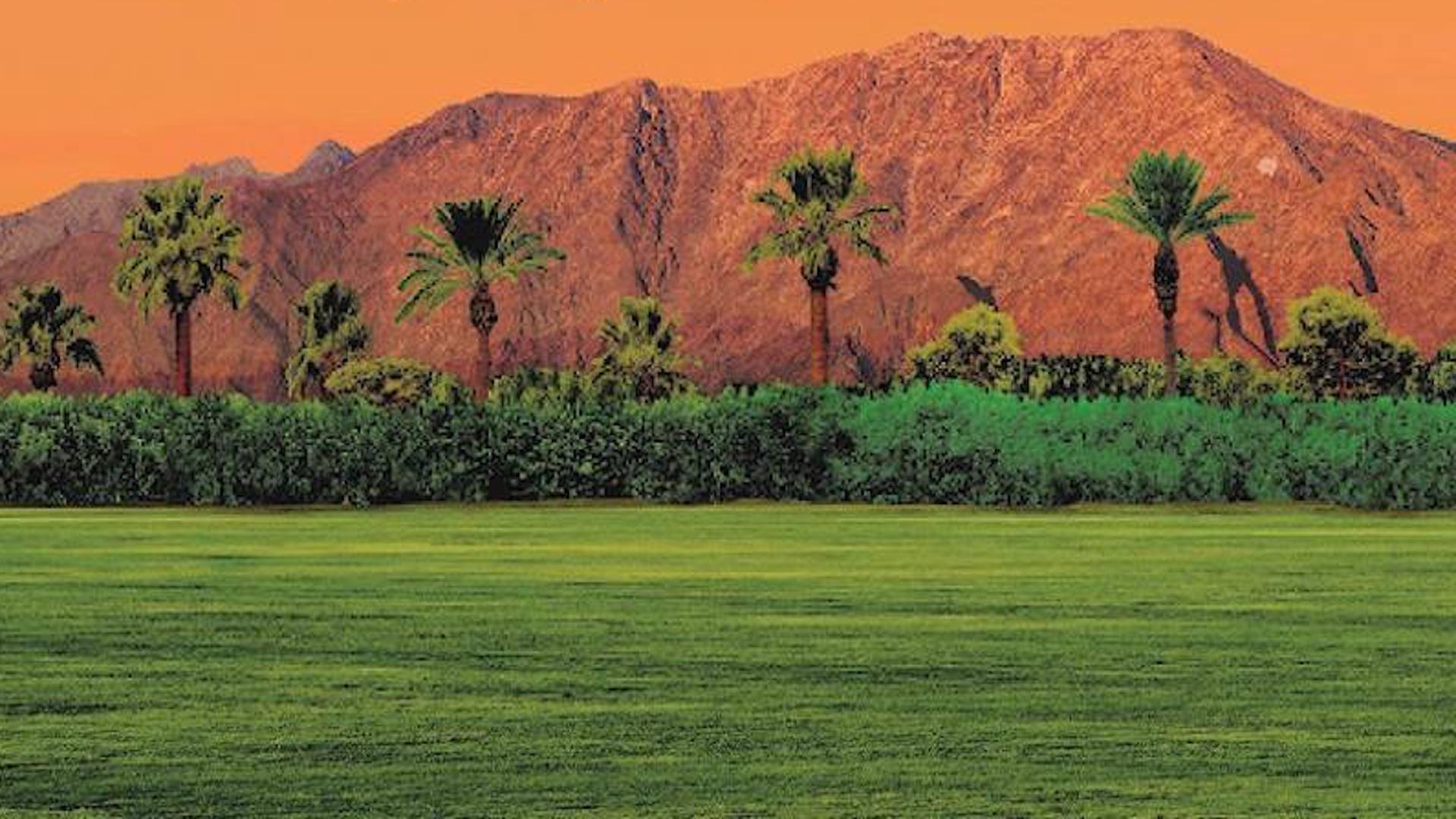 Coachella organizers are considering postponing Coachella until the fall, due to concerns about the spread of the COVID-19 virus (coronavirus), according to some new reports from Billboard and Variety. The festival is scheduled to take place on the weekends of April 10-12 and April 17-19, and the new dates being proposed are the weekends of October 9-11 and 16-18.
Update: Coachella has just confirmed that it will be rescheduling the festival in October.
This would be the first time that the festival had been moved to the fall. Every Coachella weekend since 2001 has taken place in April. The country-themed Stagecoach Festival, which also takes place in the spring, could also potentially be rescheduled for the fall according to the Billboard report.
Coachella would only be the latest in what's an ongoing trend of canceled or postponed tours and festivals caused by coronavirus concerns. Last week, SXSW announced it was canceling its 2020 festival, and Ultra Music Festival in Miami also announced that it would be canceled this year. BTS, Green Day, Wolf Parade, Pearl Jam and other bands have canceled tour dates because of the spread of the virus in affected areas.
As of the publishing of this story, four cases of coronavirus have been confirmed in the Coachella Valley.