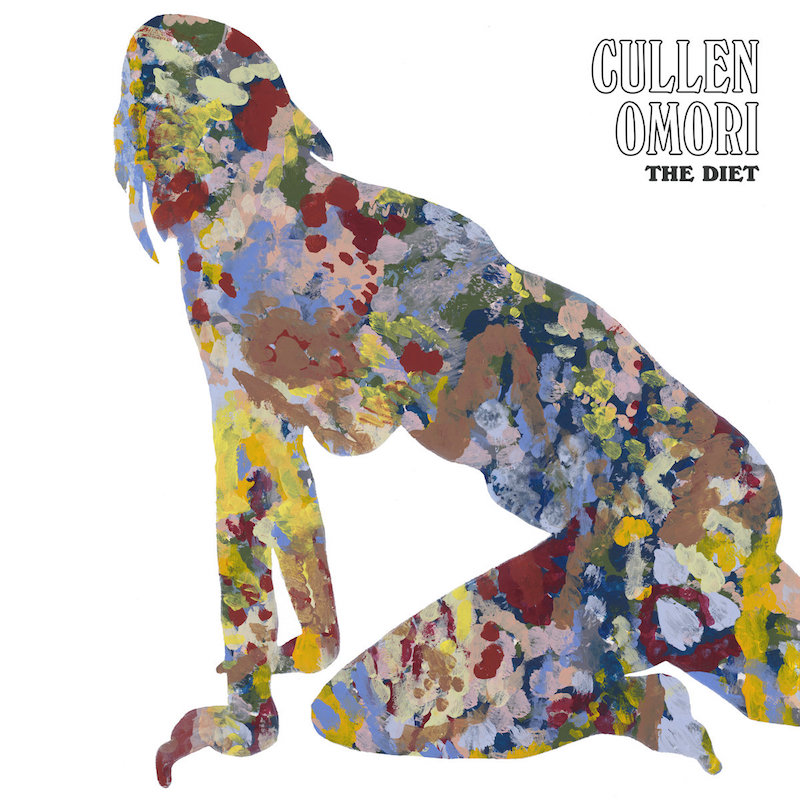 It's tempting to describe Cullen Omori's style as "retro" or "nostalgic," but that raises an important question: to what era does his nostalgia reference? The L.A.-by-way-of-Chicago songwriter's first album, 2016's New Misery, had a specific sound: John Lennon finds The Flaming Lips' toybox and has a maudlin good time. But on his latest release, The Diet—his second since the breakup of his former band the Smith Westerns—the genres and eras flow not only between songs, but within the songs themselves, and the result is a hook-filled tour of the last 50 years of rock 'n' roll, smoothed by a deft producer.
Taylor Locke (Rooney) approached Omori after a short acoustic set in 2016 and offered to record some of the songs he had just heard, which took Omori aback. The audience hadn't responded, but at least one person picked up what he was putting down, and that was all the encouragement he needed to get back in the studio. His approach on The Diet is significantly different from New Misery. On his debut, he locked himself in a room for a month with a producer, but on Diet, he opened up to the idea of different session musicians with different aesthetics and backgrounds. The result is a clean and hi-fi expression of Omari's personally turbulent year.
The opening notes on the album simultaneously hint of optimism and ennui, reflected in the lyrics as well ("You do so many things, and I love you for it, but I usually forget"). Melodically, "Four Years" evokes notes of Semisonic and Zumpano, representing the alternative rock of the '90s. Continuing this sonic theme, "Borderline Friends" is reminiscent of Oasis (who was already retro, themselves, in their heyday) in rhythm as well as vocal line. On "All by Yourself," Omori reaches back to the '70s and gives us his best George Harrison, which goes along well with the John-Lennon-meets-Ryan-Adams upbeat feel of "Happiness Reigns."
On "Master Eyes," he borrows from "Don't Let Me Down" unapologetically, but the song goes in a different direction that utilizes his unique blend of moods. "Quiet Girl" touches on a different side of '70s rock, the big sound of bands like Boston and Kansas. "Black Rainbow" feels more modern, '00s Death Cab with a touch of attitude, but maintaining the descending bass line in the chorus as one finds in many songs 30 years older.
The next few songs lose a bit of momentum, each being mid-tempo with familiar melodies, but each with a hook that is pure Omori. The Diet closes with a winner in "A Real You," a bouncy, bright number that covers ground from Billy Joel to Abba to They Might Be Giants, but it works well; it could be the best song on the album, but The Diet is actually quite consistent throughout. Despite being a few songs overlong, The Diet shows that Omori is ready to take his place among today's elite list of talented songwriters.
Similar Albums:

Cults – Offering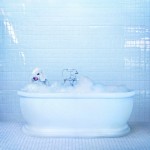 Frankie Cosmos – Vessel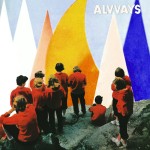 Alvvays – Antisocialites