Cult of Luna announce new album, The Long Road North

Silvia Grav
Cult of Luna are releasing a new album. On February 11, the Swedish post-metal group will release The Long Road North via Metal Blade. The album features guest appearances from Colin Stetson as well as, a little more surprisingly, Christian Mazzalai and Laurent Brancowitz from the French group Phoenix. The first track that they've shared from the new album is titled "Cold Burn," which is the album's leadoff track. Hear it below and check out the album's artwork and tracklist.
"It's a big and cinematic sounding album. I think one of the reasons why we have been able to be so productive the last couple of years is that we have been consistently writing from the heart. We have let our instincts guide us, and I think it's getting clearer where we are heading," says the group's Johannes Persson in a press release.
The Long Road North follows 2019's A Dawn to Fear.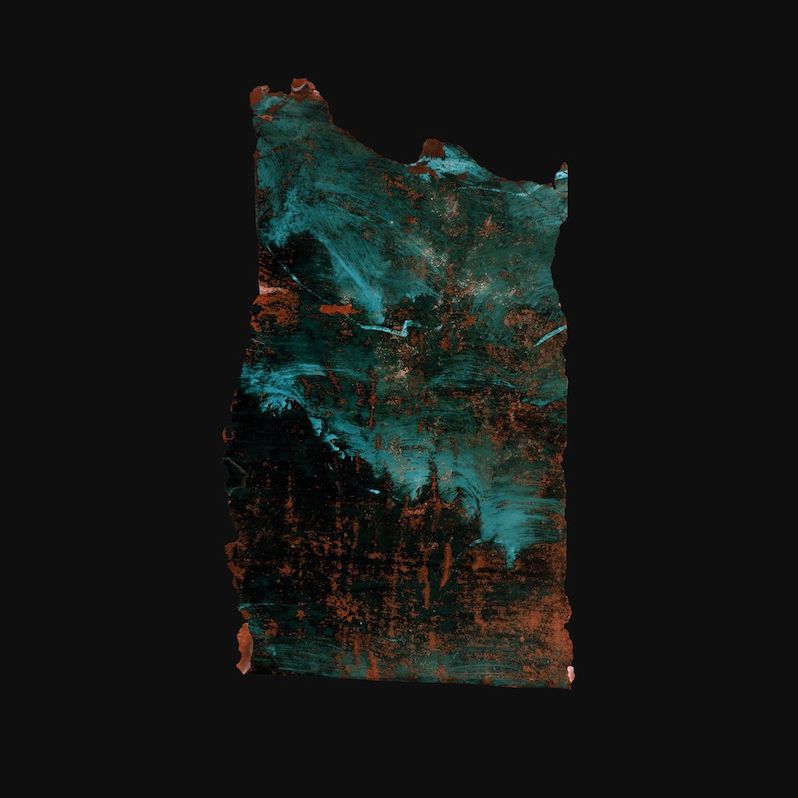 Cult of Luna The Long Road North tracklist:
1 – Cold Burn
2 – The Silver Arc
3 – Beyond I
4 – An Offering to the Wild
5 – Into the Night
6 – Full Moon
7 – The Long Road North
8 – Blood Upon Stone
9 – Beyond II