Da Art of Storytellin': Hibernation's over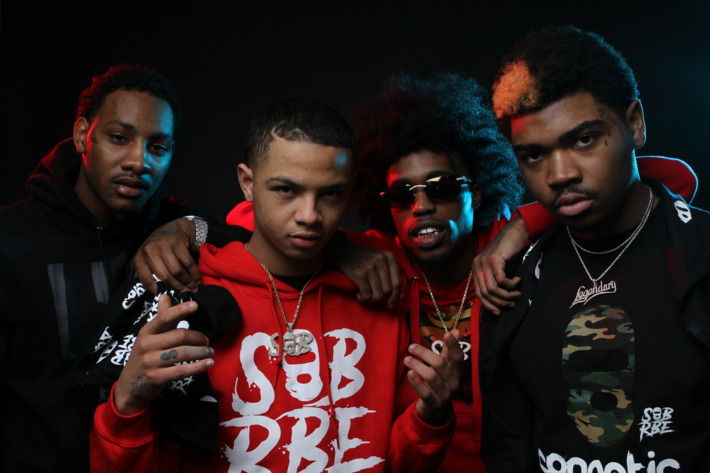 It's officially spring. Over here in the Bay Area, people have decided that it's basically summer and started donning shorts—only to be bitterly reminded of our microclimates. And with this sense of renewal, I've decided to come out of my musical hibernation of just listening to the same 5 albums over and over again and to get back into paying attention to new music on a more regular basis. So let's start now:
This month's notable hip-hop releases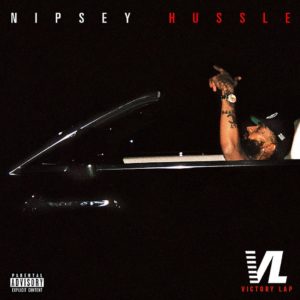 Nipsey Hussle – Victory Lap
(All Money In)
Victory Lap is the long (long, long!) awaited debut album by L.A.-based rapper Nipsey Hussle. Hussle has been releasing mixtapes for at least a decade and while gaining the respect from rap fans, he still hasn't hit mainstream recognition just yet. Victory Lap is an all-in bid of a debut album. There's a parade of big name guests, including Puff Daddy, The-Dream, YG, Kendrick Lamar and CeeLo Green, but Victory Lap is by and large a kind of mythmaking of Nipsey Hussle. Many songs here recount his start on the streets, to his entrepreneurial successes, to paraphrase Drake: he had started from the bottom and now he's here. The story Hussle wants to tell, both in life and in his music, is the uplifting of Black communities through capitalism (see his challenge to young Black men: "Million While You Young"). While his desire to strengthen his community is laudable, his history of homophobia certainly leave a bad taste in one's mouth. But to the point: is Victory Lap any good? Well, the problem of setting up a "debut" for someone who has been in the game for so long, is that we've already heard so much before. Victory Lap is in fact the rare debut album that features sequels to previous songs. For myself, I was a bigger fan of his name than I was of this music. Victory Lap is a solid album, with legit good tracks ("Last Time I Checc'd" and "Keyz 2 the City 2" among them) that snap with classic West Coast beats. For longtime fans, Victory Lap is likely worth the wait and for newcomers, it's certainly a solid introduction.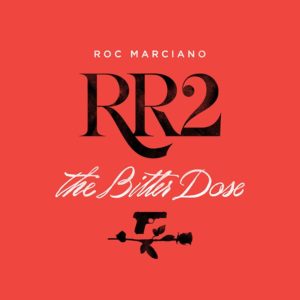 Roc Marciano – RR2: The Bitter Dose
(Marci Enterprises)
I have to say this straight up: I loved this album. Long Island's Roc Marciano is part of a wave of just exceptional rappers whose skills lie in powerful rhymes that provide evocative imagery (you can count Ka and Knowledge the Pirate, who also contributes guest verses on RR2: The Bitter Dose). On his follow-up to Rosebudd's Revenge, Marciano covers the ever constant hustle for money. While not the freshest subject matter in hip-hop, Marciano does it with extraordinary skill. His delivery, almost nonchalant, is paired with excellent production with wisely chosen samples. The transfixing piano loop in "Respected" just about bowled me over and similarly, the synth-heavy "C.V.S." has a great '80s sci-fi feel to it. RR2: The Bitter Dose shows how much the right music can make the rhymes and vice versa. In a less skilled rapper's hands, the great samples and production could overshadow the verses, but here, Marciano proves himself to be more than a match.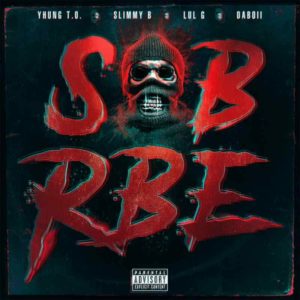 SOB x RBE – Gangin
(SOBxRBE Ent./Empire)
It has been a long time since I've heard a release as breathless and relentless as Gangin. The Vallejo-bred group has released an album that feels full to the brim with energy as the four members bounce and vibe off each other. SOB x RBE (the x is silent) began rapping by trading verses on the phone, with music from Playstation games acting as a backdrop. This fresh, playfulness hasn't been lost with the introduction of legitimate production and recording booths. Rather, this origin story feels peppered throughout from the '80-'90s fight game vibes on "Carpoolin'" (imagine rapping over the Street Fighter theme) to "Lifestyle," with synths that feel very Final Fantasy. The group easily moves between different styles and moods, rapping with a quickness that feels exhilarating, like they were rapping and experimenting on the spot. There's much to be excited about here.