David Bowie's catalog sold for $250 million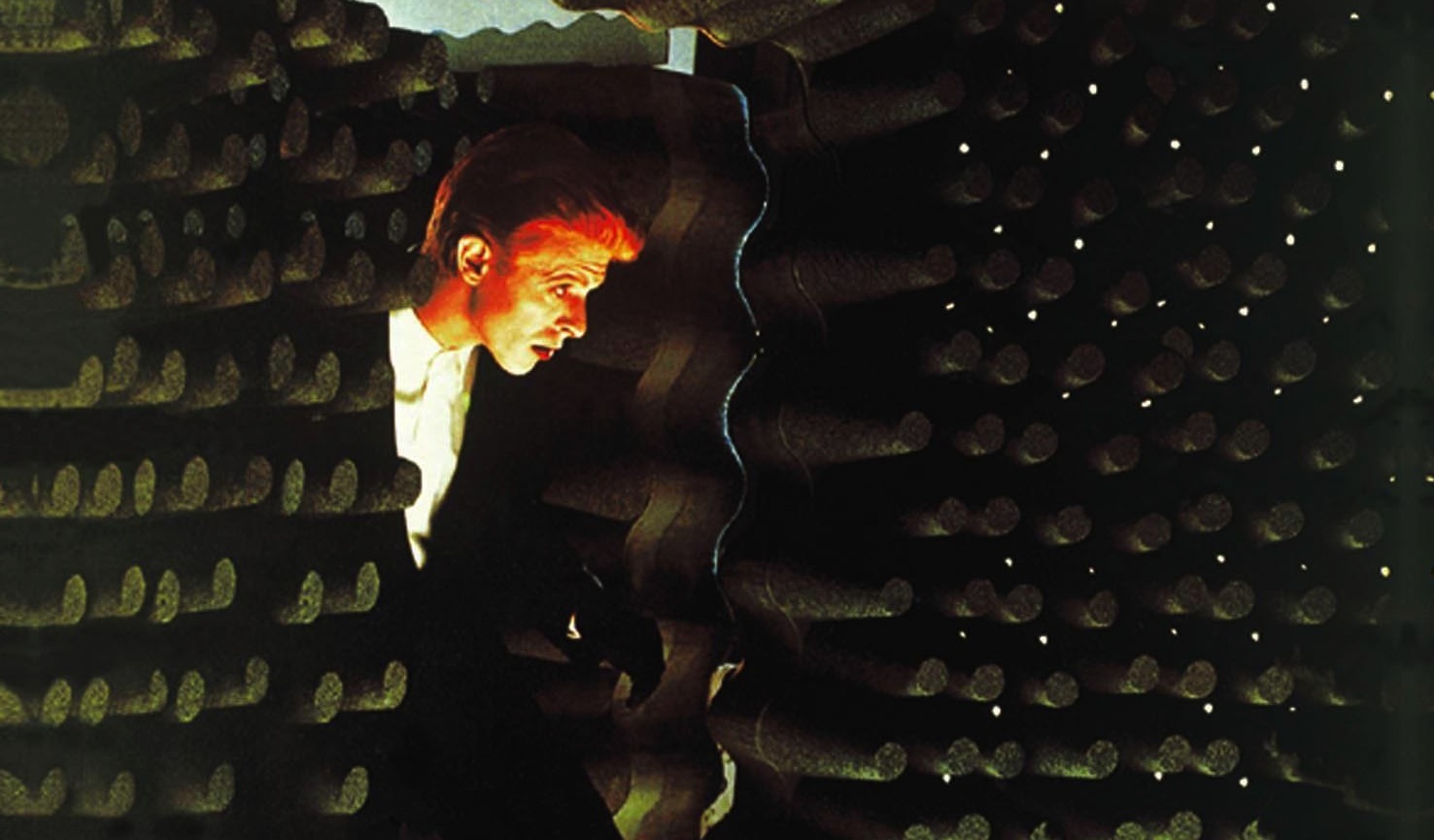 A number of prominent rock artists have recently sold their catalogs to publishing companies for millions of dollars, including Bob Dylan and Bruce Springsteen. Now, the estate of David Bowie, who died six years ago on January 8, has sold his catalog to Warner Chappell Music.
According to a report from Variety, after a series of negotiations, Bowie's estate and Warner Chappell came to an agreement on a sum of "upwards of $250 million." Last year, Warner Music announced it was bringing all of Bowie's music under the Warner brand. The news of the sale of his catalog comes just before what would have been Bowie's 75th birthday. His estate has planned pop-up stores in London and New York this coming weekend as part of the celebration.
Four of David Bowie's albums appear on our list of the Top 150 Albums of the '70s.