Criterion Collection to release David Byrne's 1986 film True Stories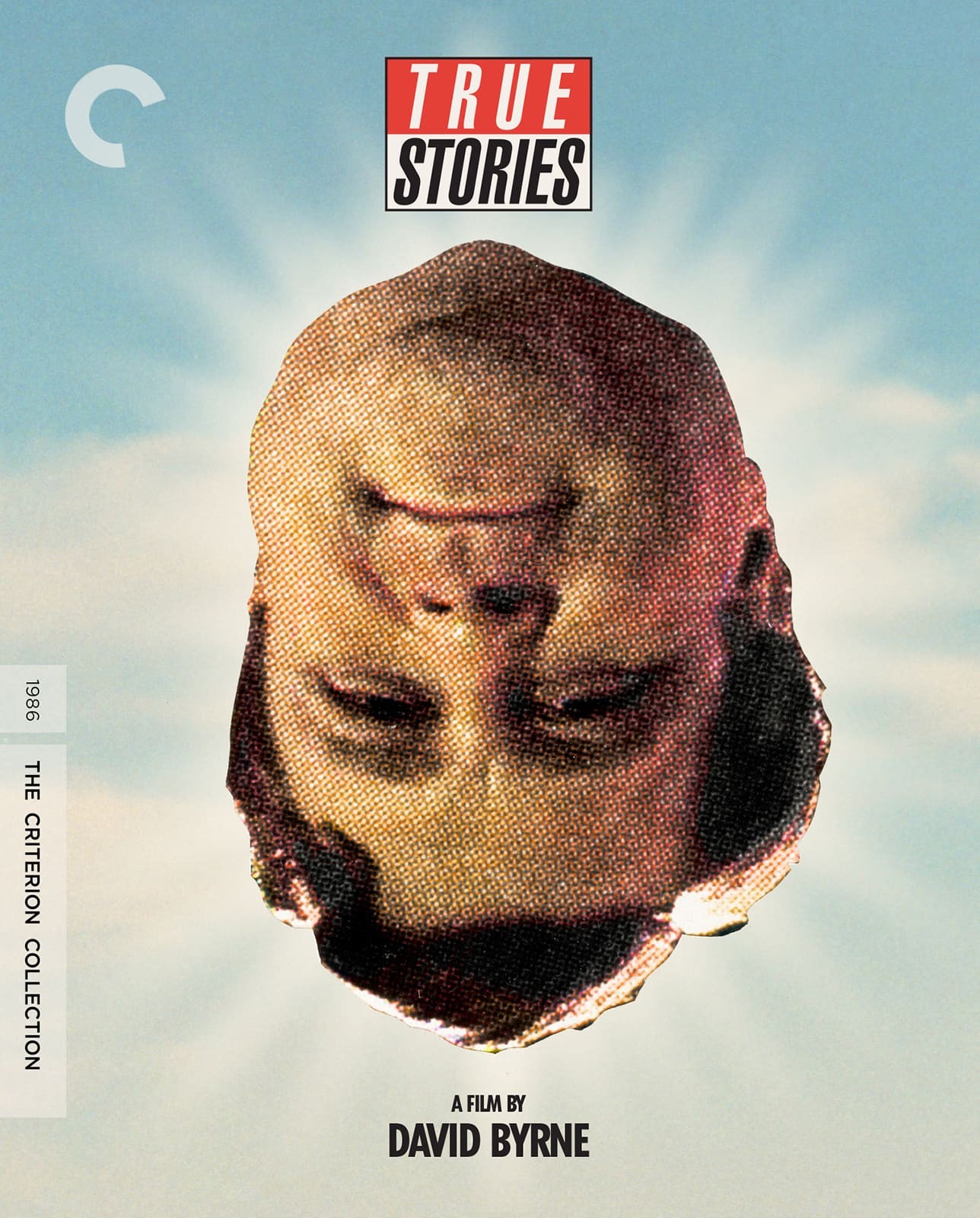 True Stories, the 1986 feature film directorial debut of David Byrne, is being released via the Criterion Collection on November 20. The film was co-written by actor Stephen Tobolowsky and also stars Byrne, John Goodman, Spalding Gray and Swoozie Kurtz. The film was released the same year as the Talking Heads album of the same name, though it's not exactly the soundtrack to the movie.
Here's the description from the Criterion page: "Music icon David Byrne was inspired by tabloid headlines to make this sole foray into feature film directing, an ode to the extraordinariness of ordinary American life and a distillation of what was in his own idiosyncratic mind. Byrne plays a visitor to Virgil, Texas, who introduces us to the citizens of the town during preparations for its Celebration of Specialness. As shot by cinematographer Ed Lachman, Texas becomes a hyperrealistic late-capitalist landscape of endless vistas, shopping malls, and prefab metal buildings. In True Stories, Byrne uses his songs to stitch together pop iconography, voodoo rituals, and a singular variety show—all in the service of uncovering the rich mysteries that lurk under the surface of everyday experience."
The Criterion release includes a newly restored 4K transfer of the film, which Byrne supervised, as well as a documentary about the making of the film, a short feature on fashion designer Tibor Kalman, deleted scenes, and the Blu-ray comes with a 23-track CD soundtrack that, for the first time, compiles all the songs from the film.
Talking Heads' "Take Me To the River" is featured on our list of the Top 100 Cover Songs.