Dawn Richard and Spencer Zahn announce new album Pigments

Clifford Usher
Dawn Richard has teamed up with producer/composer Spencer Zahn for a new collaborative album. The duo will release Pigments on October 21 via Merge. They've shared a new suite of songs from the album—"Coral," "Sandstone," "Indigo" and "Vantablack"—which have a gorgeous and atmospheric sensibility that recalls late-era Talk Talk and ECM Records jazz. You can hear all four parts below.
Richard describes the process of making the album being akin to "someone painting with broken brushes. I felt like the tools that I and other people like me were dealt weren't shiny. Yet we still painted these beautiful pictures. This album is what it means to be a dreamer and finally reach a place where you've decided to love the pigments that you have."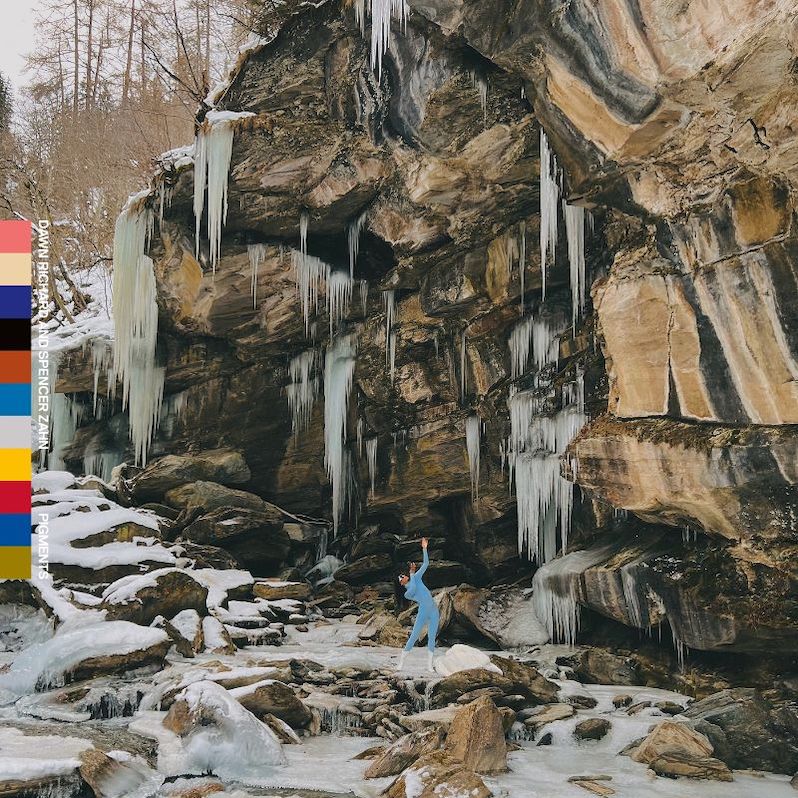 Dawn Richard and Spencer Zahn Pigments tracklist:
1. Coral
2. Sandstone
3. Indigo
4. Vantablack
5. Sienna
6. Cerulean
7. Opal
8. Saffron
9. Crimson
10. Cobalt
11. Umber
Dawn Richard's "Bussifame" is featured on our list of the Top 100 Songs of 2021.