dazy announces debut album, OUTOFBODY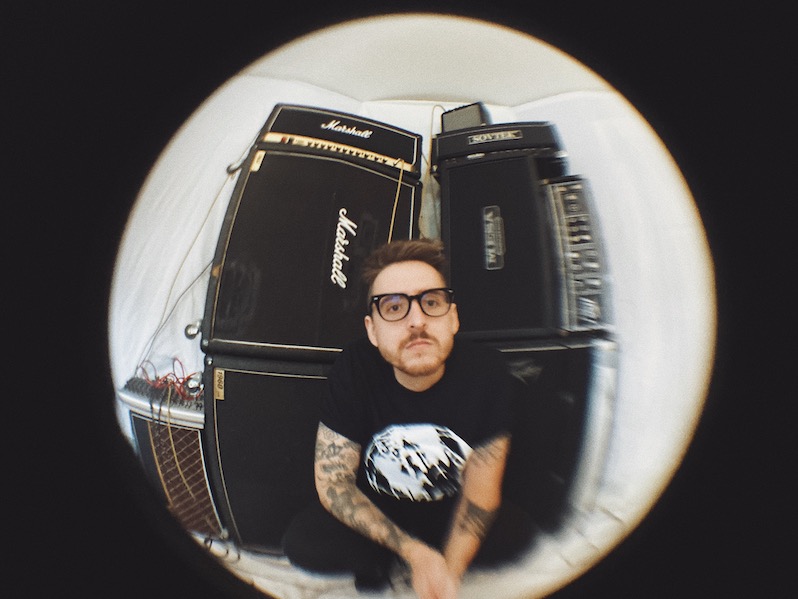 Richmond, Virginia's dazy—the power pop project of singer/songwriter James Goodson—has announced the upcoming release of debut album OUTOFBODY, out October 28 via Lame-O Records. The album follows the release of the EP compilation MAXIMUMBLASTSUPERLOUD in 2021. Today, dazy's shared a new single from the album, "Split," which you can check out below. This fall, dazy is also playing a series of dates on the East Coast with Militarie Gun. Check those out below.
Earlier this year, dazy released the single "Pressure Cooker," in collaboration with Militarie Gun. We named it an Essential Track.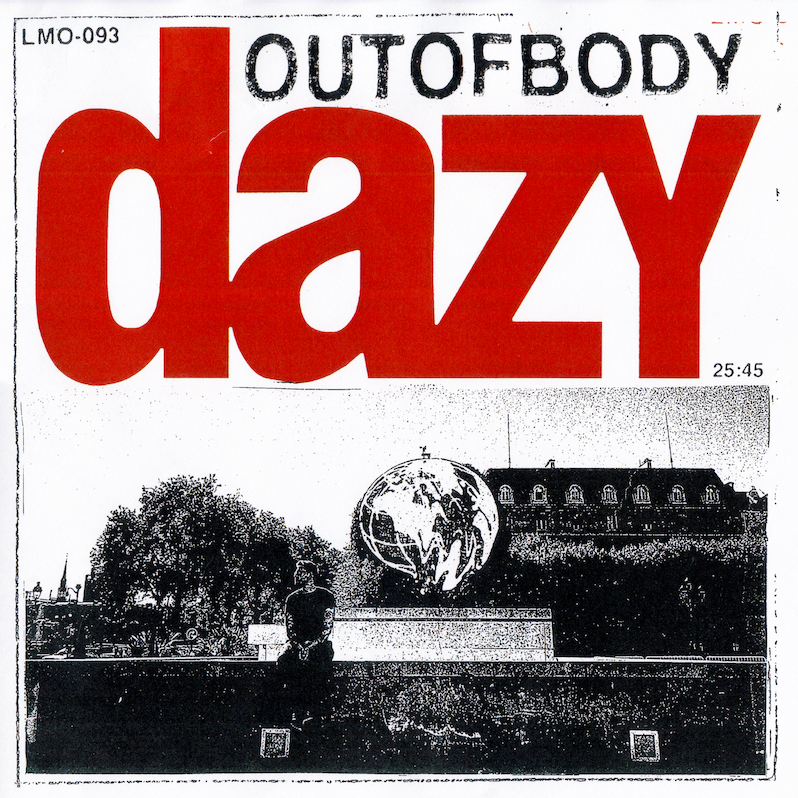 dazy OUTOFBODY tracklist:
1. Out of Body
2. Split
3. On My Way
4. Rollercoaster Ride
5. Deadline
6. Motionless Parade
7. Choose Yr Ramone
8. Ladder
9. AWTCMM?
10. Asking Price
11. Inside Voice
12. Gone
dazy tour dates:
10/26 – Boston, MA @ Middle East Upstairs^
10/27 – Brooklyn, NY @ Saint Vitus^
10/28 – Long Island, NY @ Amityville Music Hall^
10/29 – Philadelphia, PA @ Foto Club^
10/30 – Baltimore, MD @ Ottobar Upstairs^

^ supporting Militarie Gun, MSPaint