De La Soul : 3 Feet High and Rising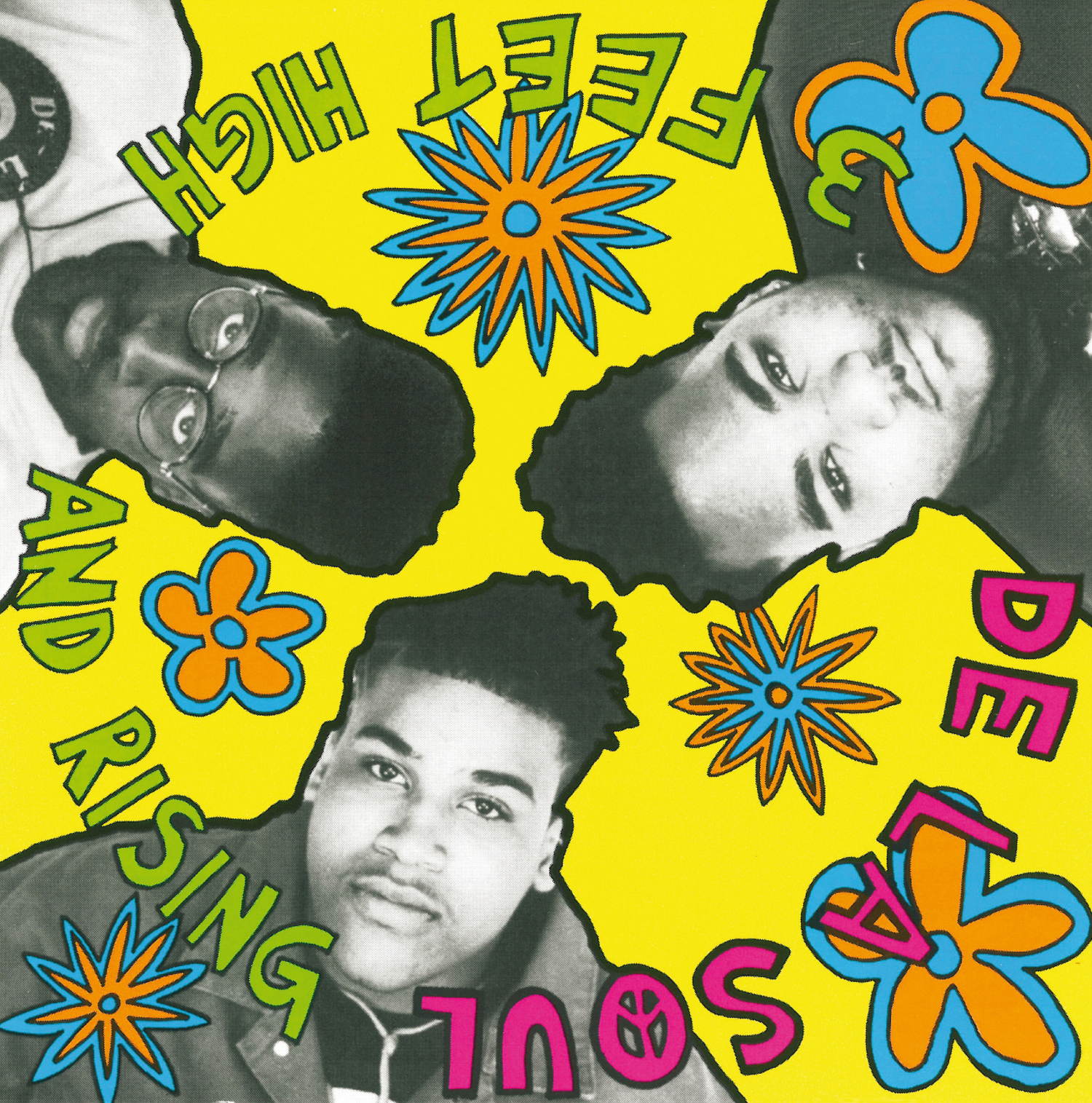 Copyright has potentially killed more creativity than it's helped protect, and nothing is a better example of such a hypothesis than the death of the short-lived "sample tapestry" trend weaved on two records in particular in 1989: the Beastie Boys' Paul's Boutique and De La Soul's 3 Feet High & Rising. While the Beasties' effort was a statement of distinct maturity and unironic brilliance that was desperately needed to save the group from forever being tagged as a novelty act, 3 Feet High was the debut showcase for a young hip-hop trio rewriting just how hip-hop could be approached, both in terms of sonics and wordplay.
Produced with Prince Paul, at the time more or less known predominantly as one of Stetasonic's DJs and soon to begin a career as one of hip-hop's most eccentric geniuses, the record is a masterpiece of free-form sample sprawl, the kind-of ingenious pillaging usually affiliated with avant-types like John Oswald, but applied to the genre of hip-hop, where it was probably meant to fit all along. While tracks like "Eye Know" and "Me, Myself & I" approach their sample sources (Steely Dan and Funkadelic respectively) with a more simplistic, though no less masterful approach ingrained in the earlier years of hip-hop, its messy tapestries like "The Magic Number," "Jenifa Taught Me," and "Say No Go" that, along with Paul's Boutique, helped almost reinvent the wheel (of steel) on hip-hop production, and in a better world, would have forever stamped sampling as a valid artform.
And not just as that, but also as one of the biggest artistic breakthroughs modern music had seen in a good many years. More overlooked are the rhymes of Posdnuos and Trugoy; two of hip-hop's most underappreciated MCs, the two were able to approach everything from inner-city strife, sex, artistic thievery, and the usual rhymesaying statements of purpose with a distinct poetic aura that was rare at the time, but inevitably paved the way for everyone from Mos Def to Slug to even members of the Wu-Tang Clan. And the interludes and skits? Has anyone else ever pulled these off so that they are actually—get this—enjoyable and more than meaningless filler?
Calling 3 Feet High & Rising one of the decade's greatest musical products of any genre is an understatement. That way too many critics can never seem to get over 3 Feet High when looking at the rest of De La's fruitful career is a shame; this was just the beginning, and overlooked masterpieces like De La Soul Is Dead, Buhloone Mindstate, and Stakes Is High were proof that De La were so far ahead of the curve that there's more than a fair share of folks still playing catch-up.
Similar Albums: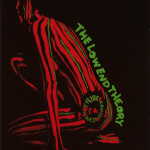 A Tribe Called Quest – The Low End Theory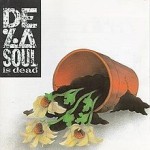 De La Soul – De La Soul Is Dead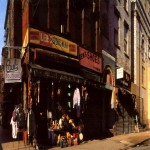 Beastie Boys – Paul's Boutique