Plus physical reissues due out in March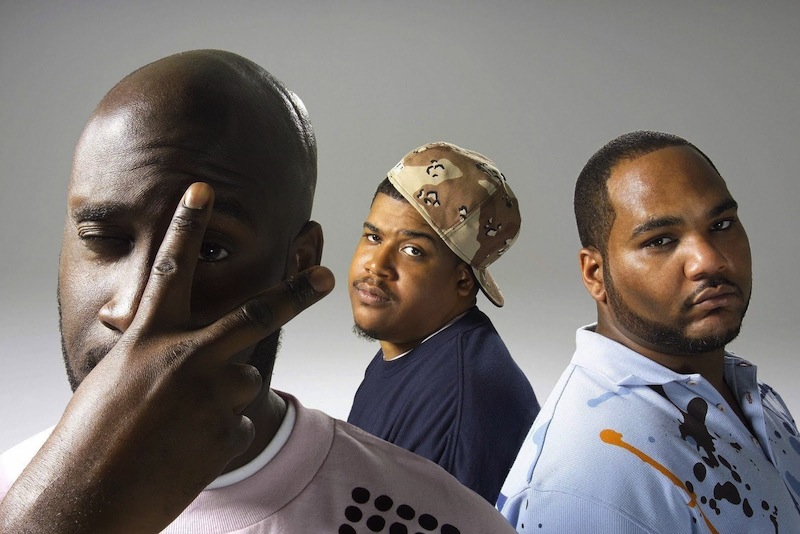 De La Soul recently commemorated the 25th anniversary of their 1991 album De La Soul…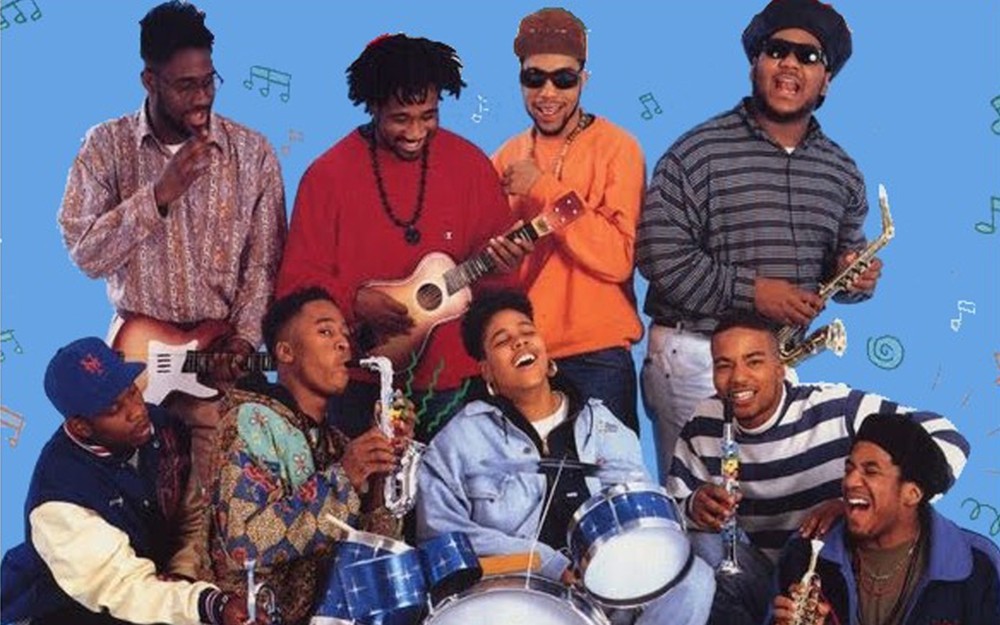 For a certain generation of listeners coming up in a certain era—the late '80s and…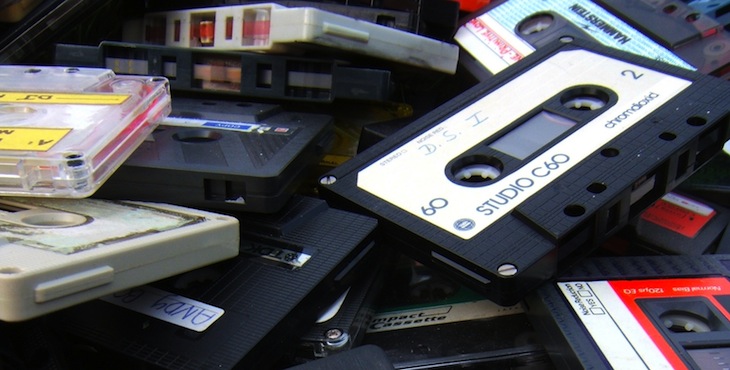 The best tracks that flew under the radar in the "alternative" decade.
The gaps in the tech giant's latest development.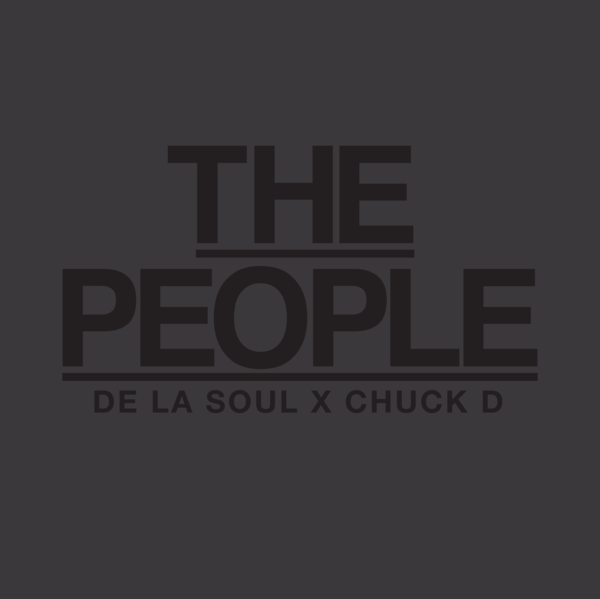 Plus group donating proceeds from merchandise sales to I Love Ferguson.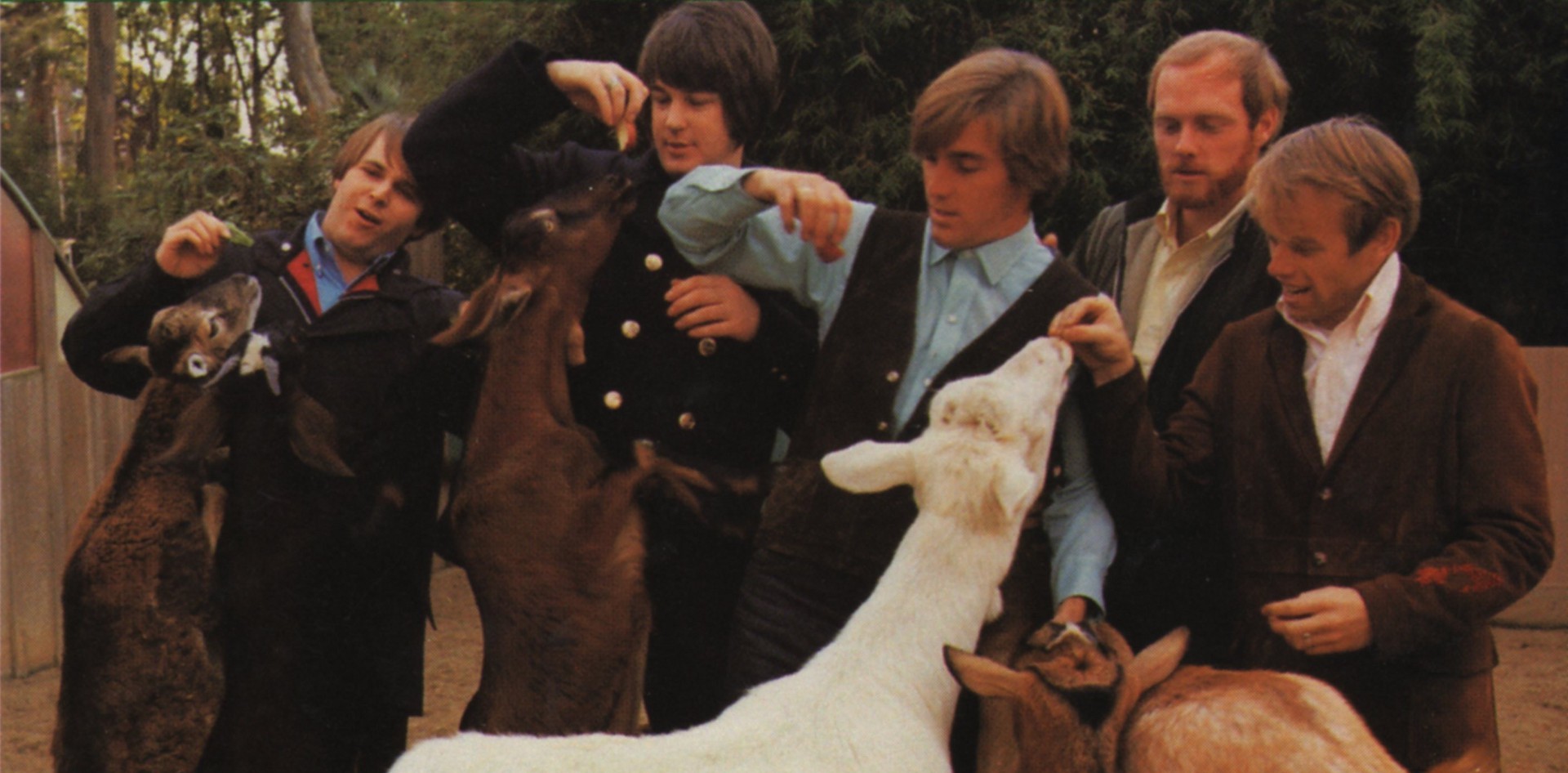 It's time to queue up ten of our summer favorites, just in time for three months of freedom or sweating at work.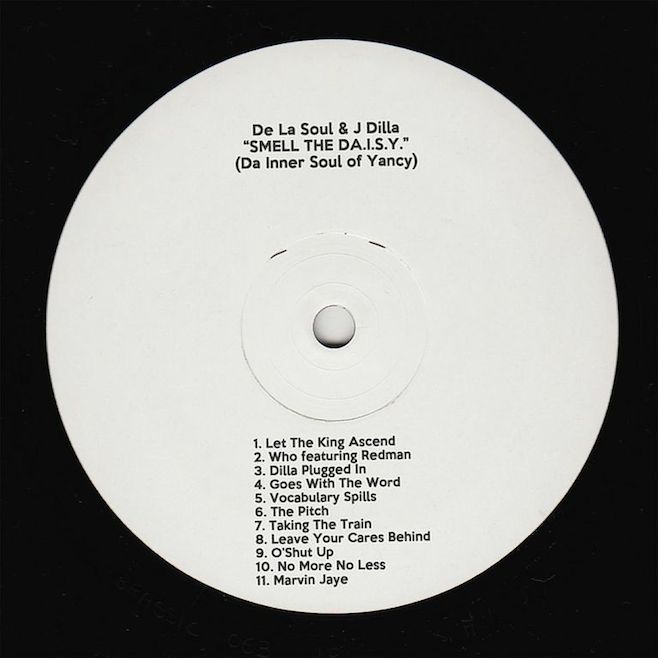 After releasing their catalog for free briefly in February, De La Soul share more unreleased music.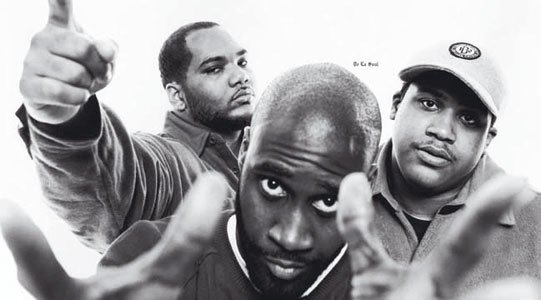 A Valentine's Day present from De La.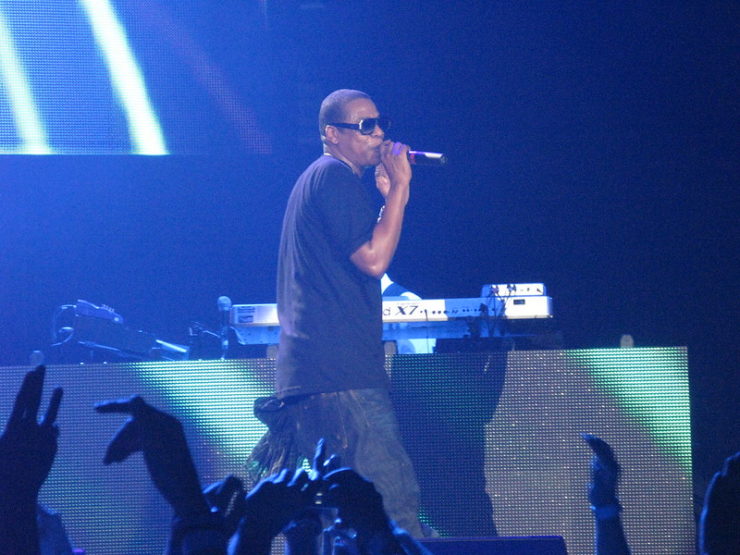 The second half of our epic breakdown of the best rap music of the 1990s.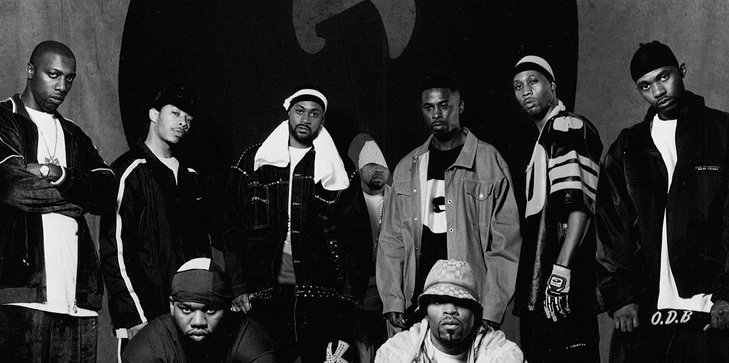 The first half of our epic list of beats, rhymes, scratch and boom bap.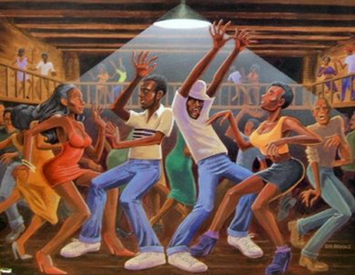 Hot jams for hot weather.