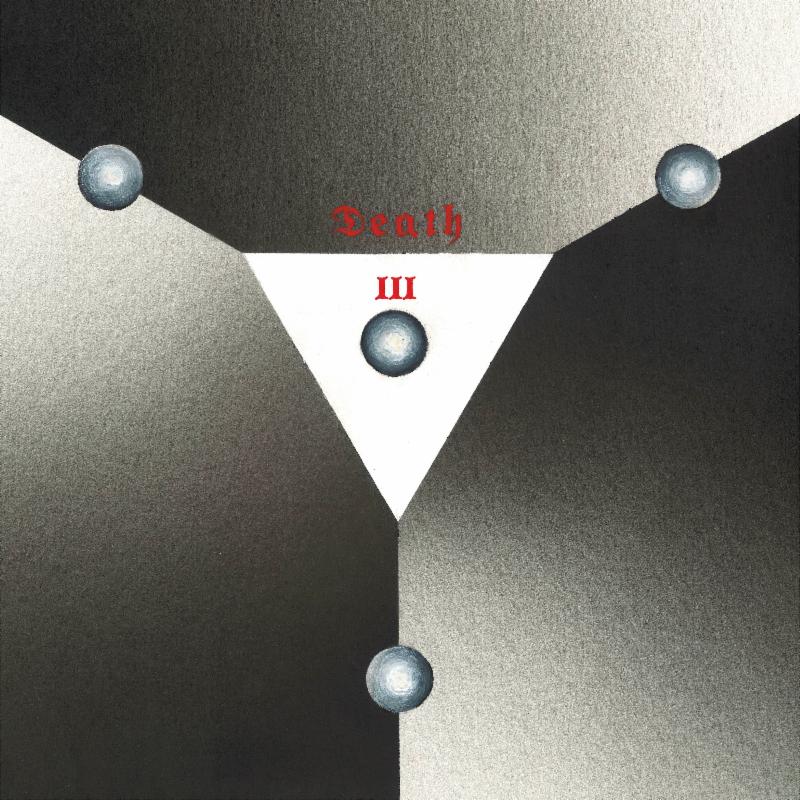 Buy at iTunes | Buy at Insound (vinyl)
In 2009, Drag City unearthed and collected for the first time the work of Death, a trio of Detroit brothers whose existence represents the missing link connecting a number of different chains of musical experience, namely punk, funk, metal, spirituals, and the relative novelty of black artists playing rock (read: white) music. The first and most important volume, …For the Whole World to See, holds the band's original singles long prized by musical cognoscenti. Two years later, Spiritual Mental Physical presented demos and rehearsals to pull back the curtain on their creative process and technical prowess. Now, three more years on, Drag City gives fans III to chronicle—well, the death of Death.
The first two albums of this loose trilogy established the Hackney brothers (late guitarist and leader David, drummer Dannis, bassist Bobby) as purveyors of a deceptively simple brand of hard rock. In reality, their sound owed much to the power and speed of fellow Michiganders The Stooges and MC5, as well as the kind of wobbly theatrics made by the likes of Alice Cooper, Jimi Hendrix, and George Clinton. On …For the Whole World to See we heard Death at their peak, knobs turned to 11, "proto-punk" labels applied everywhere. Spiritual Mental Physical was by definition a far sloppier and more disjointed affair, yet it contained moments that both reinforced just how good their heavy stuff was and suggested what they could do with the volume and aggression dialed down a bit.
III doubles down on that latter quality in their work. It pulls from their last existing sessions — stretching all the way into the 1990s — and finds the brothers almost completely removed from the scenery-chewing nature of the first two releases. "Restlessness" and especially "North Street" still have a fierce spirit that could be called punk, the former a slice of anthemic drum-driven oompah and the latter a sometimes harrowing inner-city portrait. But the rest of this album contains even more explorations in the Spiritual Mental Physical vein. That's because the trio bring to the fore the funk and soul peppered throughout their small catalog, and target them for a range of locales from the street to the club to the pulpit.
"Yes He's Coming" and "We're Gonna Make It" are clearly precursors to the trio giving up on raging against the machine and becoming the Christian outfit 4th Dimension, splitting the difference between Richie Havens and Sun Ra. Meanwhile, if you close your eyes and listen to the waltz-time "Open Road" you might mistake Death for Fishbone and David Hackney for Angelo Moore. Frankly, David is the centerpiece of this third compilation, given free rein on three drumless tracks that echo what Eddie Hazel's guitar once contributed to Funkadelic ("Introduction by David," "Free," "First Snowfall in Detroit").
So with this in mind, III is probably going to be the least favorite in the series for fans of Death's hardest and heaviest music. However, if you're someone who appreciates creative growth, this might indeed form a worthy bookend to …For the Whole World to See.
Similar Albums:


Iggy and the Stooges – Raw Power


The Jimi Hendrix Experience – Are You Experienced?


Death – …For the Whole World to See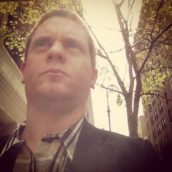 Adam Blyweiss
Adam Blyweiss is associate editor of Treble. A graphic designer and design teacher by trade, Adam has written about music since his 1990s college days and been published at MXDWN and e|i magazine. Based in Philadelphia, Adam has also DJ'd for terrestrial and streaming radio from WXPN and WKDU.