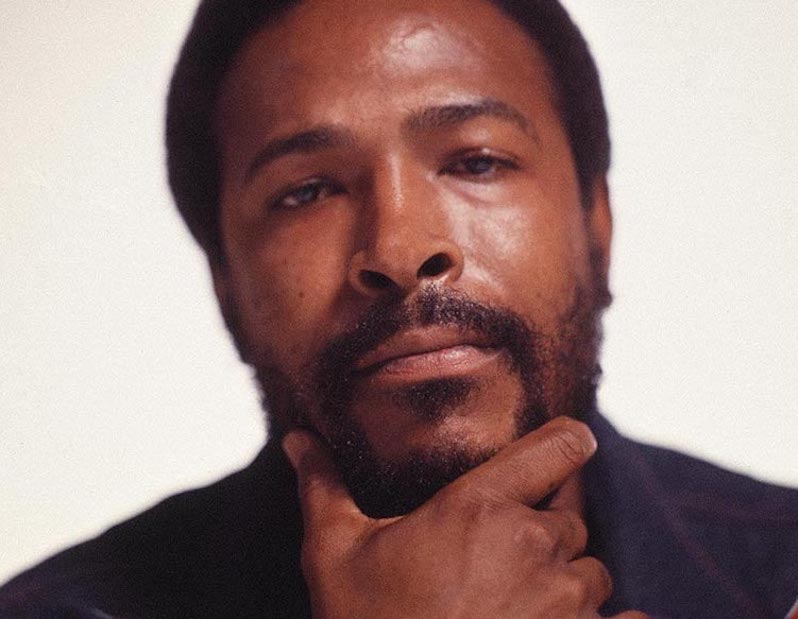 10 albums that were never supposed to be released…until they were.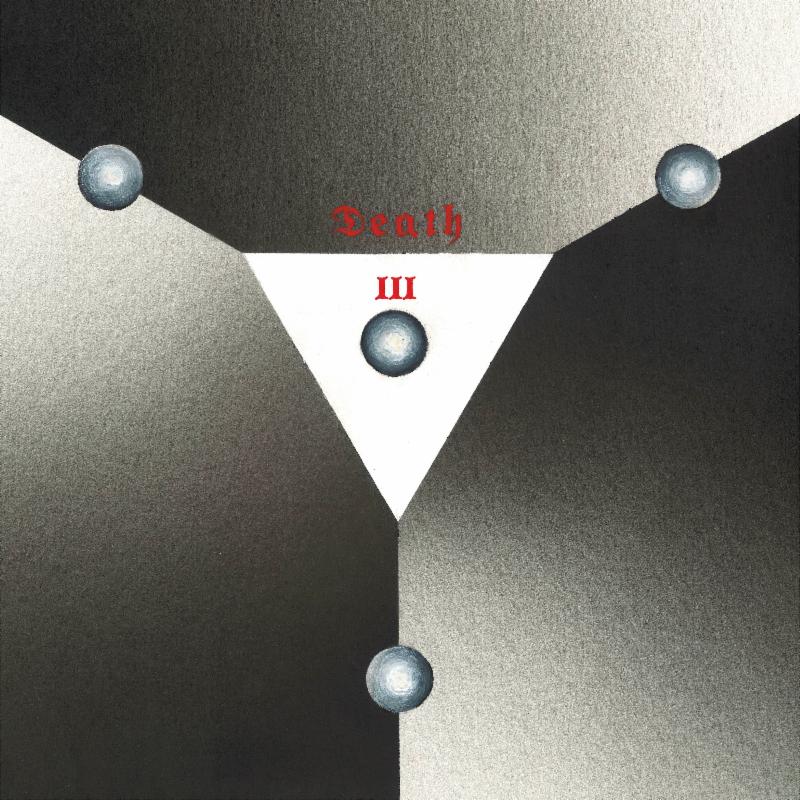 The final bullet points in a brief but important musical history lesson.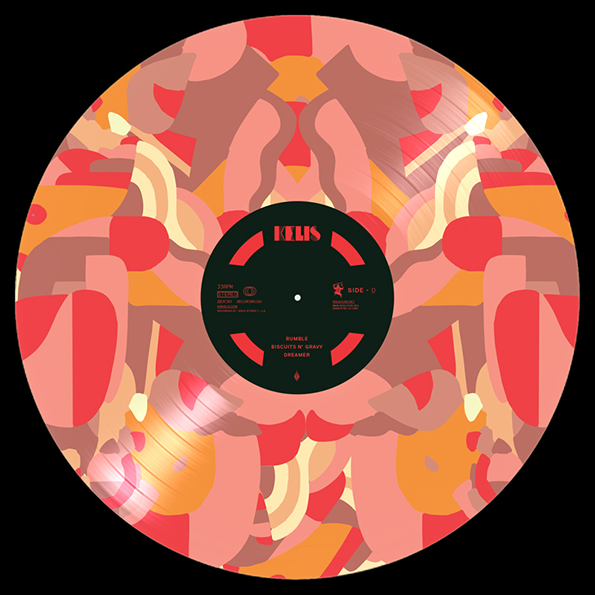 New albums by Kelis, TEEN and Fear of Men dropping today.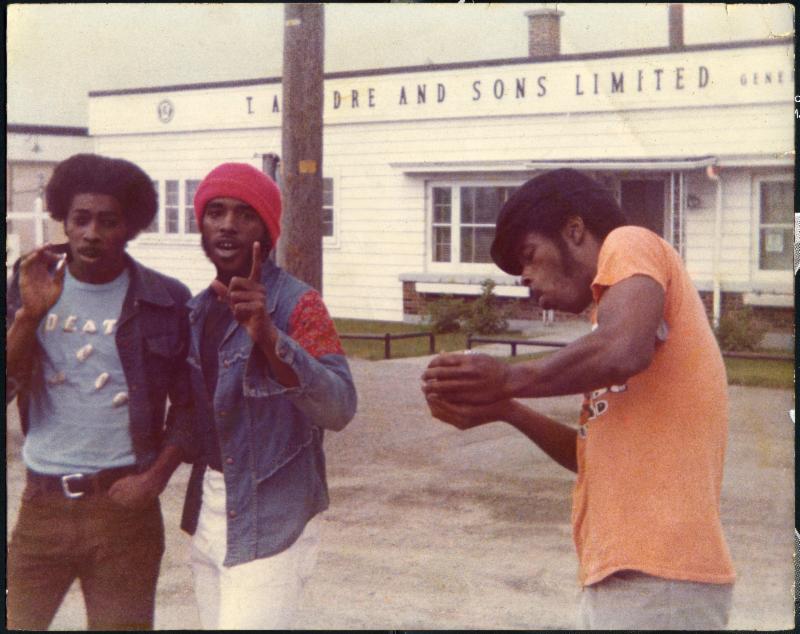 New archival recording features tracks recorded between 1975 and 1992.
From the o.g. wreckers in Death to the progressive innovators in Opeth.