Disclsoure release new single, "Ultimatum," featuring Fatoumata Diawara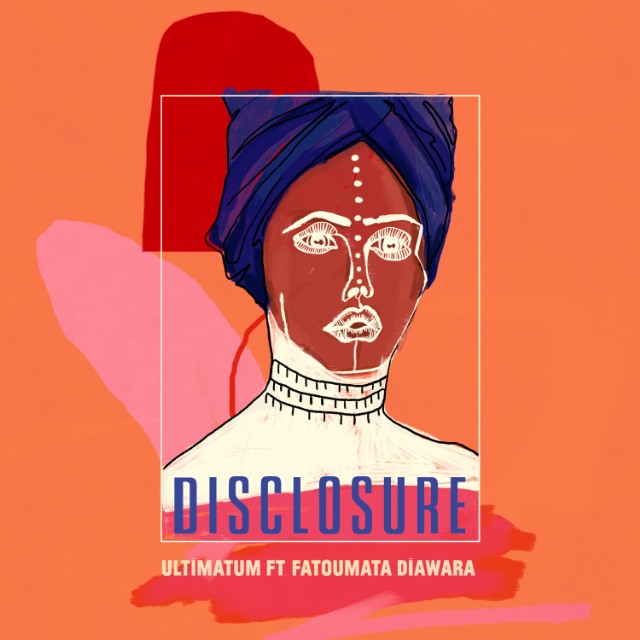 Disclosure have just shared a new single. It's titled "Ultimatum," and the track—which features Malian musician Fatoumata Diawara—is their first new music since 2016's Moog For Love EP and their last full-length, 2015's Caracal. Listen to the new track below.
"Sorry it's been a while—we have been missing you all immensely, so we wanted to share with you something we've been working on now the sun is shining and the trees are green," the duo says in a statement. "A few months ago, we stumbled across an amazing female vocalist named Fatoumata Diawara. While digging through her discography we discovered this beautiful sample and started messing around, having fun and experimenting with it."
Disclosure announced in 2017 that they'd be taking a year off from their Wild Life festival to finish their third album. Their debut, Settle, turns five this year.