Drab Majesty announce new album, Modern Mirror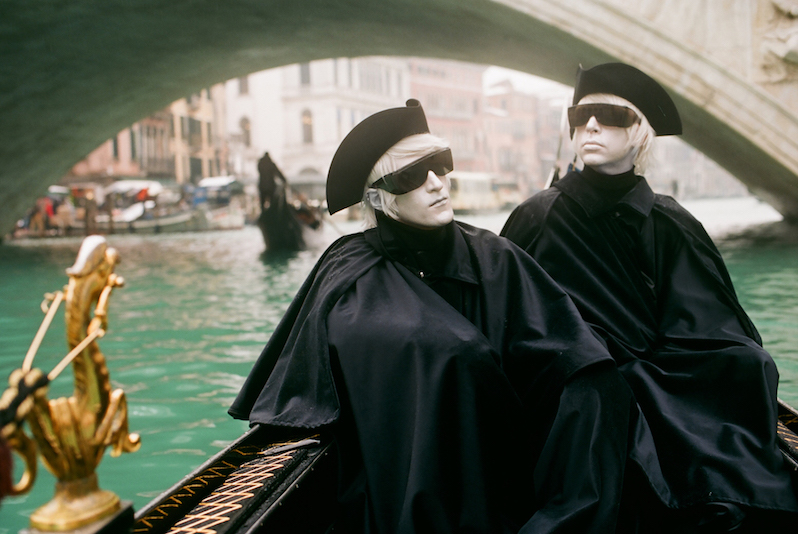 Los Angeles synth-pop group Drab Majesty have announced a new album. On July 12 they'll release Modern Mirror via Dais Records, and the first single is "Ellipsis," which you can hear below.
According to a press release, the album was inspired by Ovid's Narcissus and "Each song on the record tells a piece of the story in which the listener's own self-identity has become warped and dissociated through rapidly expanding technology, losing touch with the origins of their own personalities." Take a look at the album's artwork and tracklist below.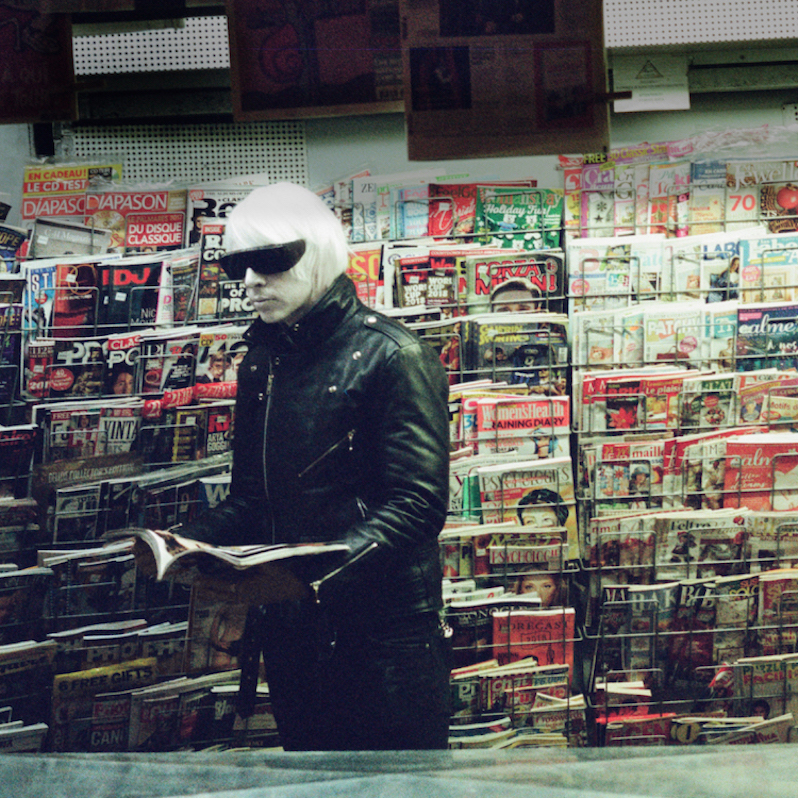 Drab Majesty Modern Mirror tracklist:
1. A Dialogue
2. The Other Side
3. Ellipsis
4. Noise of the Void
5. Dolls in the Dark
6. Oxytocin
7. Long Division
8. Out of Sequence
Drab Majesty tour dates:
4/15 – Moscow, RU – Pluton
4/6 – St. Petersburg, RU – Serdce
4/17 – Rostov, RU – Line
5/10 – Austin, TX – KVRX Festival
5/17 – Chicago, IL – Garfield Park Conservatory
5/28 – Istanbul, TR – Zorlu PSM
6/1- Barcelona, ES – Primavera Sound
6/2 – Dublin, IE – Workman's Club
6/6 – Birmingham, UK – The Flapper
6/7 – Nottingham, UK – Rock City (Beta)
6/8 – Glasgow, UK – Audio
6/9 – Guastalla, IT – Handmade Festival
6/11 – Roma, IT – Wishlist Club
6/12 – Pomigliano D'Arco, IT – Floor Club
6/14 – Mosfellsbær, IS – Oration Festival