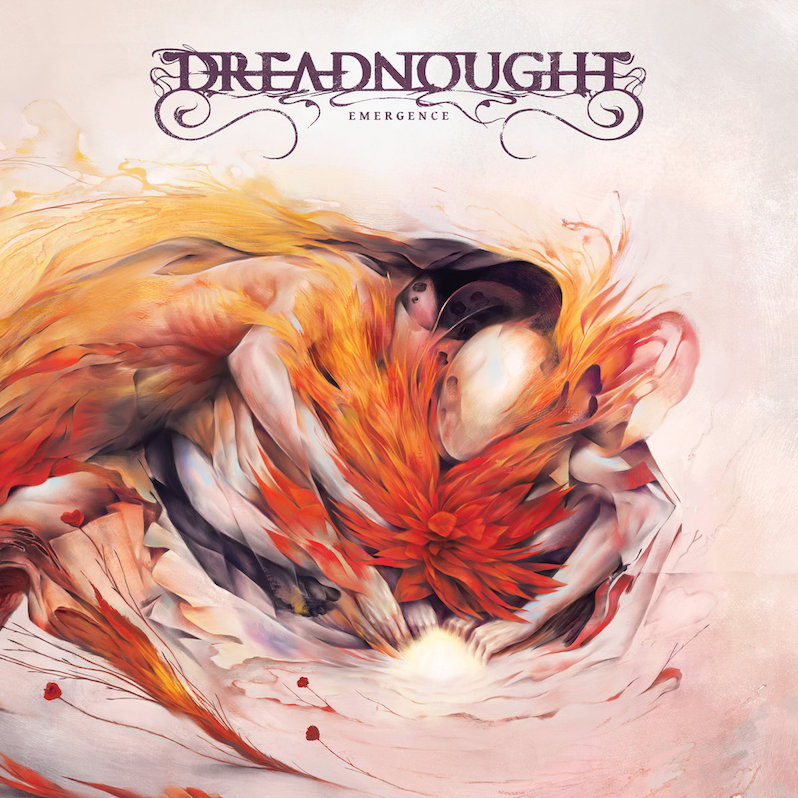 Dreadnought have developed quite a name for themselves in the realms of progressive metal over the past six years. Their sound has always hinged less on the traditional associations of prog metal, eschewing sci-fi synths and that specific kind of clean guitar tone that so many other prog metal bands use, aiming instead for a kind of post-Opeth mixture of extreme metal flavors applied to a basis of fairly traditional progressive rock. That last part, ironically, makes them the most sonically interesting of all the constituent parts; the presence of flute in their music and, moreso, the heavy presence of clean and effects-free piano forms as much a backbone of their sound as the heavy, doomy guitars and occasionally screeched vocals. Emergence does not break the general trend of their sound but instead refines it and carries it forward, this time with the backing of a fairly big fish label in the world of underground metal via Profound Lore. (Any comment on that label and controversies surrounding it will not be featured here.)
On the surface, the focus on predominantly long-form progressive tracks seems to have shifted, the record opening with a relatively scant (for the band) seven- and then three-minute track. But in practice these pieces segue into one another so seamlessly that it feels more like one continuous 10-minute statement, with the second part being an ambient chaser to the intensity of the opening. And boy does the record open with a bang, with guitars that evoke black metal moods and the slashing dervish jazzy drums that the group has mastered so well laying groundwork for an Eastern-sounding bass-and-keys vamp before a banshee wail rips through the palette. It's a similar structure to something Opeth would perform, but Dreadnought have just enough of a touch of their own voice when it comes to chord voicings and progressions, not to mention the distinguishing element of the piano and the vocals, that it feels welcome.
It's strange describing a record with such lengthy and winding song structures as standardized when they are often devoid of choruses but never devoid of melody or rhythmic propulsion, but here it is not meant as an insult. Dreadnought have established over the past three records before this a mastery of songs of this length, having learned well the ins and outs of progressive songs of this type. Pallbearer, another Profound Lore alum, might be a good comparison point for balancing programmatic songs of this type in a progressive metal context. Dreadnought however seem to have a deeper tutelage of classic progressive rock; were this record displaced into the '60s and '70s during prog's heyday or into the '90s when a proper and fitting rebirth of the genre emerged, it would not feel out of place, even despite its metal trappings. In fact, often the doom metal association with Dreadnought is overplayed, focusing too much on an admittedly strong characteristic of the band that ignores that they are perhaps the best contemporary progressive rock band.
One gets the sense from listening to their record that, like all truly great prog, there is some underlying concept, but the band is wise enough to hold back on specifics. It is not the same kind of unspecified conceptual arc as something like Coheed and Cambria or The Mars Volta, which are more abstruse than they are obscure. Instead, it is a conceptual arc that one feels rather than sees, a clear progression of organic emotional elements that has the sensation of a novelistic musical storytelling method. This is because there is a conceptual thrust—one that isn't hard to Google. Knowing it, however, does little to add to the overall sensation of the record aside from confirming that the sense of unity is, in fact, deliberate. This is in many ways the wiser way to wield conceptual thrusts to work, allowing it to inform the shared genesis of the work so as to contribute to a unified shape rather than necessarily make an explicit narrative that more often than not overpowers the music.
The effect of Dreadnought's music, which has remained largely unchanged over their body of work and remains intact on Emergence, is one of being immersed in the realm of dream. Things feels arboreal at times, yes, and at others like the fracturing of the earth or the crest of waves or the whirling tongues of fire, billowing leaves, and more, but they occur in the shutter-frame motion of dreams, where things move neither naturally nor supernaturally but instead hypernaturally. The frame of hyperreality is important to Dreadnought's musical affect, following in the suit of other such groups as Ne Obliviscaris in utilizing Opethian fluidity and prog rock arrangement to achieve the same kinds of emotional intensities that extreme metal, specifically doom metal, predominantly focus on. In this way at last the doom metal tag justifies itself, more as an emotional frame than necessarily a sonic one, even amidst the heavy guitars.
Dreadnought may not change their formula on Emergence but that is because, at least for now, it still feels productive. Their voice doesn't strive explicit for uniqueness but instead for quality and refinement, and they meet these marks amply. In the world of progressive rock, they are up at the top right now, alongside Big Big Train as one of the finest contemporary prog groups. One hopes that through a label with such clout—even one with some eyebrow-raising concerns and questionable alumni—they can break through to an even larger audience and earn their way onto bigger and more rewarding bills.
Similar Albums: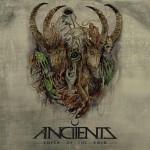 Anciients – Voice of the Void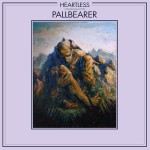 Pallbearer – Heartless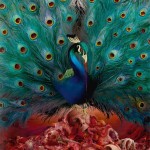 Opeth – Sorceress
Langdon Hickman
Langdon Hickman is listening to progressive rock and death metal. He currently resides in Virginia with his partner and their two pets.