Earl Sweatshirt releasing Feet of Clay tonight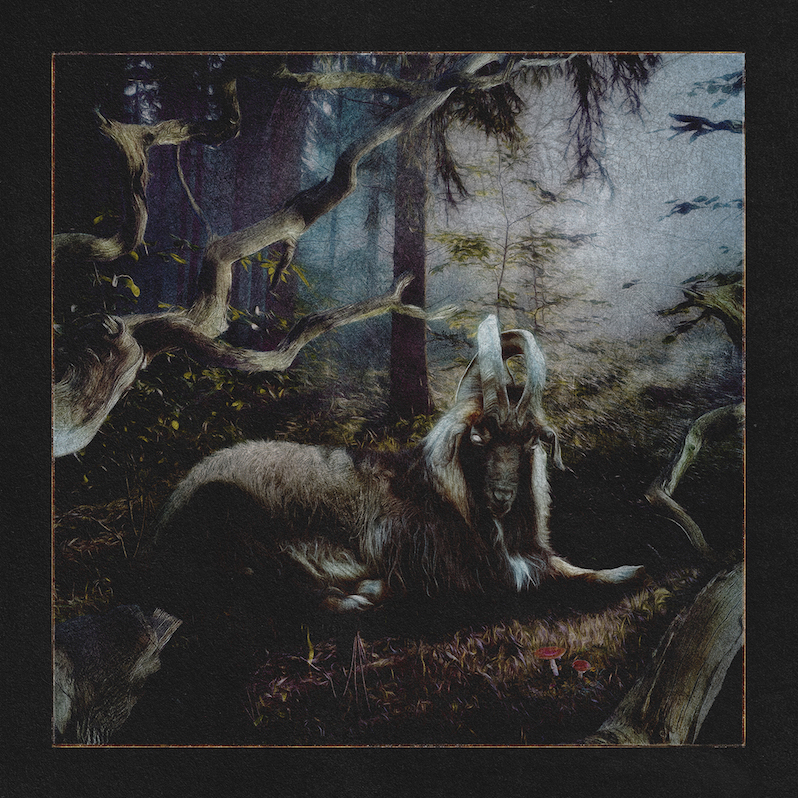 Earl Sweatshirt is releasing new music tonight. One year after the release of his brief but excellent album Some Rap Songs, Earl will issue Feet of Clay via Tan Cressida/Warner Bros. The seven-track release features Earl joined by Haiti's Mach-Hommy and Mavi, with additional production from Alchemist and Ovrkast. Tonight in Los Angeles there will be a special pop-up event downtown for the release of the new EP. Check out the tracklist below. That's the new release's artwork above.
Update: It's out now. Hear it below.
Earl Sweatshirt Feet of Clay tracklist:
1. 74
2. EAST
3. MTOMB (produced by Alchemist)
4. OD
5. EL TORO COMBO MEAL (feat. Mavi)
6. TISKTISK/COOKIES
7. 4N (feat. Mach-Hommy)
Earl Sweatshirt's I Don't Like Shit, I Don't Go Outside is featured on our list of the Top 50 Hip-Hop Albums of the Millennium.